macrumors 65816
Original poster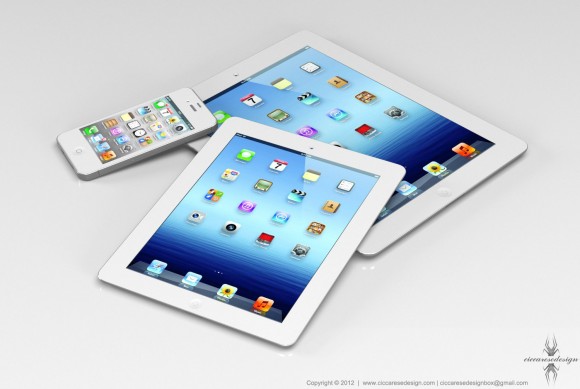 Assuming Apple does come out with a 7.85 inch iPad mini, which iPad would you buy?
Also consider the reduced specs or functionality the smaller device would have. Is there a feature the iPad mini would need to have in order for you to get it? Example, would it need a Retina screen or a rear camera for you to purchase it over the regular iPad?
For those of you that will get likely get both devices anyway, stop and think about which you would prefer - given the size differences and likely cost differences.
Interested to hear your thoughts and get some discussion.