macrumors 6502a
Original poster
Out of curiosity I wondered if FileVault on my 2018 MBA with T2 would have a hit on disk performance like it did on my 2015 MBP.
The bonus with the T2 is the encryption/decryption is instantaneous. Unlike the hours it would take on my MBP.
However to my surprise I got slightly better disk read/write speeds with FileVault on rather than off and wondered if anyone knew why? No other reason than curiosity as the difference in terms of usability is negligible and only noticeable in a Speedtest. This is on MacOS Catalina Dev Beta 2 although would have expected that to impact performance rather than improve it.
FileVault OFF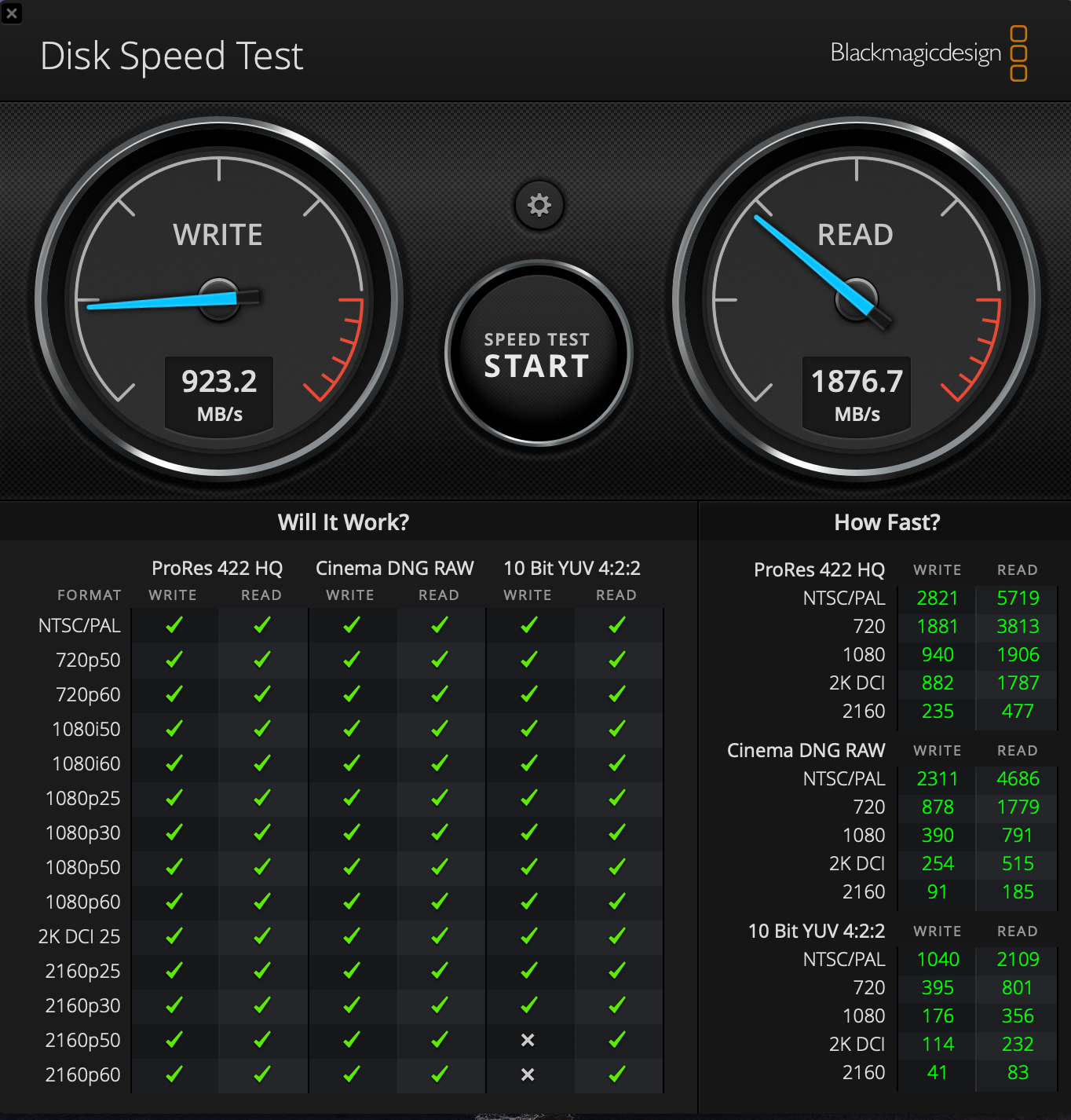 FileVault ON