macrumors 6502a
Original poster
Rant mode.
Occasionaly I will find a utility or a program which I need for my Macs.
Usually I end up installing the newest version on the Intel rMBP and the older PPC supported version on my Powerbook G4 and/or G5 .
For example I had been using Little Snitch for years , decided it was worth it's money , bought a LS 3 license
and got a free LS 2 license on top for the Powerbook.
BusyCal however, still wanted me to pay the same price for the older PPC supported version as the newest Intel version ?
So now, I'm experimenting with Juniper Network Gear and setup an IPSEC VPN .
However there is no Juniper VPN client that works on Mac, nor Windows 10 so I had to resort to VPNtracker.
This VPN Client has a reputation of being compatible with lots of Network vendor VPN's but it's expensive.
Mailed them to ask the price of the 6.4.7 version ( last one that runs Universal binary on OS X 10.5-10.6).
https://www.equinux.com/eqnetwork/s...=169&dGID[169]=0&gID[]=67&dGID[67]=1&h=vpntws
109 EUR one-time fee which is the same price as their VPNTracker 9 .
Or buy the VPN 365 which would let me install all versions from 6.4.7 to 9 for the yearly price of
85 EUR .
Luckily I found the CD-ROM on Amazon.de for (drumroll) 16 EUR + shipping = 31 EUR !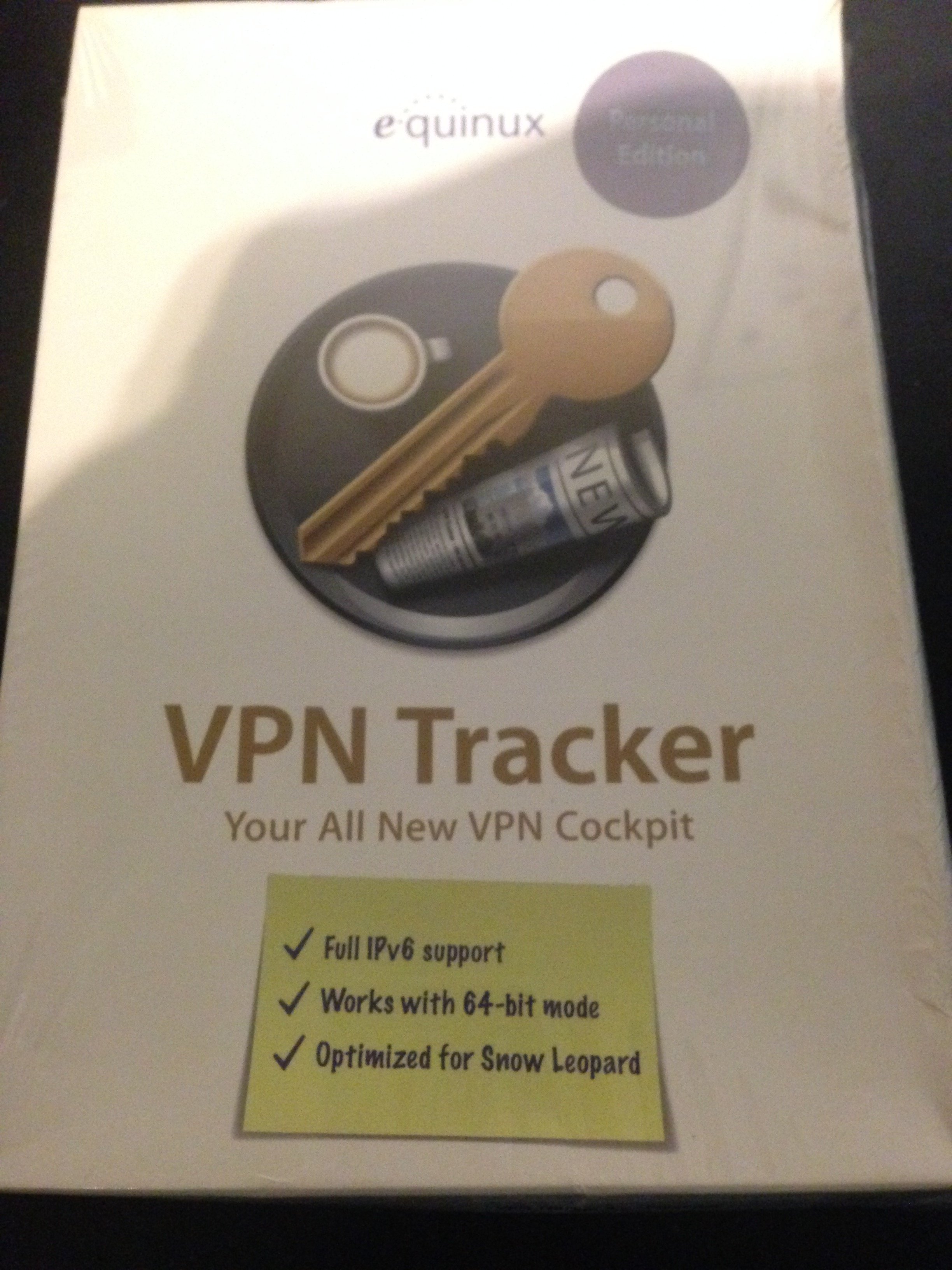 Why do software companies keep charging these high prices for non-supported software which will receive no
updates since we cannot go beyond the PowerPC architecture and OS X 10.5.8 ?