macrumors 6502
Original poster

Finally, it's here...
This last couple of months I made a complete macOS Sierra theme with help from BlocMirrior, from skratch, I used no public resources whatsoever!.
Many thanks to:
@gavinstubbs09 ,
@HFTaylor12,
@Gamer9430,
@MacCubed
And all the MacRumors PowerPC users!
Remade the design
This theme includes an all new design, Firelights, Checkboxes, Tab buttons, Buttons, scroll bars, folder icons, app icons, dock, wallpapers, and much more!!!
Discover new apps with the all new PPCStore!

This store only has a few apps for now, but much more will be added soon
It's installed with this package
Screenshots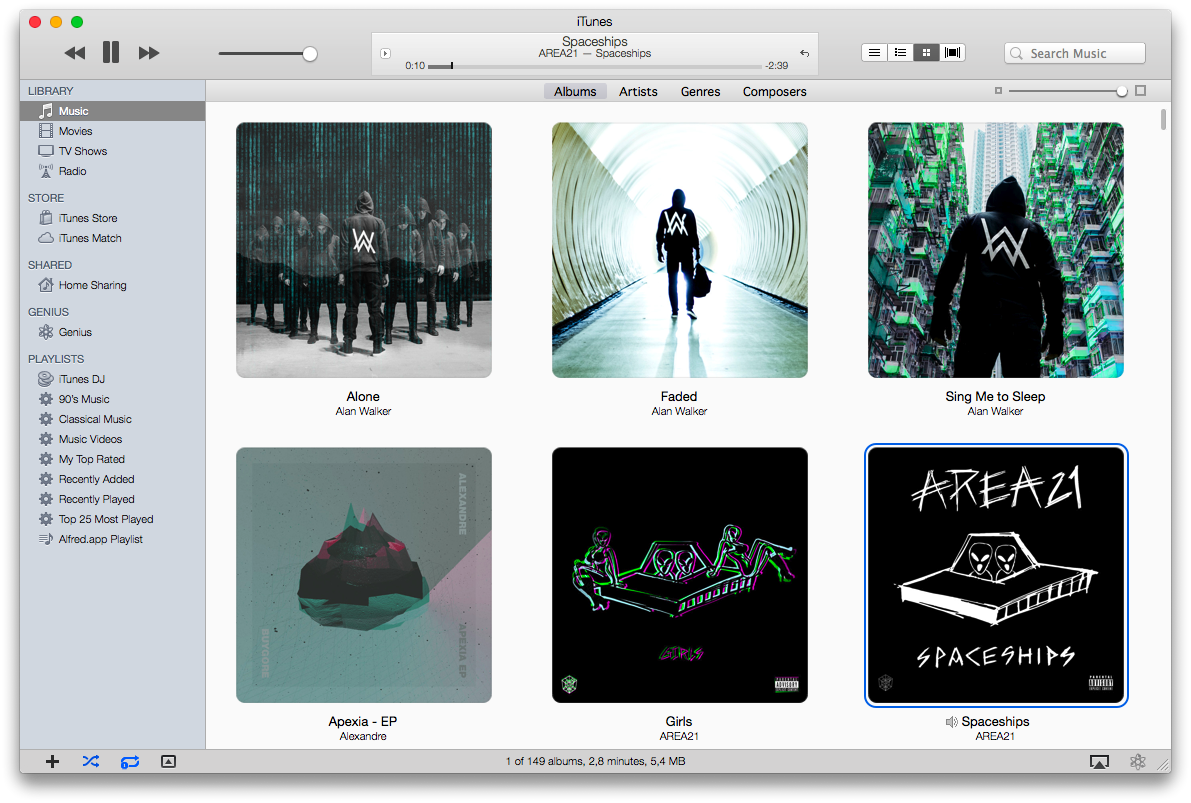 Video
(Go subscribe to him!
)
Download and install !

LeopardRebirth is available for free on my website!
It comes with an easy installation package,
and will get updates throughout the PPCStore!
Download
​
Don't forget to post your screenshots of the theme
​
​
Last edited: