macrumors bot
Original poster
Apr 12, 2001
61,500
27,036

Today marks 16 years since Apple CEO Steve Jobs stood on stage at Macworld Expo in San Francisco, California, on January 9 and introduced the iPhone to the world for the first time.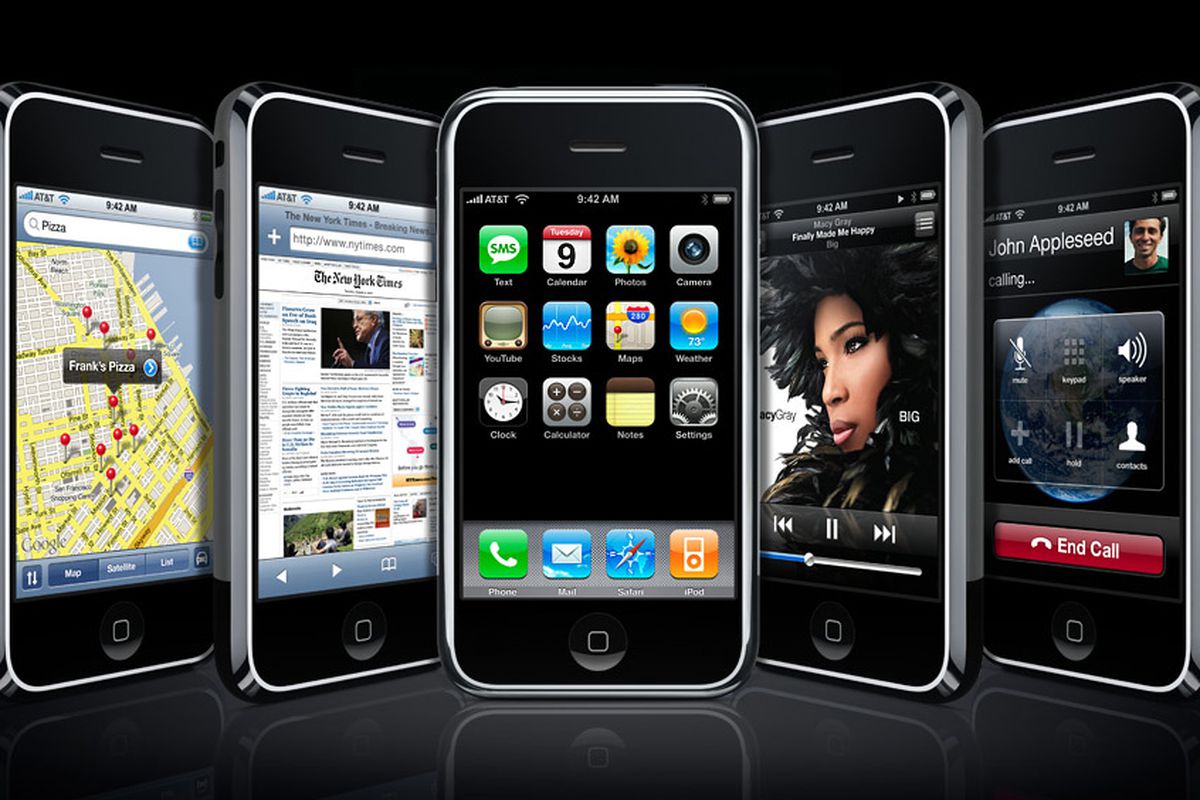 Standing on stage at Macworld Expo, Jobs uttered words that would go down in history as introducing a device that would change everything. "Today, Apple is going to reinvent the phone," Jobs said, unveiling the iPhone that stood apart given, at the time, its futuristic design, a multi-touch display with no physical keyboard, and iPhoneOS, a proper mobile operating system.
Jobs famously described the iPhone as an iPod with touch controls, a phone, and a breakthrough internet communications device, three distinct areas that no device at the time managed to tackle all at once. The original iPhone had a 3.5-inch LCD display, a 2-megapixel camera, and an aluminum and plastic body.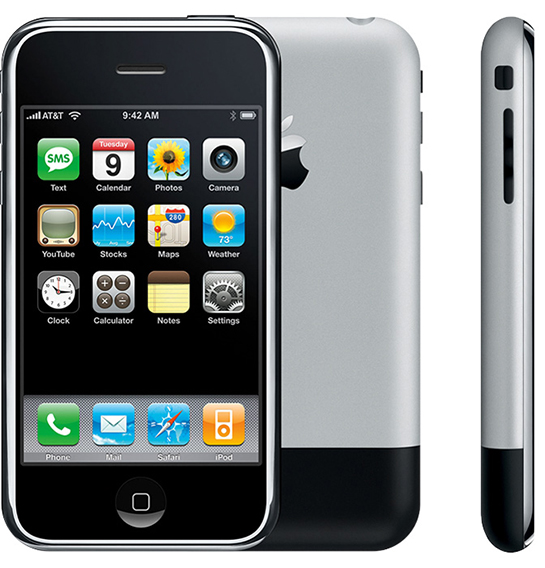 Every year since the original iPhone, Apple has continued to update it with new features and capabilities. The first significant redesign of the iPhone came with
the iPhone 4 in 2010
, three years after the introduction of the original iPhone. The iPhone 4 marked a turning point in the history of the iPhone, offering an entirely new design with flat edges, a brand new Retina display, the A4 processor, a 5-megapixel camera, LED flash, and more.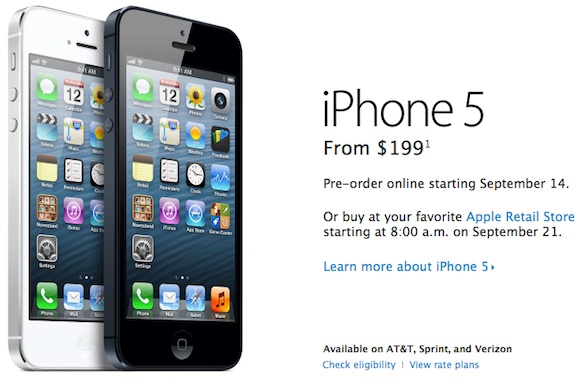 Two years later,
the iPhone 5
marked another redesign for the iPhone, making it taller with a larger Retina display, the A6 chip, a thin design making it the "thinnest smartphone in the world" at the time, a new 8-megapixel iSight camera, and more.
In the years that followed, Apple would introduce several innovations that continue to live on to this day, such as Touch ID and Face ID, advanced cameras, industry-leading smartphone performance and battery life, sleek designs, and a tightly integrated ecosystem of devices.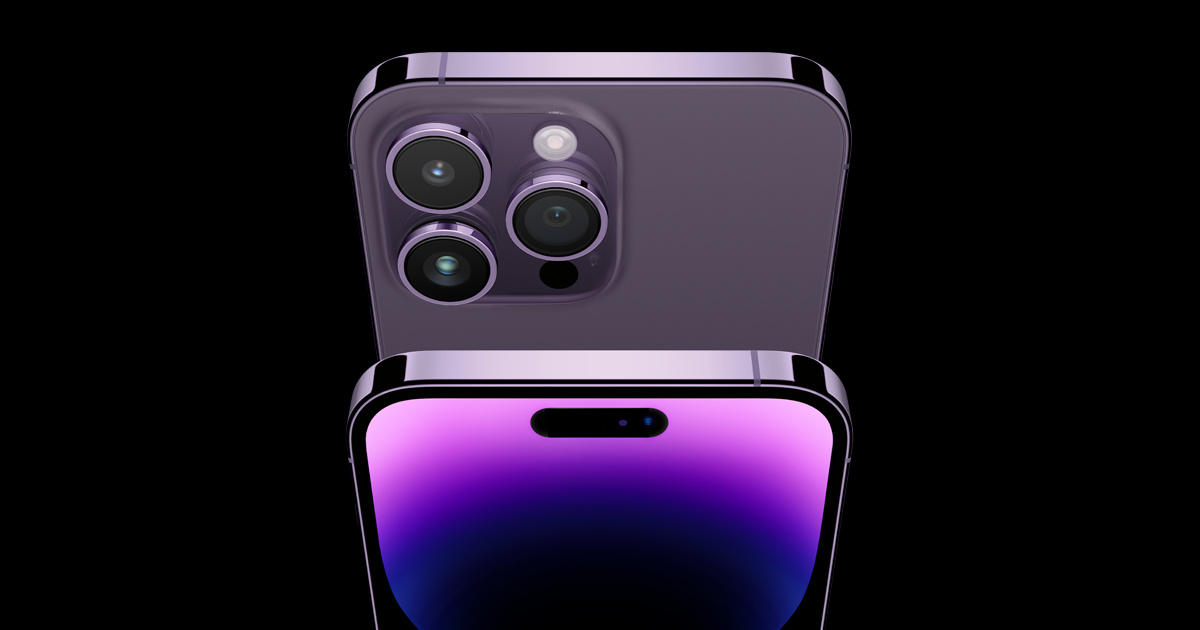 Fast forward to today, the iPhone lineup has five different models: the iPhone SE, iPhone 14, iPhone 14 Plus, iPhone 14 Pro, and iPhone 14 Pro Max. Current-day iPhones include features unthinkable at the time of the original iPhone, including an all-screen display with no Home Button and thin bezels, facial recognition, 4K video recording, a 48MP camera, Dynamic Island, a higher-refresh rate display, and all the features and capabilities of iOS 16.
Article Link:
16 Years Ago Today, Steve Jobs Introduced the iPhone
Last edited: