macrumors bot
Original poster
Apr 12, 2001
59,746
23,930

Apple's next-generation Mac mini set to come out in 2024 will not feature an updated design, according to Apple analyst Ming-Chi Kuo. In a tweet today, Kuo said that the "next new Mac mini" will have the same "form factor design."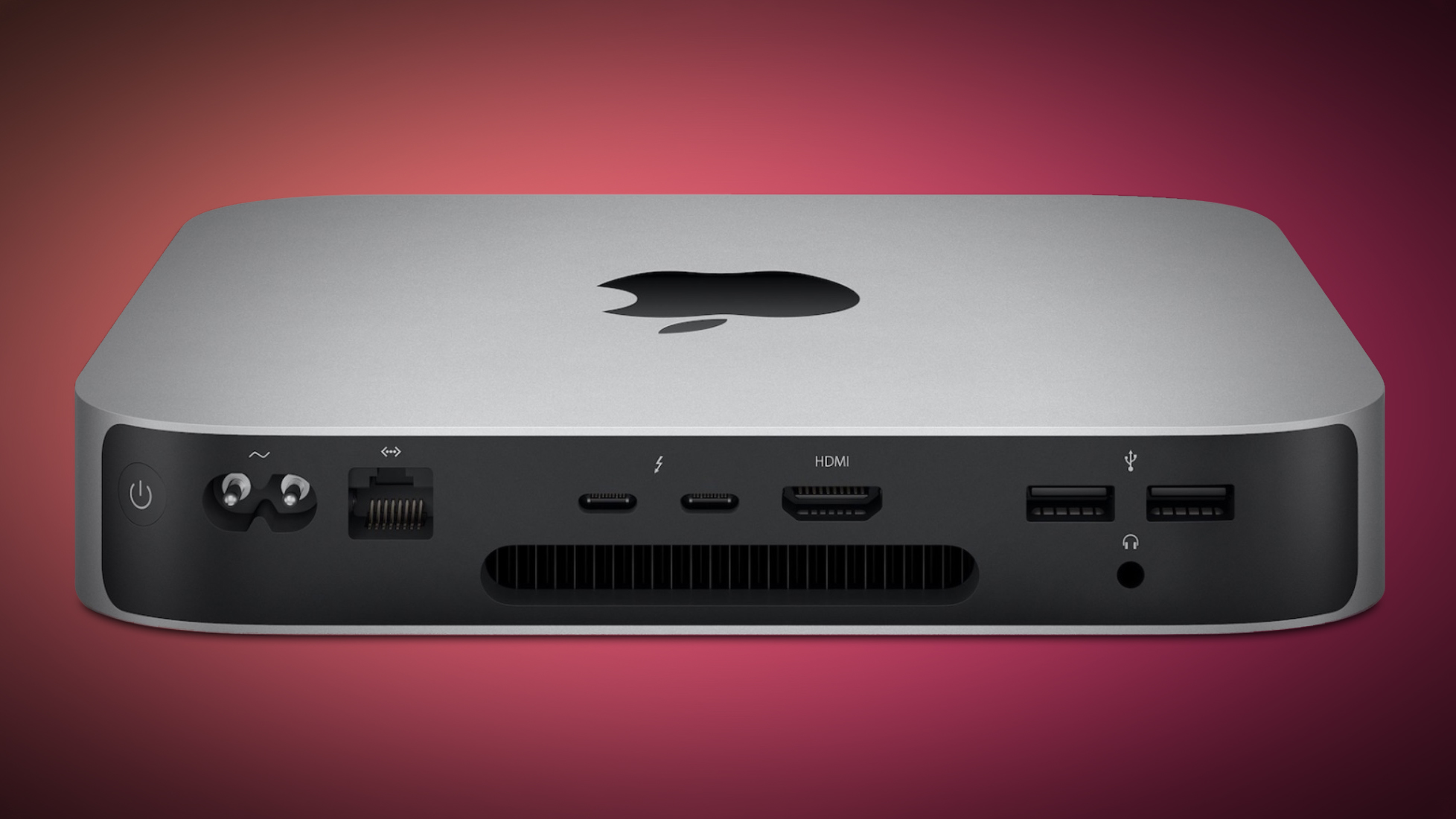 The M2 and M2 Pro versions of the Mac mini that Apple introduced today have the same design as the prior-generation M1 and Intel models, with no major external updates. Instead, the changes are all internal, featuring faster M-series chips.
There were 2021/2022 rumors that suggested the Mac mini could see a refreshed look with a plexiglass top and other new features, but that did not come to pass with this update.
Apple sells the Mac mini alongside the Mac Studio, which was introduced in spring 2022. The Mac Studio is using Apple's M1 Max and M1 Ultra chips, and it is due for an M2 refresh at some point.
Article Link:
2024 Mac Mini to Feature No Design Changes
Last edited: