macrumors 65816
Original poster
Ordered the Intelliglass Pro and installed it on my new 6S Plus. It looked like this: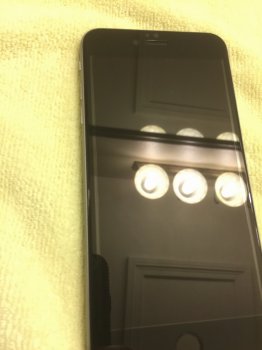 There is a line on the left and right edge of the screen where the protector will not adhere. No matter how much I squeegee it or press it down,these lines remain.
Ordered a replacement and experienced the exact same problem. Other than this problem I absolutely loved the protector. Are all edge to edge protectors like this or can someone recommend a very similar product that completely adheres to the screen?
Thank you
Last edited: