macrumors bot
Original poster
Apr 12, 2001
62,109
28,052

In macOS Sonoma, Game Mode prioritizes CPU and GPU performance for gaming purposes on Macs. For those unfamiliar with Game Mode, Apple on Tuesday published a
support document
providing more information on how to use the new feature.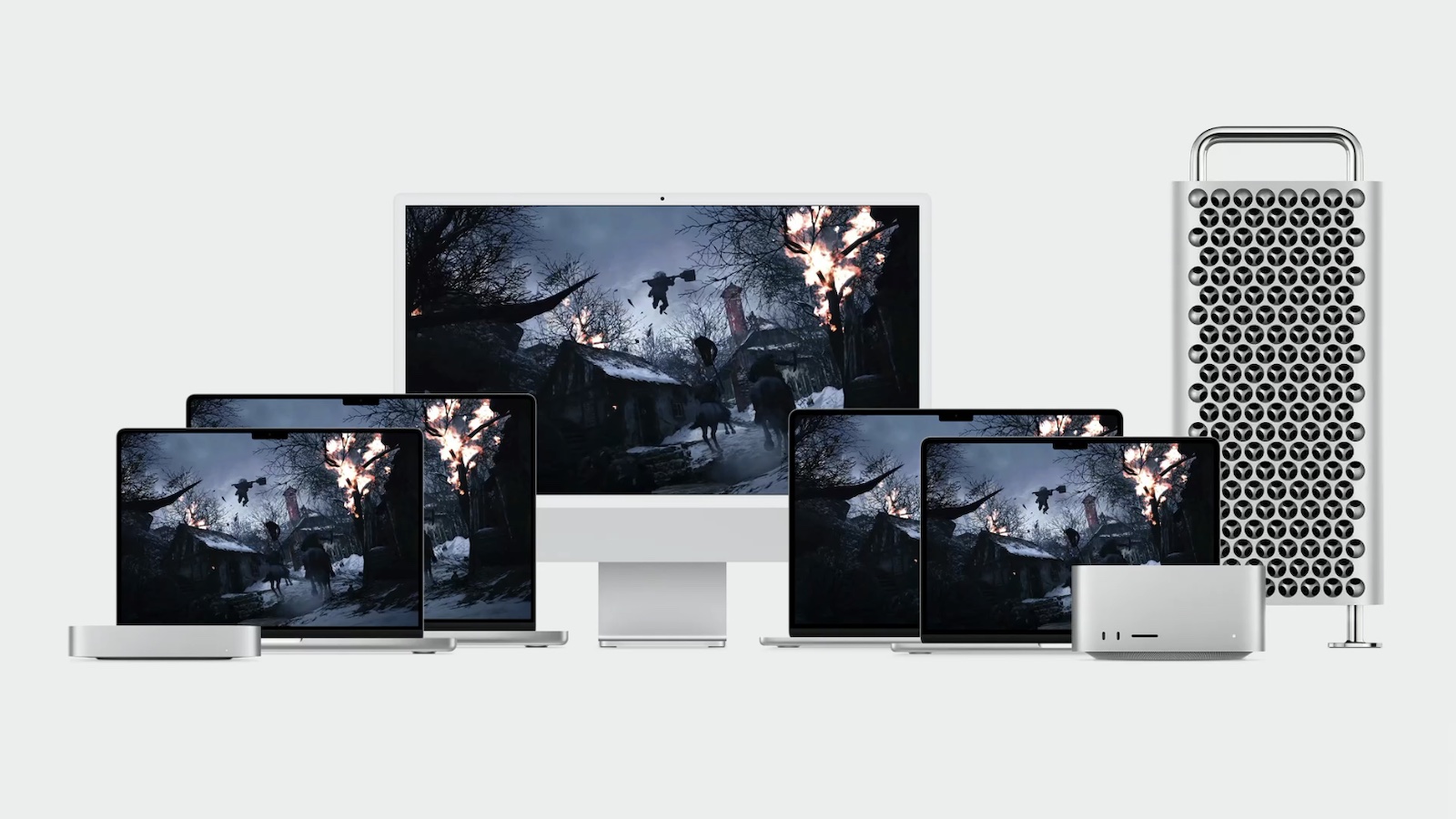 Game Mode optimizes your gaming experience by giving your game the highest priority access to your CPU and GPU, lowering usage for background tasks. And it doubles the Bluetooth sampling rate, which reduces input latency and audio latency for wireless accessories like game controllers and AirPods.
Game Mode requires a Mac with Apple Silicon. Here's how to turn it on in macOS Sonoma.
How to Turn on Game Mode
Game Mode turns on automatically when you use these steps to view your game in full screen:
Move your pointer over the green button in the upper-left corner of the game window.
Choose Enter Full Screen from the menu that appears.
When you enter full screen in this way, a Game mode menu appears in the menu bar. You can use this menu to confirm that Game mode is turned on for your game.
How to Turn Off Game Mode
Game Mode turns off automatically when you stop viewing your game in full screen, but you can also turn it off while your game is still in full screen mode: From the Game Mode menu in the menu bar, choose Turn Game Mode off. Note that Game Mode will remain off for the game you were playing until you turn it on again, even if you quit and reopen the game.
Article Link:
Apple Explains How Game Mode Works in macOS Sonoma