macrumors bot
Original poster
Apr 12, 2001
61,521
27,063

In addition to updating the AirPods Pro
with a USB-C charging case
, Apple has made its wired EarPods headphones available with a USB-C connector for use with the new
iPhone 15 models
. The earbuds are $19 on Apple's online store.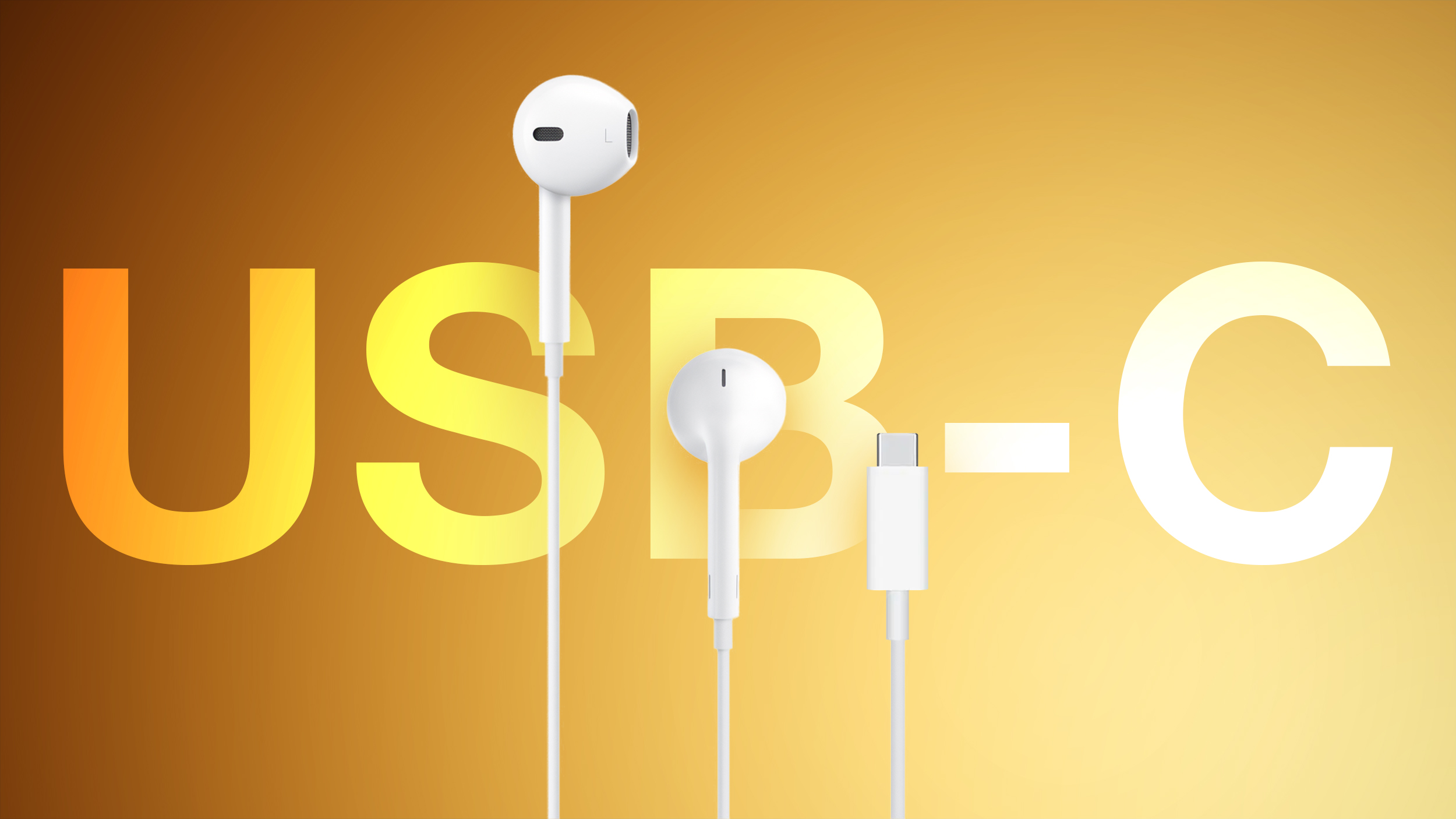 Apple now sells three versions of EarPods, including ones with a
USB-C connector
,
Lightning connector
, and a
3.5mm headphone plug
.
Released in 2012, the EarPods have become far less popular since Apple launched wireless AirPods in 2016. Starting with the iPhone 12 series in 2020, Apple
stopped including EarPods
and a charger in the box with new iPhones in order to be more environmentally friendly, a decision that was controversial at the time.
Apple released its original iconic white earbuds in 2001 alongside the launch of the first iPod, and they received a major redesign and the EarPods name in 2012.
Article Link:
Apple Now Sells EarPods With USB-C, Lightning, or Headphone Plug