macrumors bot
Original poster
Apr 12, 2001
58,762
22,451

In a
support document
updated today, Apple says customers who have an Apple Watch Ultra or another larger Apple Watch model with a 44mm, 45mm, or 49mm case size might need to adjust the angle of the
MagSafe Duo Charger
or lay it completely flat in order to ensure the charger makes a proper connection with the Apple Watch.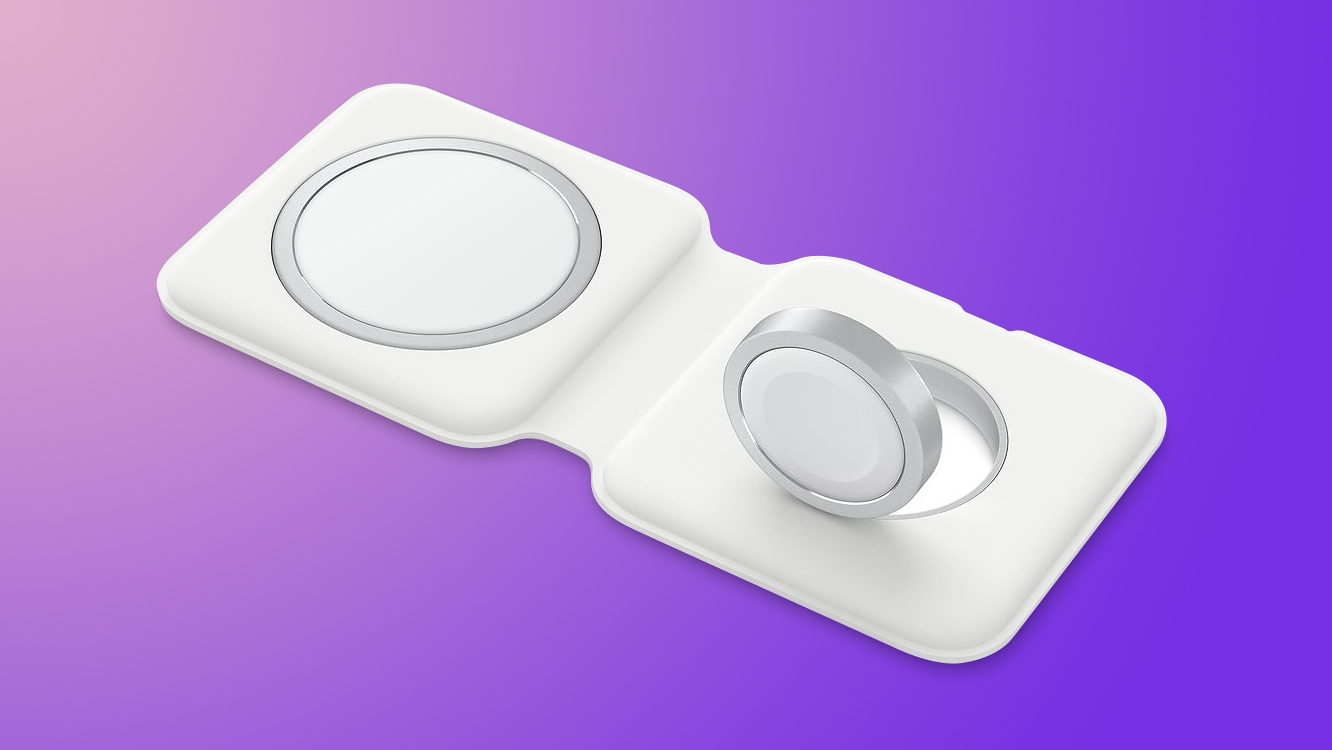 If an Apple Watch Ultra still won't connect reliably to the MagSafe Duo Charger, Apple says to try removing the watch's band before placing the watch on the charger.
As noted by
Bloomberg
's Mark Gurman last week, the Apple Watch Ultra is not included in the list of devices compatible with the MagSafe Duo Charger, likely due to its larger 49mm case size and bulkier design making it a poor fit. On the contrary, the new Apple Watch Series 8 is listed as compatible, as are all Apple Watch SE models.
Priced at $129, the MagSafe Duo is a foldable mat with both a MagSafe charger for iPhones and an Apple Watch magnetic charging puck. Apple released the accessory in late 2020, prior to the existence of 45mm and 49mm Apple Watch models. Note that the MagSafe Duo Charger
cannot fast charge
the Apple Watch Ultra, Series 8, or Series 7.
Article Link:
Apple Provides Tips for Charging Apple Watch Ultra With MagSafe Duo
Last edited: