macrumors bot
Original poster
Apr 12, 2001
61,491
27,007

Apple today added the original 12-inch MacBook to its
obsolete products list
, meaning the laptop is no longer eligible for repairs or service at Apple Stores and Apple Authorized Service Providers.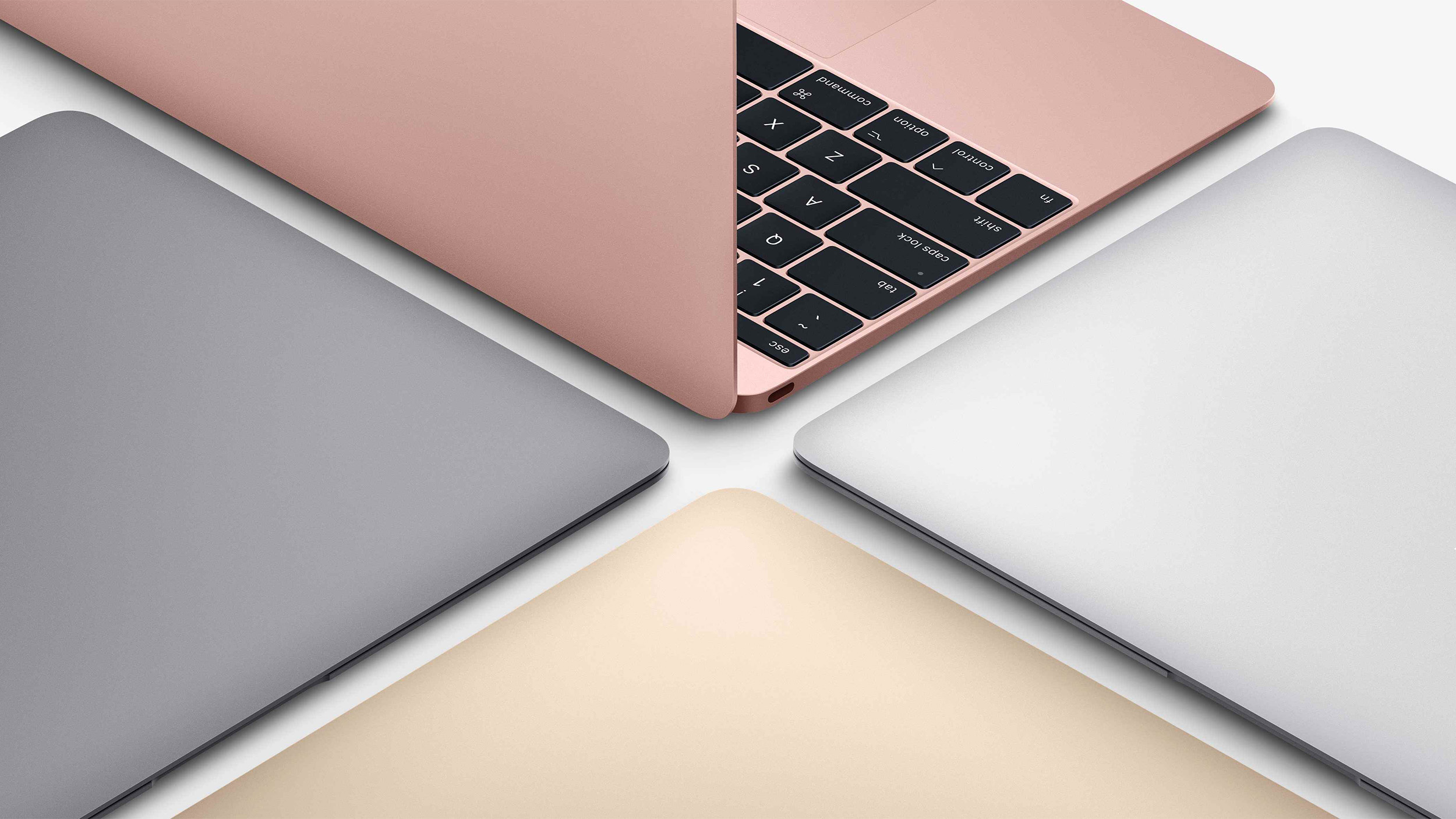 Introduced
in March 2015
, the 12-inch MacBook featured a thin and light design that weighed just two pounds. With prices starting at $1,299, the original model's standard specs including a 1.1GHz dual-core Intel Core M processor, integrated Intel HD 5300 graphics, 8GB of RAM, and a 256GB SSD.
"Apple has reinvented the notebook with the new MacBook," said Apple's former marketing chief Phil Schiller in a
March 2015 press release
. "Every component of the MacBook reveals a new innovation. From its fanless design, ultra-thin Retina display and full-size keyboard that's 34 percent thinner, to its all-new Force Touch trackpad, versatile USB-C port and breakthrough terraced battery design, the new MacBook is the future of the notebook."
The 12-inch MacBook was also the first MacBook model to feature Apple's infamous butterfly switch keyboard design, which was prone to failure and eventually dropped from the entire MacBook lineup after years of complaints and lawsuits. Apple last updated the 12-inch MacBook in June 2017, and it was discontinued in July 2019.
Apple classifies a product as technologically obsolete once more than seven years have passed since the company stopped distributing it for sale. The original 12-inch MacBook was discontinued in April 2016 upon the release of a second-generation model with improved specs, so the laptop recently crossed that seven-year mark.
In addition to the original 12-inch MacBook becoming obsolete, Apple has classified the stainless steel models of the Apple Watch Series 2 as vintage. Aluminum Series 2 models were previously classified as vintage
last November
.
The vintage products list features devices that Apple stopped distributing for sale more than five years ago and less than seven years ago. Apple provides service and parts for vintage devices for up to seven years, or as required by law, but repairs are subject to parts availability.
Article Link:
Apple Says Original 12-Inch MacBook Now Obsolete