macrumors bot
Original poster
Apr 12, 2001
60,316
24,749

Apple is continuing development on a reverse wireless charging feature that would allow the iPhone to charge other devices like the AirPods, according to a new report from
9to5Mac
that cites sources with knowledge of Apple's plans.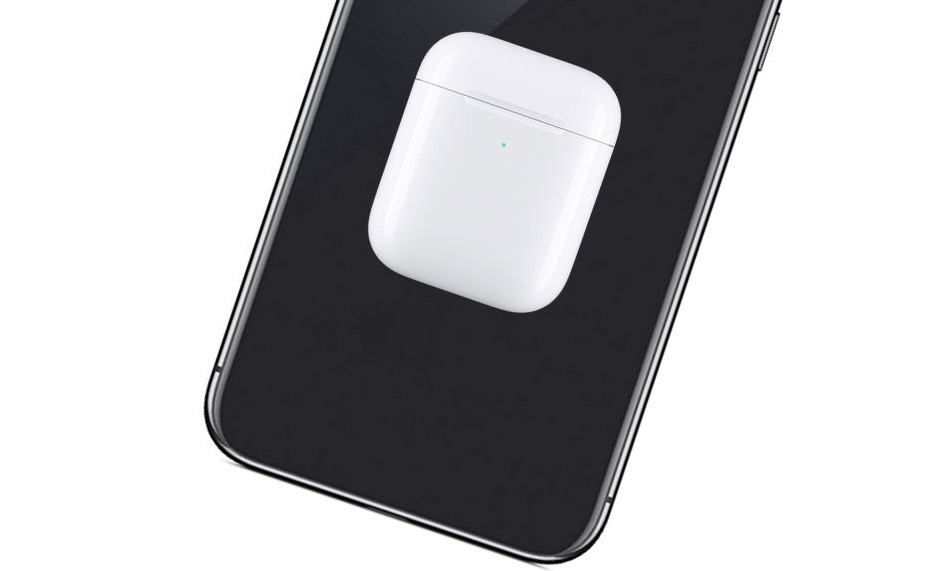 Apple is said to be working on an "advanced bilateral wireless charging technology" for a future iPhone. The company originally intended to implement the functionality in the iPhone 14 Pro models, but it wasn't "finalized in time."
The site claims that Apple is creating a "wireless power out" firmware that is the basis for the two-way wireless charging feature, and while exactly what that means is unclear, it is apparently a "key aspect of the ongoing testing and engineering" of reverse wireless charging.
To implement an option that would let the iPhone charge other devices, Apple needs to optimize aspects like charging speed, heat dissipation, and charging efficiency. Apple is designing a "special user interface" for bilateral wireless charging, which is similar to the interface used for MagSafe accessories.
We've heard rumors of reverse wireless charging (or bilateral wireless charging, as it's sometimes referred to) several times over the past few years. Bilateral wireless charging was rumored to be
an iPhone 11 feature
ahead of the device's launch, but it did not materialize. Rumors later suggested that Apple had
abandoned the feature
at the time because the charging efficiency did not match Apple's requirements.
With the iPhone 12, an FCC filing hinted at
reverse wireless charging capabilities
that might be hidden inside the hardware, and with the launch of
the MagSafe Battery Pack in 2021
, Apple sort of demoed how reverse wireless charging might work.
When attached to an iPhone magnetically, the MagSafe Battery Pack is able to charge using passthrough technology when the iPhone is plugged into a Lightning cable. Charging for AirPods and other devices could eventually work in the same way, connecting to the back of the iPhone and charging at the same time an iPhone does. Apple competitor Samsung has had a reverse wireless charging option for several years now, and it allows a Samsung smartphone to charge any Qi-based device, including another smartphone.
9to5Mac
claims that reverse wireless charging could be delayed again or scrapped altogether, so there is no concrete detail on when we might see such a feature launch. We've already heard numerous rumors about the iPhone 15 lineup, and so far reliable sources like Apple analyst Ming-Chi Kuo and
Bloomberg
's Mark Gurman have made no mention of reverse wireless charging, so it may not be something that we see in 2023.
Article Link:
Apple Still Working to Allow iPhone to Wirelessly Charge AirPods and Other Devices