macrumors Nehalem
Original poster
Jun 18, 2013
35,435
130,912
👇 Check out the Unboxing of the Apple Watch Ultra 👇​
Greetings all,
Welcome, It's almost that time of the year again. It's time to place your orders for the new Apple Watch Series, 2022. Hopefully, you are ready for pure madness to begin. I hope all of you have your passports ready to travel once again.
Scheduled Dates For Apple Watch, 2022
Event date: (Tuesday) September 07, 2022, at 10:00 AM PST
Pre-Order date: September 07, 2022, Right Now!!!
Official Launch Date for Apple Watch Series 8 & SE
(Friday) September 16th, 2022 (All Day)
Official Launch Date for Apple Watch Ultra
(Friday) September 23rd, 2022 (All Day)
​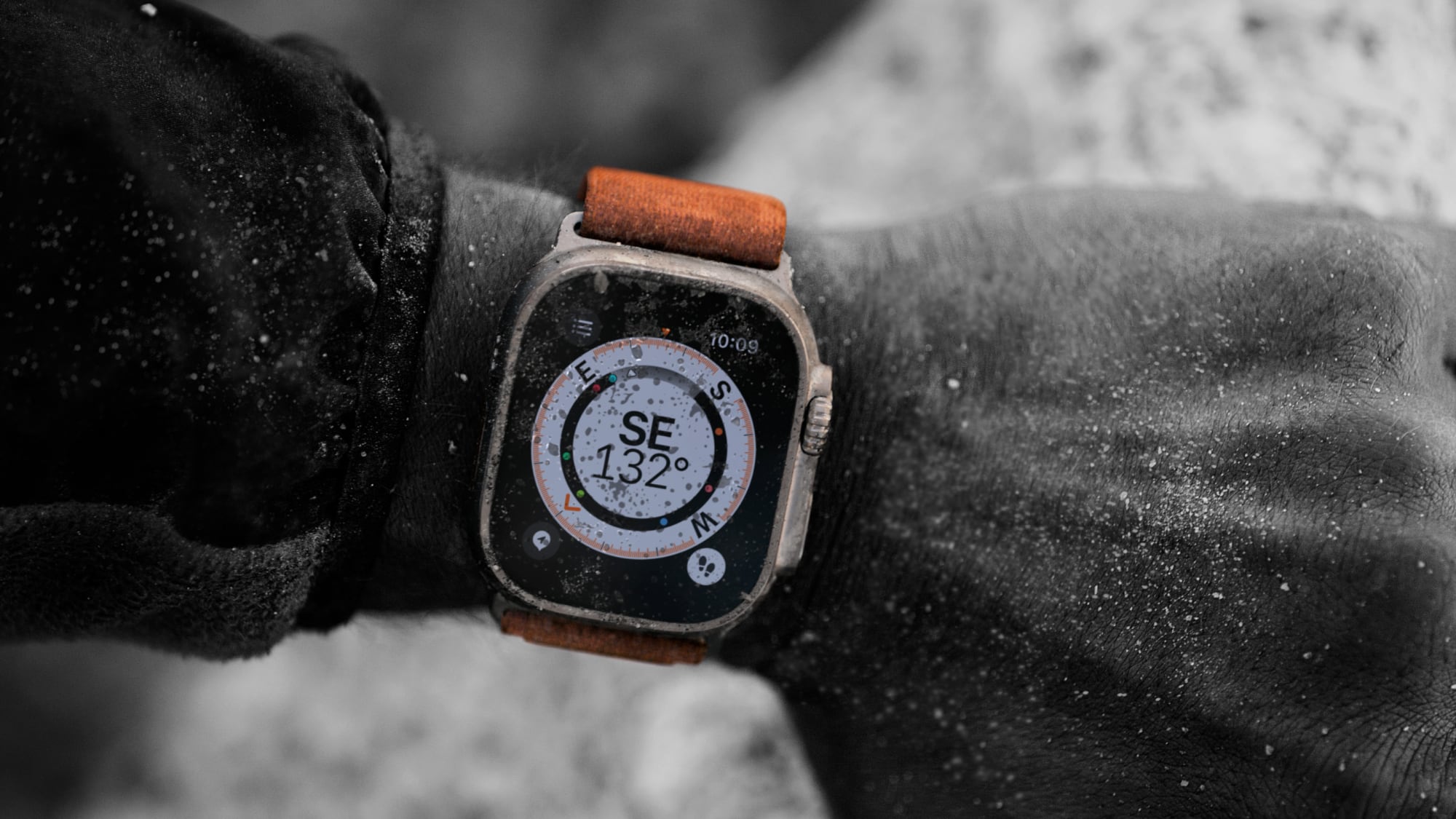 ​


Place your order here:
https://www.apple.com/watch/
Apple Watch Ultra Round-up featured by MacRumors
​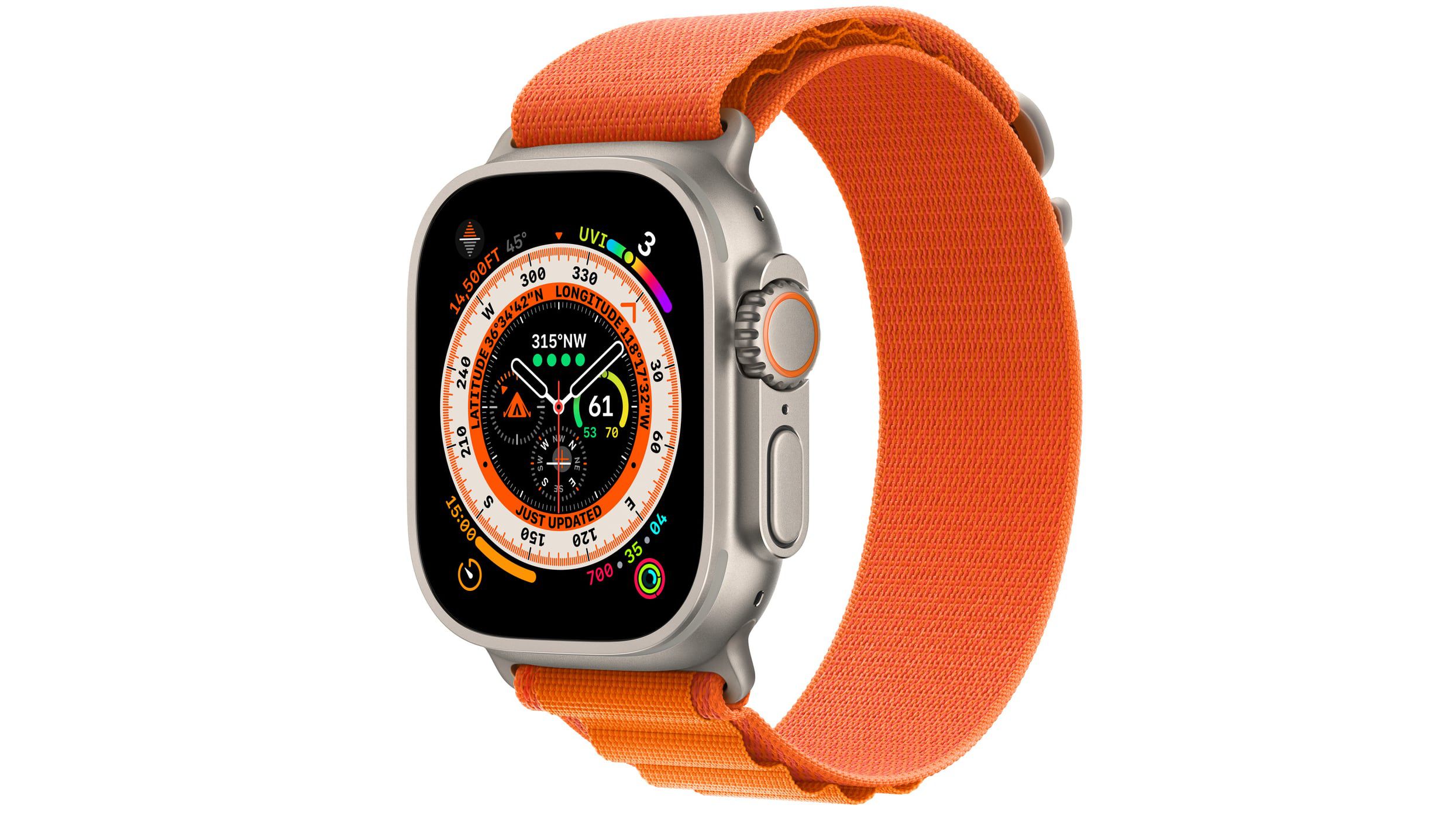 Apple's most rugged Apple Watch with improved GPS, a 49mm casing, a more durable display, extra long battery life, a built-in Action button, and...

www.macrumors.com
The Apple Watch Movement

​
Once our orders move to process we should start seeing some movement to 'Preparing For Shipment' over the weekend. This usually happens Saturday evening or Sunday afternoon (PST time).
Once this happens you should be able to get details on your phone and let the tracking begin!
Here are some notes to help track orders:
If your Apple Watch status has changed to "Shipped", you can view the invoice on the Apple site.
That invoice has the serial number on it.
Go to
Apple.com
, then pick the ORDERS page (the little "shopping bag" icon at the far right on the homepage... go to your orders page). Now, login, find your Apple Watch order... and click on Print All Invoices to see your shiny new Apple Watch serial number.
Link to track your Apple Watch via UPS:
https://www.ups.com/track?loc=en_US&requester=ST/
Track one or multiple packages with UPS Tracking, use your tracking number to track the status of your package.
www.ups.com
Detailed Tracking
Another way to find it, enter your phone number + zip:

Track your UPS shipments here using your reference number

If your phone number isn't working for UPS tracking, use your order number but subtract the last two numbers/letters. Say your order number is: W123456789, you'd put in: W1234567 - make sure to use the tracking by reference feature.
Good luck & All the Best!!!


Are you planning on upgrading your Apple Watch? If so, which one?
What do you think about the new Apple Watch Ultra? Is it appealing to you?
​
Last edited: