macrumors 6502
Original poster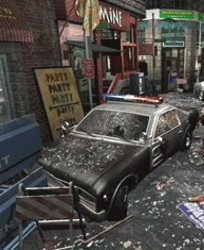 A really random question but I'm hoping to find the name of this vehicle and seeing as it's clearly an american car, and I'm a Brit, I wanted someone to identify it for me!
Its an image from a video game which you may be able to guess...
Thanks for the help in advance.
Oh and this is regarding a bet from years ago!