Hi!
I just started my Apple Music trial. All good on my iOS devices. But on my Mac, I can't browse the Apple Music features. My local library is all there, accumulated over the years...
But all I see in the upper left corner is the phrase "Apple Music," with nothing there to click on. Like so: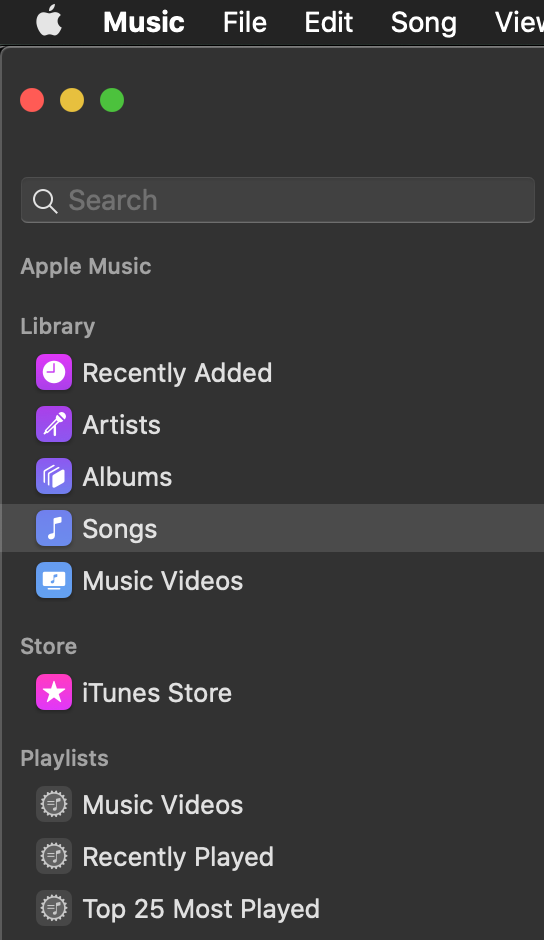 I'm running the latest version of Catalina... I've restarted, I've signed out of iCloud...I've looked online to no avail, and searching within the forums didn't turn anything up.
Thoughts?