macrumors demi-god
Original poster
May 5, 2008
18,025
18,344
If you don't know, it's Elder Scrolls Online vs Lord Of The Rings Online. I've played both of these games a long. time ago, and quit both of them not very far into them.. It's been over a decade or close to it, I guess depending on the game, and thought I'd ask, is anyone currently playing these, what do you think of them? Just how grindy are they? How dated are the graphics?
I'm thinking ESO has better graphics than LOTRO. Watching some game footage would probs lt better illuminate this.
This is on the heals of me giving World of Warcraft Classis a shot and calling it quits in 2 weeks. Maybe there is just no going back.
from 2 years ago, this video for casual players lists ESO as no.2 and GW2 as no.1.
​
And what about Guild Wars 2?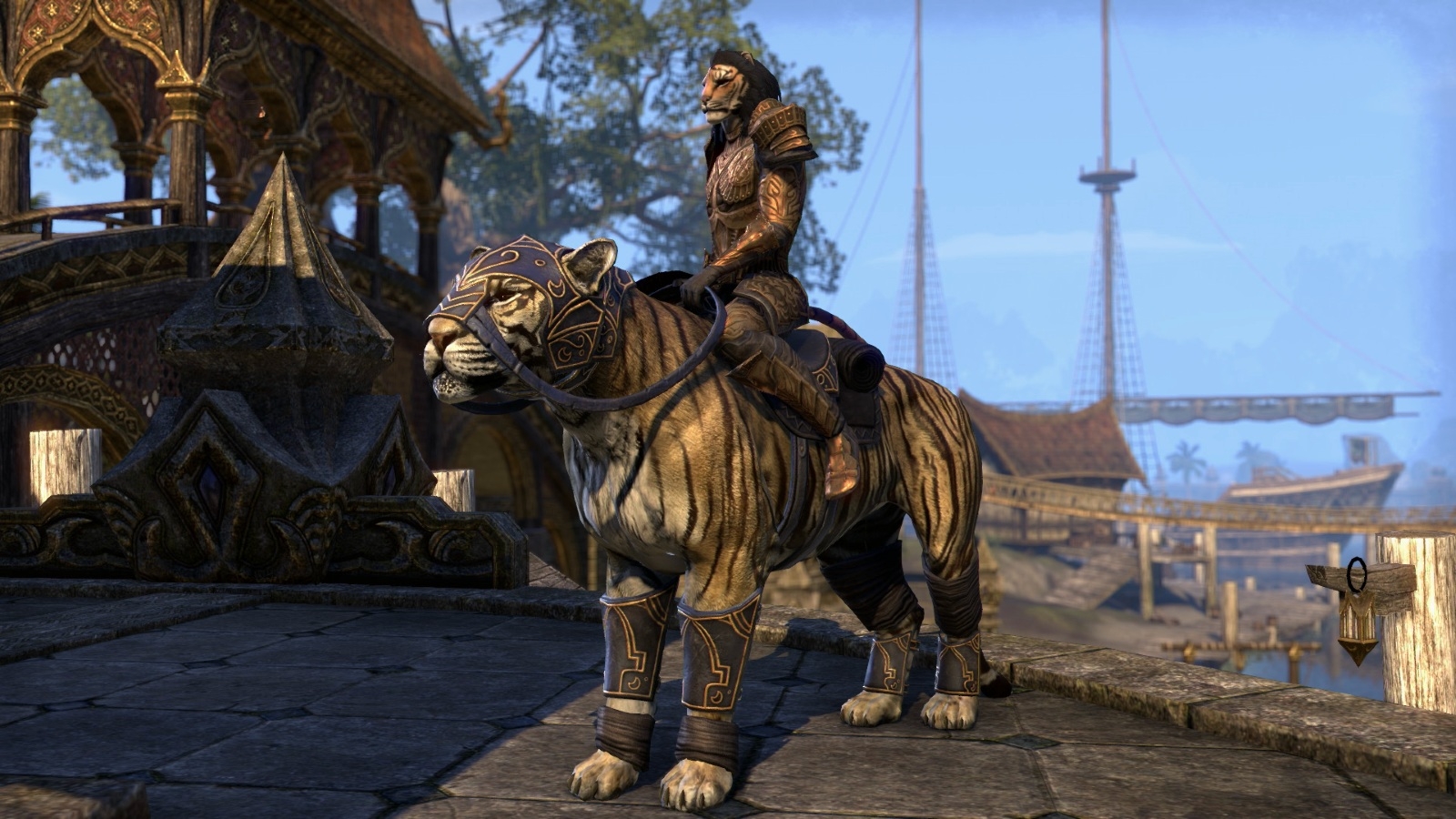 ESO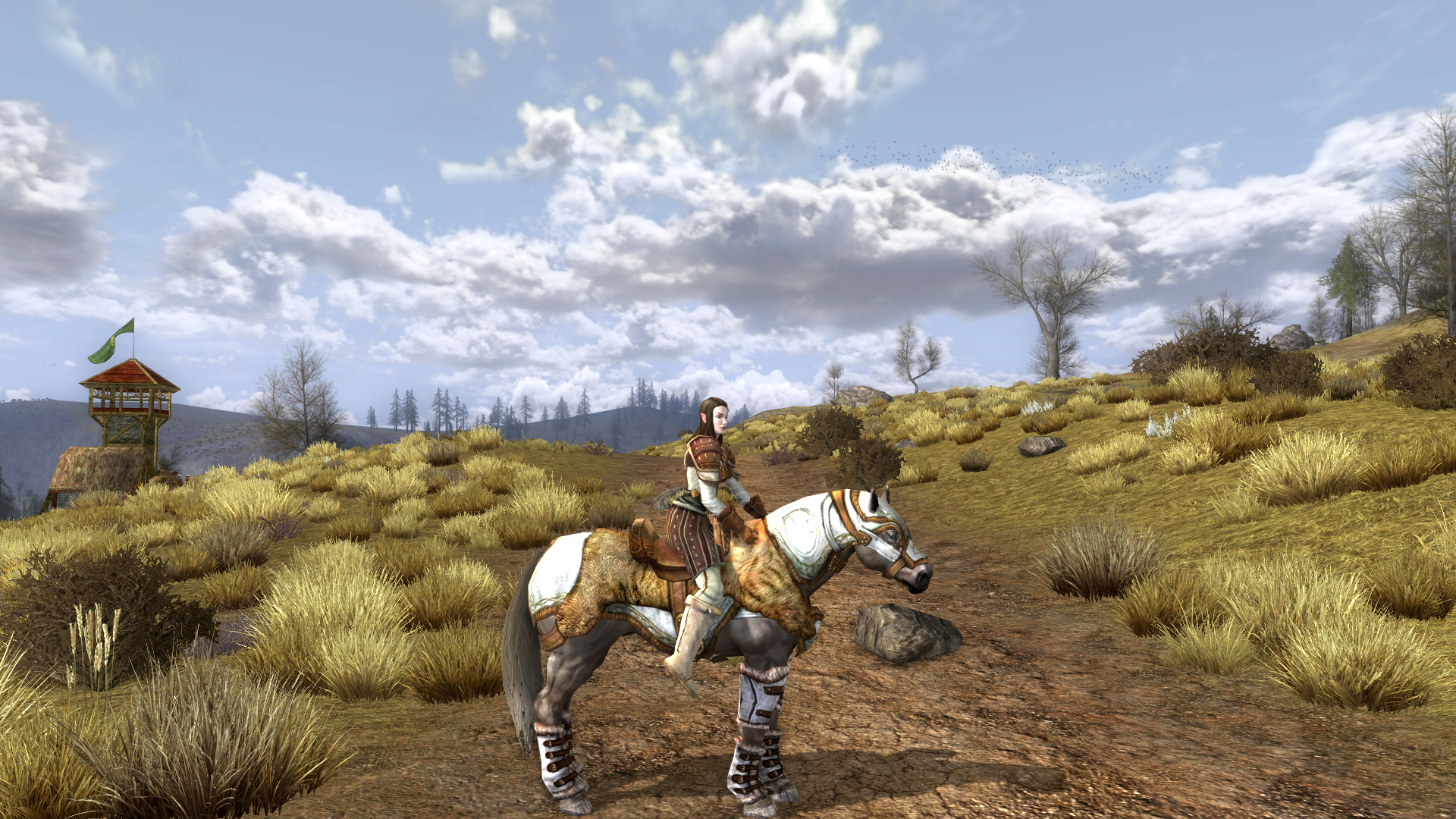 LOTRO​
Last edited: