macrumors 6502
Original poster
*** Important: Please do not post "for sale" and "buy" requests in this thread. MacRumors has a dedicated marketplace forum. This discussion will get shut down, if you don't follow the rules! Thank you! ***
During the keynote in September Apple not only introduced the Apple Watch Series 2, but launched a few new bands (and/or new colors) as well—for the fourth time since Apple Watch goes on sale in April 2015. Unfortunately Apple discontinued some of the bands again, so I decided to do some research about every Apple Watch OEM band ever released. This is the result, and where the story of this thread begins.
I highly appreciate your support and all the feedback so far, it helps me a lot within the process and
the finalization. It also helps to be as accurate as possible. Thanks!
Because this thread is a sticky thread now, and
watchaware.com
posted a lovely post about this few days ago, I decided to clean up everything and deleted all the previous versions to minimize confusion.
Version 3 (High-res PDF)

It's finally here: The newest version of the chart is now available for download. 🤩.
The all-new, built from scratch chart is the first one available in
high-resolution as PDF
with full-text search.
Check this post for more information.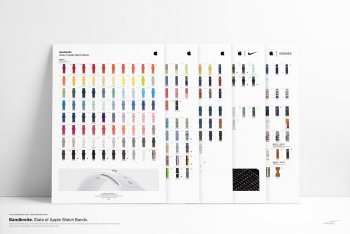 Version 1 (Original)
@emiaj
is doing a fantastic job to keep the original version updated.
*** UPDATE Summer/2020 — June 8, 2020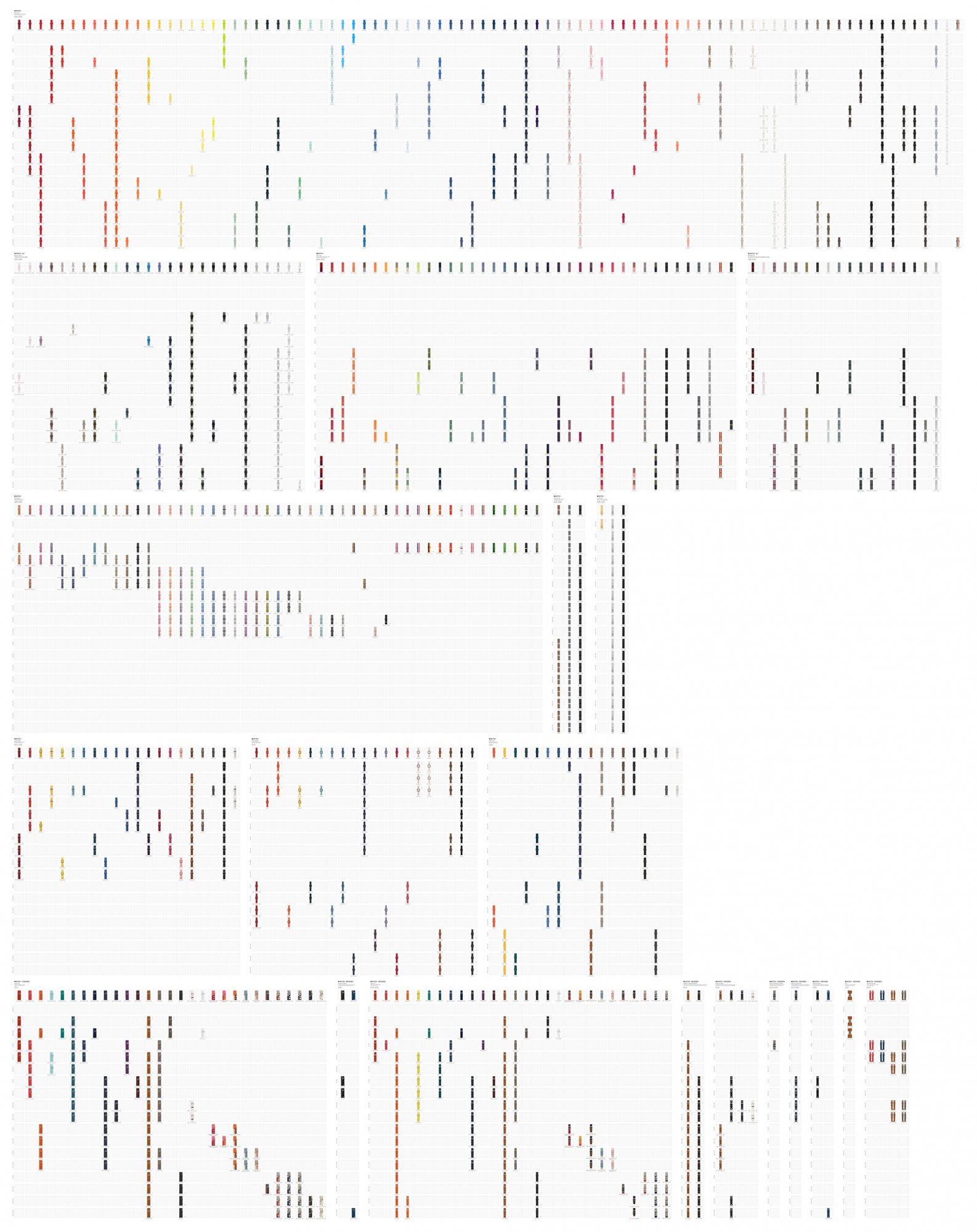 Here's the download link for the updated chart for summer 2020: https://www.dropbox.com/s/jk7y3ahazxtzadj/Apple%20Watch%20Bands.jpg?dl=0 It's weird that they didn't remove anything from the website this time, although a lot of bands seems to be sold out online. Maybe they are still widely...

forums.macrumors.com
And there's an app for your ever-growing collection,
Bandbreite
.
Last edited: