macrumors bot
Original poster
Apr 12, 2001
62,178
28,099

Apple today provided the third beta of the upcoming iOS 17 software release to developers for testing purposes, and as with all betas, there are small refinements and tweaks to various features and interface elements in the update.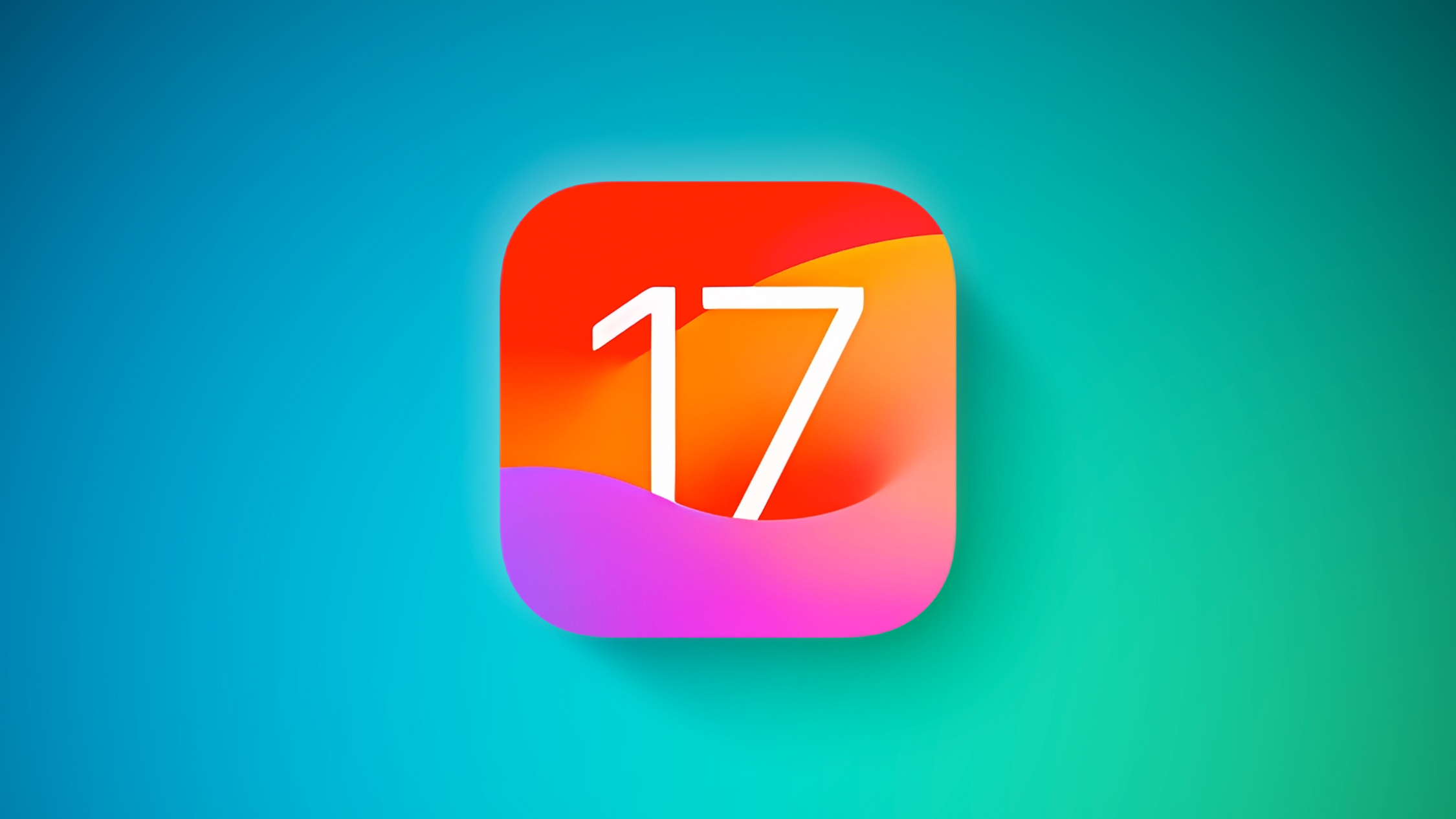 This guide highlights everything new in the third beta of iOS 17.
Deleted Photos
In the Recently Deleted album, Apple has made tweaks to the interface. Rather than separate Delete and Recover buttons, there's now a small three-dot menu icon at the bottom of the display that can be tapped to bring up the recover and delete options.
With no images selected, options include Delete All and Recover All, but with images selected, there is an option to recover or delete specific images. When dealing with Live Photos, if you select one or more Live Photos and tap the management icon, there is a new Save as Video option.
If you are deleting or recovering images of a person, you can choose the "Feature This Person Less" option.
Mental Wellbeing
Apple has made minor design refinements to the Mental Wellbeing section of the Health app, giving it a more streamlined look and color scheme. The colors for various emotions have been changed, and the buttons and background now match mood choice.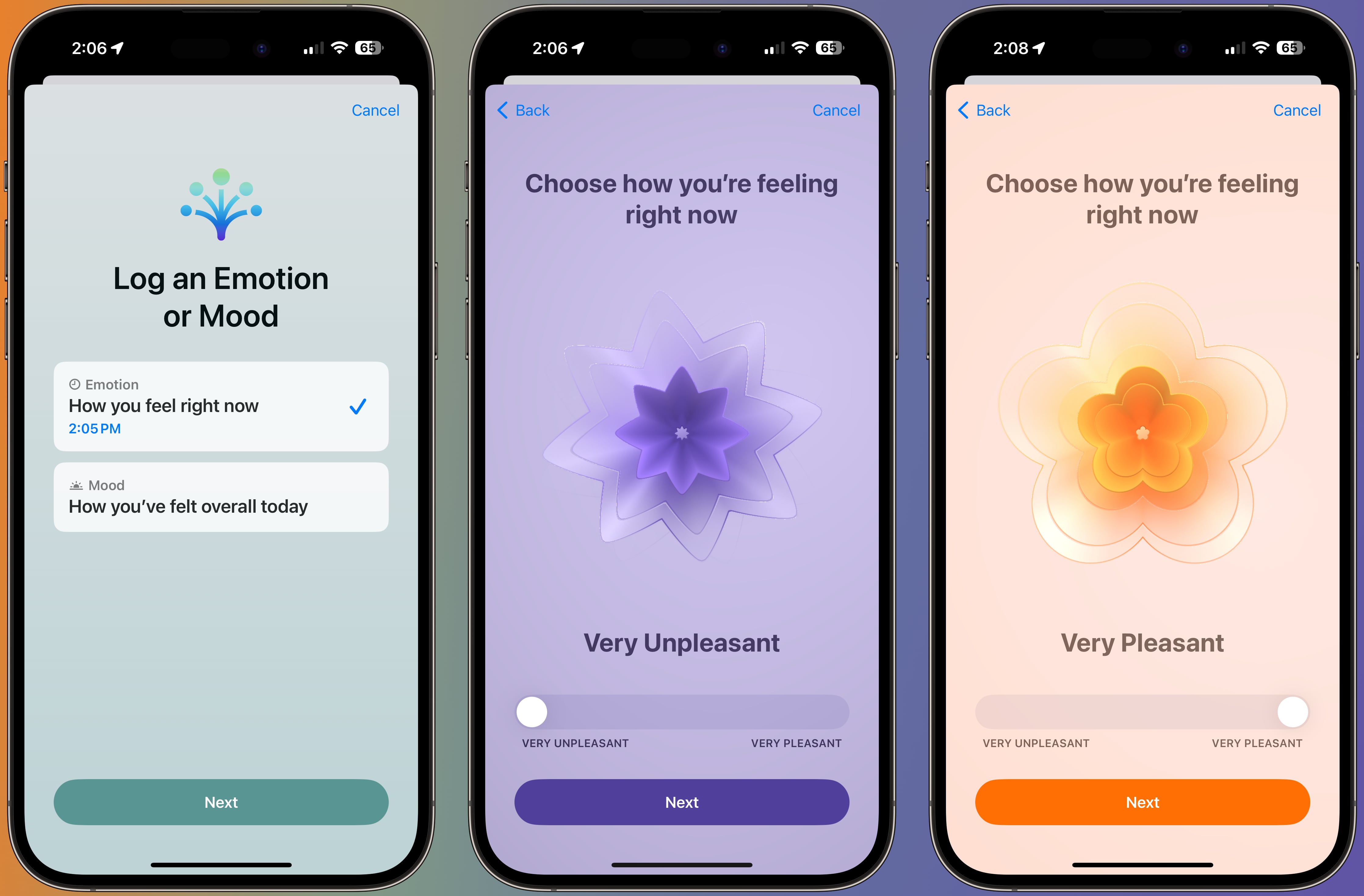 Very unpleasant is a lighter purple with more blue and less red, neutral is more of a blue green shade than before, slightly pleasant is a brighter green with more yellow, pleasant is yellow instead of green, and very pleasant is orange.
There's also an option to turn on reminders to log moods on a scheduled basis. Times include in the middle of the day and at the end of the day, with a customized schedule available.
Apple Music Song Credits
In the Apple Music app, there's now an option to view song credits by tapping on the three-dot icon next to a song that is playing, searched for, or in a playlist. Credits show all of the performing artists, composition artists, and those who were involved in production and engineering.
This section also houses the option to see the full lyrics, which has been removed from the standard dropdown menu, plus it offers information on the audio quality available such as Lossless or Dolby Atmos.
Home App
There's now a splash screen that lets you know what's new with the Home app. For lights that support multiple colors and tones, there are now pre-selected options at the bottom of the interface for quickly changing the color. The color options also show up in Control Center when accessing a specific light.
The Home app in the third beta also now supports the Activity History, which can be turned off or enabled for the previous month. Activity History shows activity events for smart locks, garage doors, and home security systems.
iOS 17 Public Beta
It's likely that the third developer beta of iOS 17 is the same beta that will be provided to public beta testers, and we could see a public beta in the near future.
Apple promised a public beta in July, and now that are well into July, it could be coming at any time.
Article Link:
Everything New in iOS 17 Beta 3
Last edited: