macrumors bot
Original poster
Apr 12, 2001
62,096
28,028

United States Facebook users who had an active Facebook account between May 2007 and December 2022 can now apply to receive a portion of the $725 million that Meta paid to settle a class action lawsuit over the Cambridge Analytica data scandal.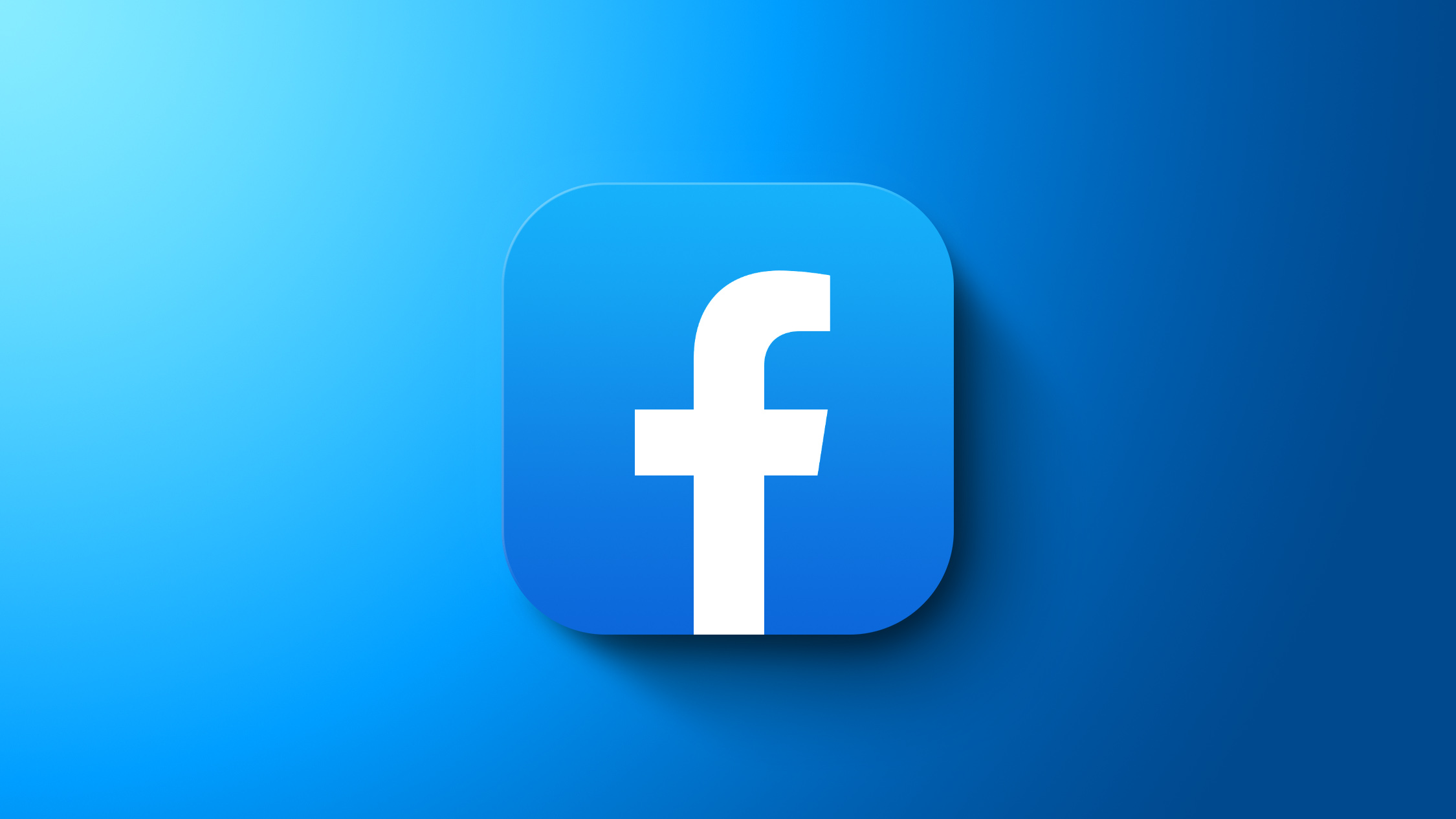 Claims can be submitted on the
Facebook User Privacy Settlement website
through August 25. Facebook users who want to get a payout will need to supply information like name, address, phone number, and information about their Facebook account, along with selecting an option to receive the payment. Payout options include PayPal, Venmo, Zelle, and a prepaid Mastercard.
There is no word yet on how much money each claimant will receive, but given the number of Facebook users, lawyer fees, and the fact that Meta only paid $725 million, it is likely that payments will be small. The payout will depend on the number of Settlement Class Members that submit claims and the length of Facebook usage during the time outlined in the lawsuit.
Following the Cambridge Analytica discoveries in 2018, Facebook was hit with several lawsuits. The company was accused of sharing user data and data about users' friends without permission. The information was provided to third-party app developers, business partners, advertisers, and data brokers with no oversight by Facebook.
Data firm Cambridge Analytica
was one of the companies that collected data from tens of millions of Facebook users, creating targeted political advertisements with the information.
With the settlement, Meta denied all wrongdoing and says that it did not violate any laws. Both sides opted to settle to avoid the costs and risks of a trial. After the scandal, Facebook changed its
data privacy practices
to better protect user data.
Article Link:
Facebook Users in the U.S. Can Now Claim Money From Cambridge Analytica Settlement