macrumors 65816
Original poster
Has anyone ever seen this problem on a G4 iMac?
The model in question is a 17" 1.0GHz (PowerMac6.1) model. A strip of plastic material has become dislodged from its location within the neck extension.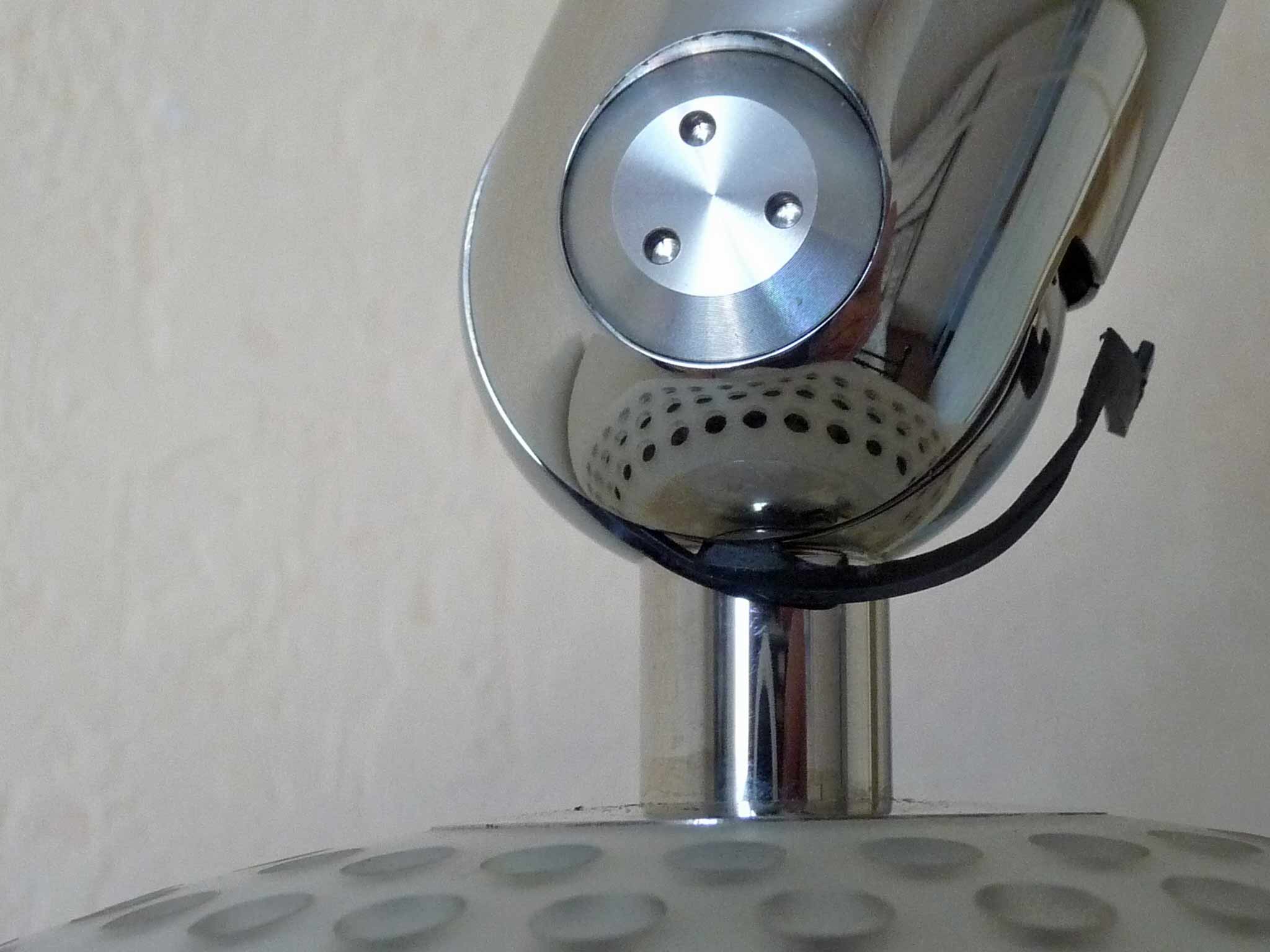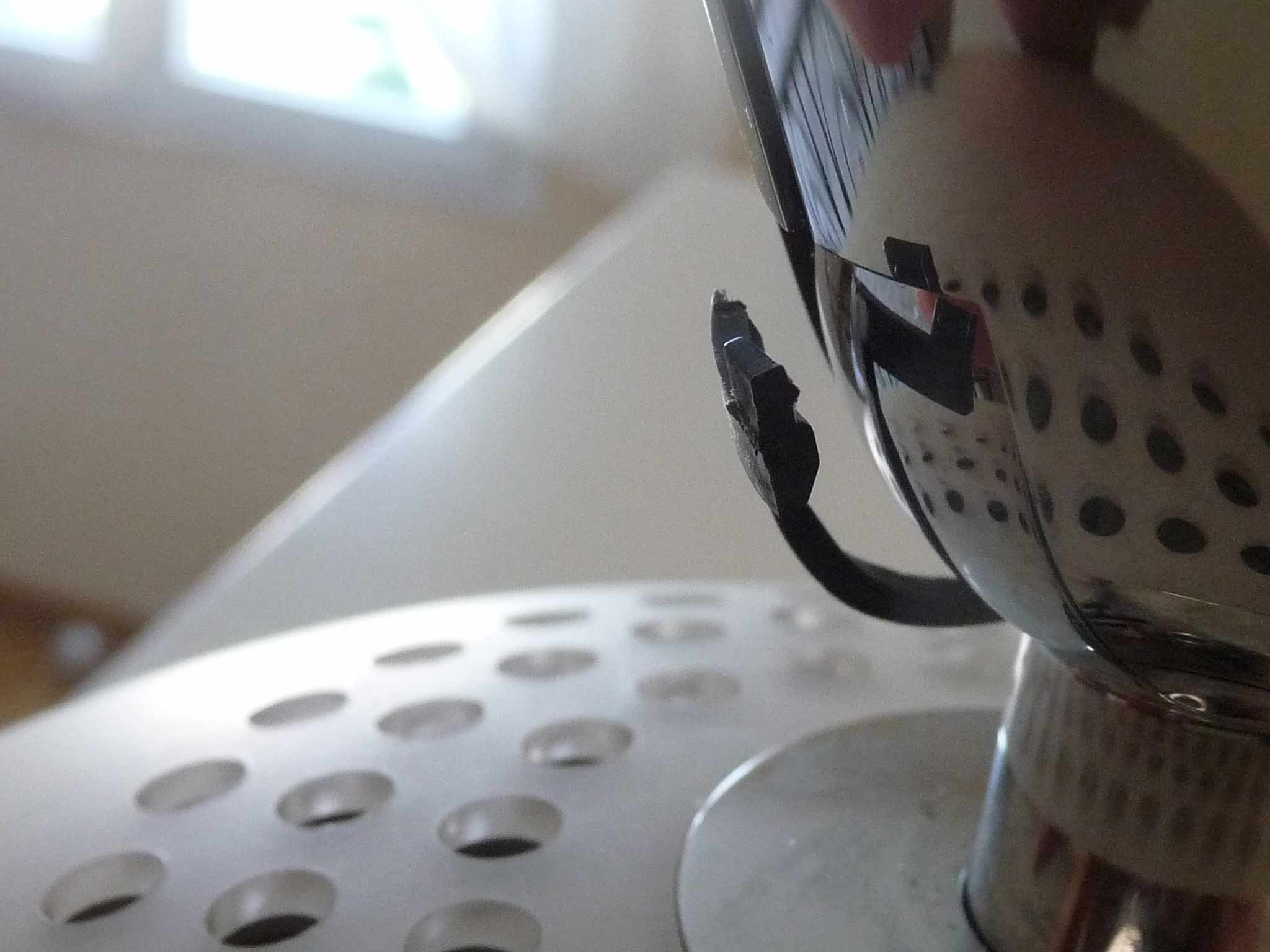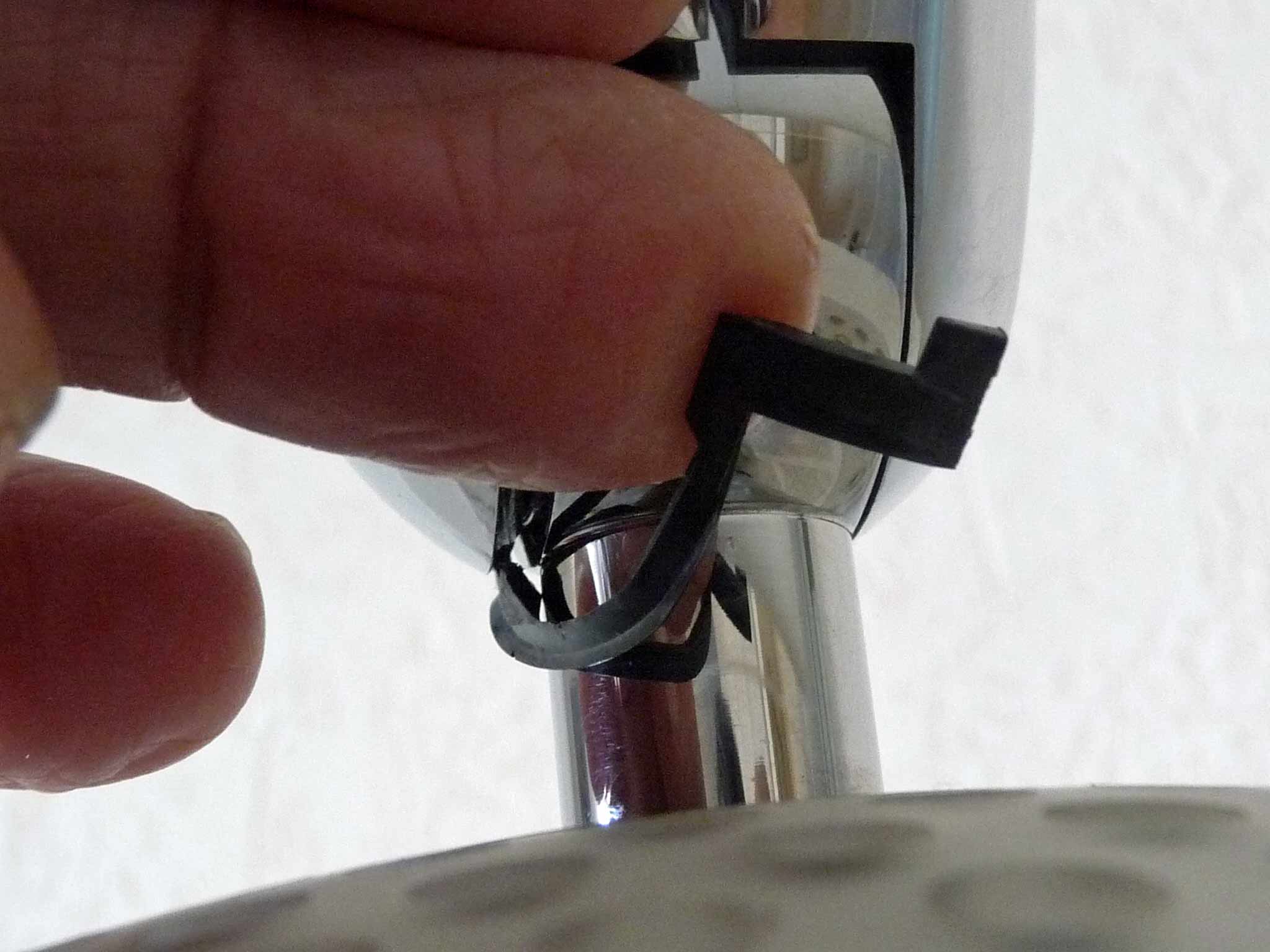 In the next shot, I have partially re-inserted the plastic strip, but as it's springy it tends to 'auto-dislodge' due to it's shape. One can clearly see that the left-hand side of the 2 half neck extension pieces is not firmly seated, (gap present). If I had an adequately spaced 3-pronged tool, I feel that some tightening would be possible on the left-hand round fastener. Not the easiest of tasks as the opposite r/h fastener would have to be retained to prevent it's rotation, plus a third hand to push & maintain the dislodged plastic strip back into position.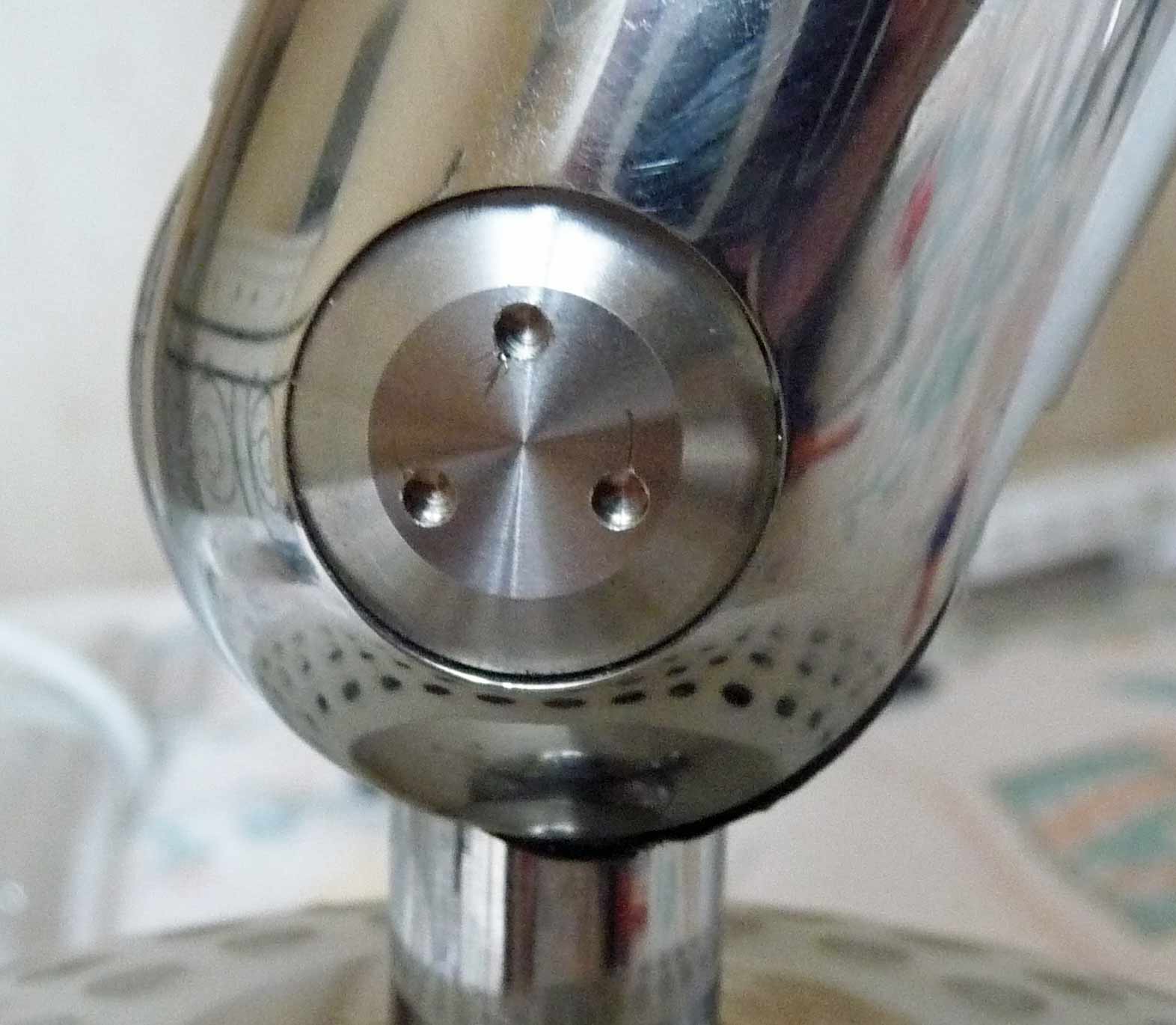 Incidentally the iMac performs perfectly, image & sound ok etc, so there doesn't appear to be any damage to wiring within the neck.
I've never removed a screen or neck assembly, and hope it won't be required.
I've located a pdf service manual which is very detailed, explains how to remove the neck assy etc, but there is no mention of any further disassembly of the retaining fasteners and removal of the 2 half neck-extension pieces.
If required I will make a three-pronged tool (x2) to re-tighten the l/h fastener. Anyone passing through here to lend a third hand...........
Anyone with any experience of this problem? Any comments welcome.