macrumors member
Original poster
Hi there
I've recently installed Geekbench 5
and in the first run I surprised with the extremely low scores and metal benchmark that failed!
I am on High Sierra 10.13.6 and RX580 GPU
It would be great if we compare scores with someone who installed macOS Catalina beta on cMP
this is Geekbench 5 release note :
Geekbench 5 is 64-bit only, dropping support for 32-bit processors and operating systems. Geekbench 5 does not include any of the compromises required to run on 32-bit systems. This enables Geekbench 5 to include more ambitious benchmark tests with larger data sets and longer running times.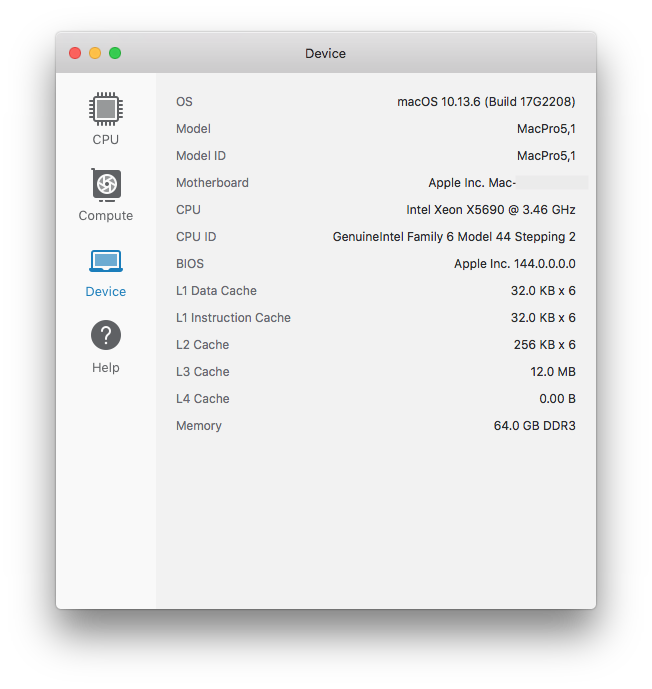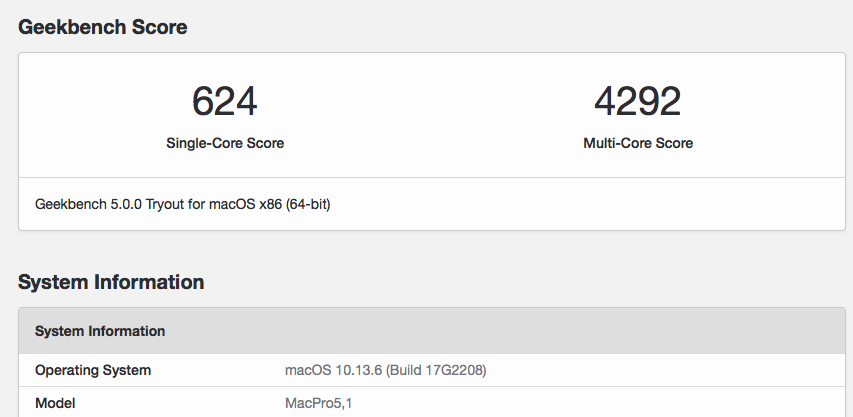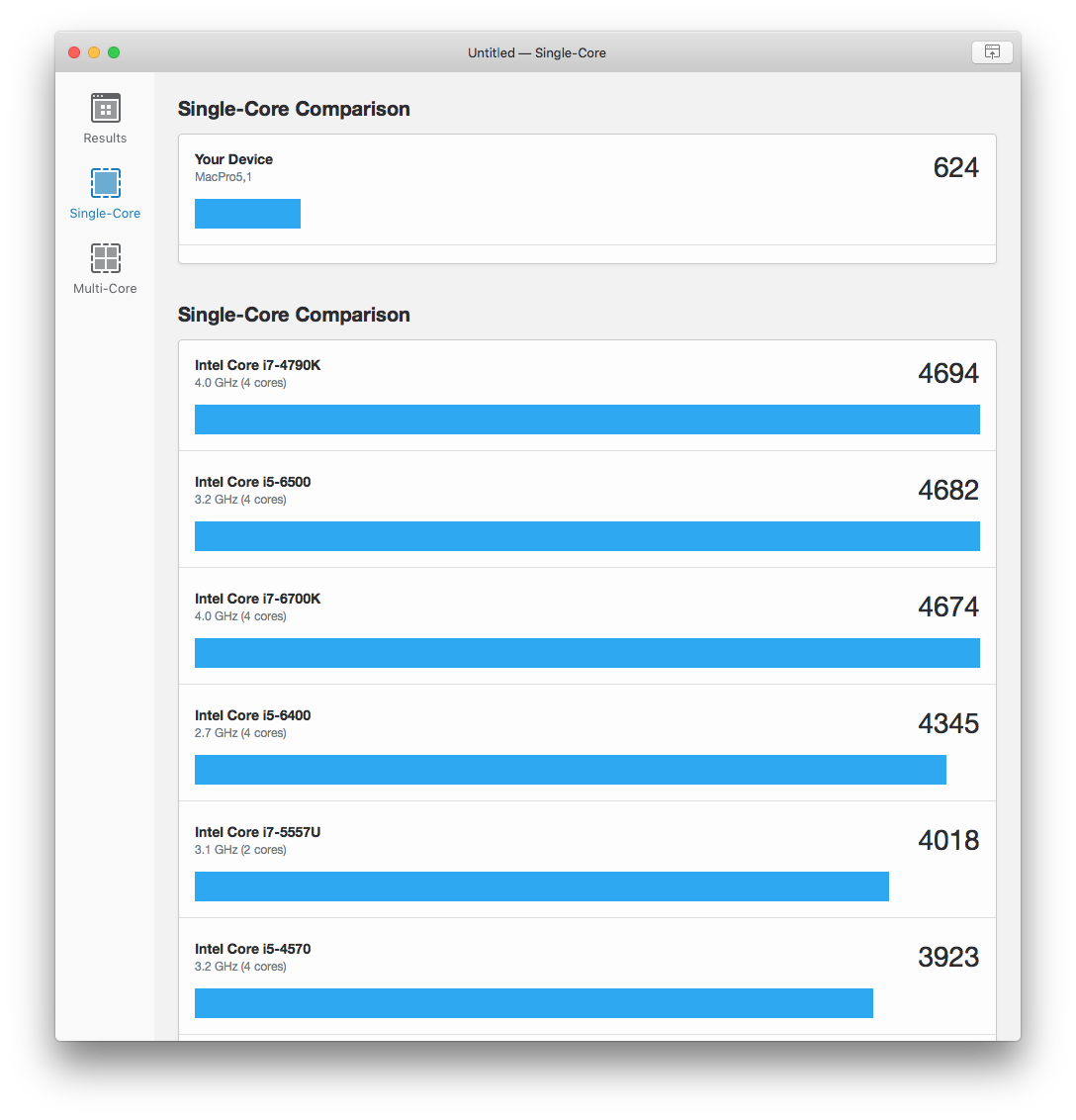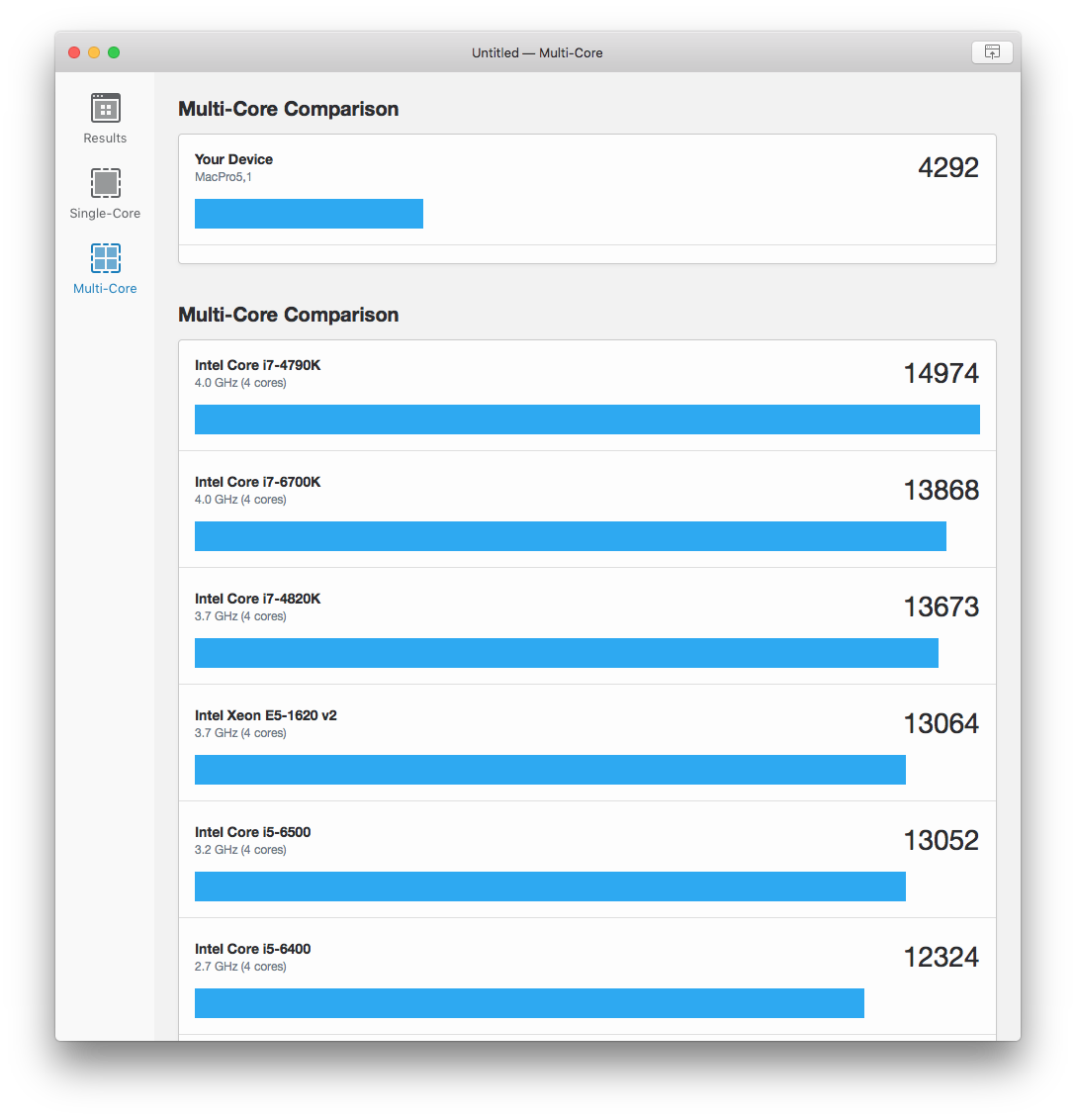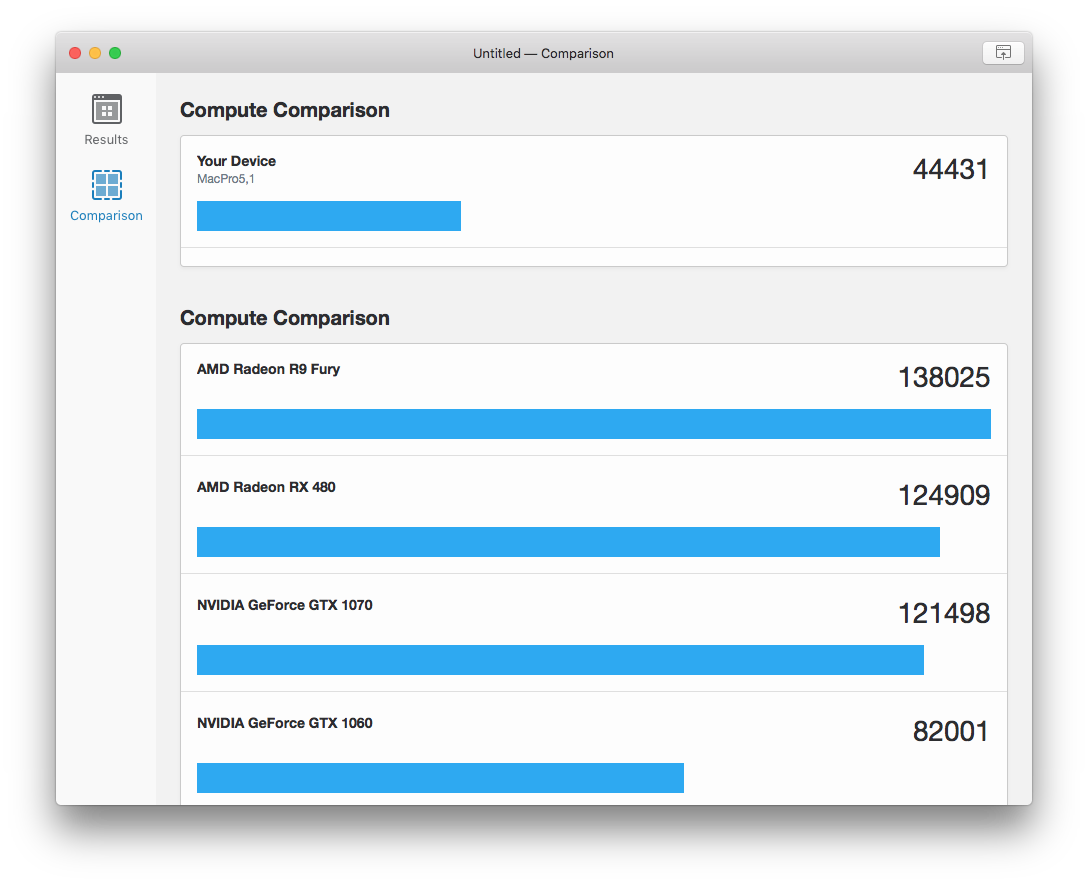 Last edited: