Hi I'm getting the iPad 3 and giving my original iPad to my niece (8 year old). I need help with Theme and a few other things.
Here is what I'm getting her; (plz let me know if you know of a better option)
1. Ottebobx iPad Defender Series Case (let me know if there is a better one)
2.Hot Pink Hands-free 3.5mm Headset For Apple iPhone 4 (any other good quality pink headphones for in teh 2-0$ range?)
3. A good iPad stand for kids Tablet Pet Pal (is there a better one than this)
Latest Captures;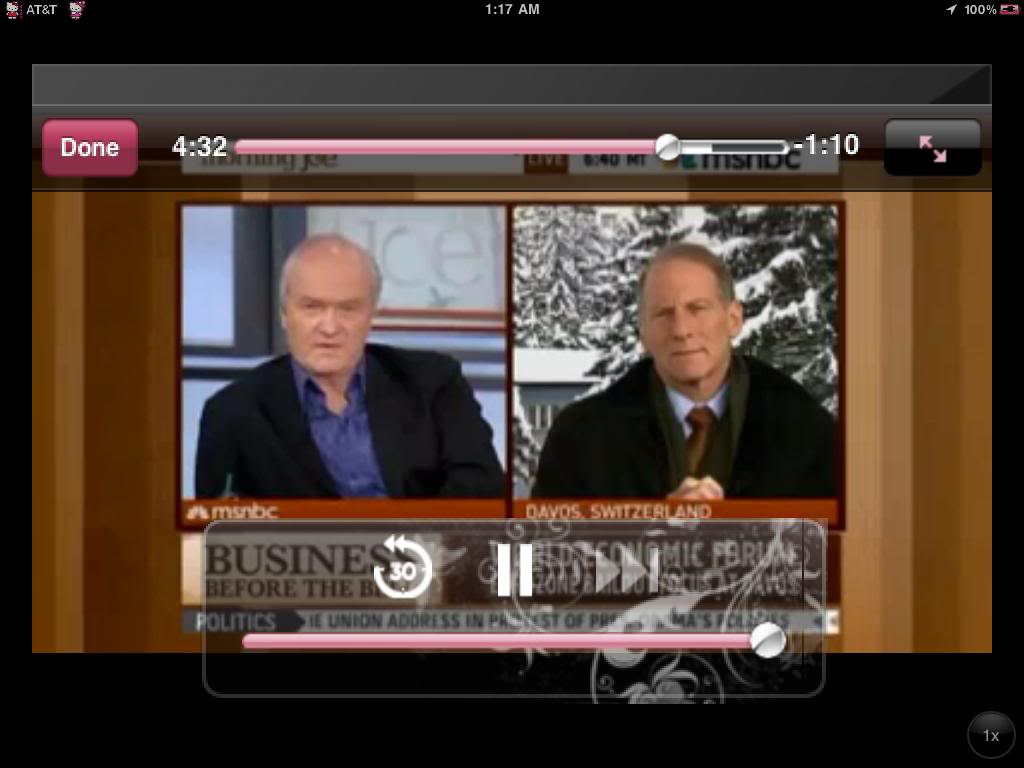 Whats left to do; (i will look into building the deb. after i finish the theme)
1. The battery is pink only while charging. I need the battery icon names when the battery is not charging so i can change it to pink.
2. How to use the icons i made for the multitasking music controls to the lock screen music controls. Basically the names and location so i can change them. The name of the file for the volume controls on both the multitasking & lock screen music control so i can change them to pink.
3. Where can i download (iPink icons), need a link is not working on cydia. How to make borders for the rest of the icons. I need the name/location for the pink borders I'm making.
4. Wallpaper is still side ways and low res if i use an ipad res image its zoom. (captures are using wallpaper/lockscreen choose on ipad not by the theme)
5. Name/location for the lockscreen wallpaper I have the file don't know how to add it.
Here is the latest theme file;
http://dl.dropbox.com/u/9150537/Dasa...eme3.theme.zip
Wallpaper/lock screen should be the easier stuff, can't get it to work. Will really appreciate help there...
Can't I install the pictures to the stock wallpapers/lock screen and made iOS choose them when I choose the theme? when iOS does it it works but when it's SB is sideways and zoom (i know the zoom problem is because SB thinks is a iphone and not ipad theme but the sideways i can't figure out)...
I need help with a animated boot logo I have install the cydia "Apple Boot Logo" app and have it on my settings. I want to make this a animated logo in pink;
Last edited: