macrumors newbie
Original poster
Picked up an iMac early 2008 20" recently, installed a 240G SSD, OS X Ei Capitan, with 4G RAM, worked very well, however, I found there were color vertical lines on screen.
Vertical patterns are fixed in color and horizontal positions, never changed. On normal screen of a desktop, 6 color vertical lines, see the 1st image below. Noticed that they are hardly noticeable when using Safari browser, see the 3nd image below.
Surprisedly, I found if I captured screen photos with Mac screen capture utility on 2008 20" iMac, inspected them on another Mac, then there were no vertical lines at all, see 2nd image below. So it seems that the vertical lines were CAUSED by faulty display panel because the screen captured images supposedly are images stored in the image buffer of the graphics card, right?
Wonder if the defect vertical lines are caused by faulty graphics card/display panel/data cables? Any suggestions/comments/thoughts are welcome!
Thanks in advance for sharing
1-st image, on a normal desktop screen, 6 color vertical lines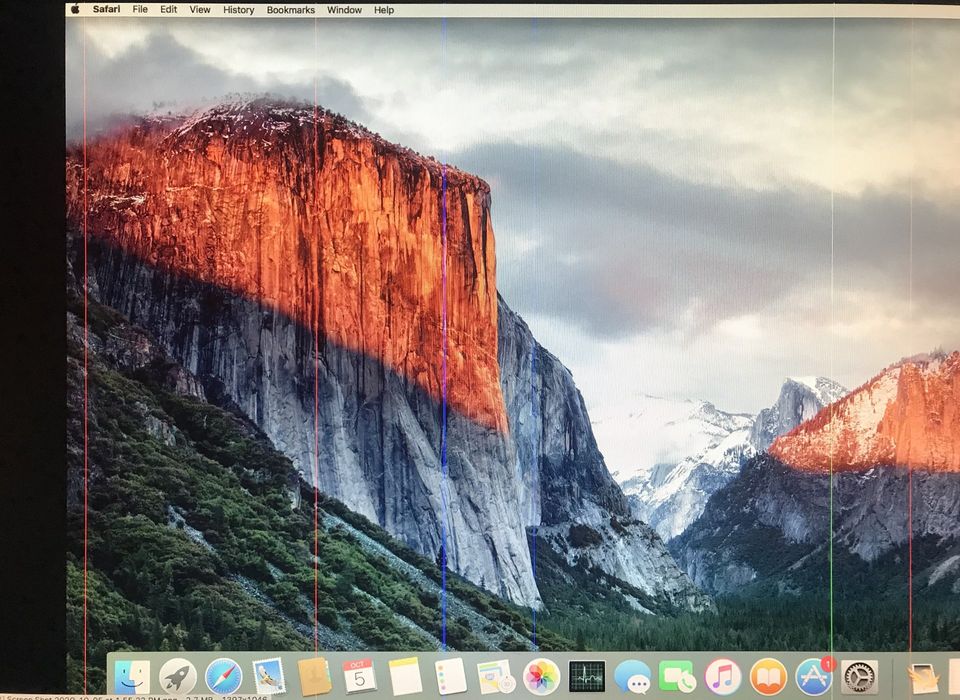 2nd image, screen captured with Mac's screen capture software on 20" iMac, then displayed the image on another iMac, can't see the 6 color vertical lines!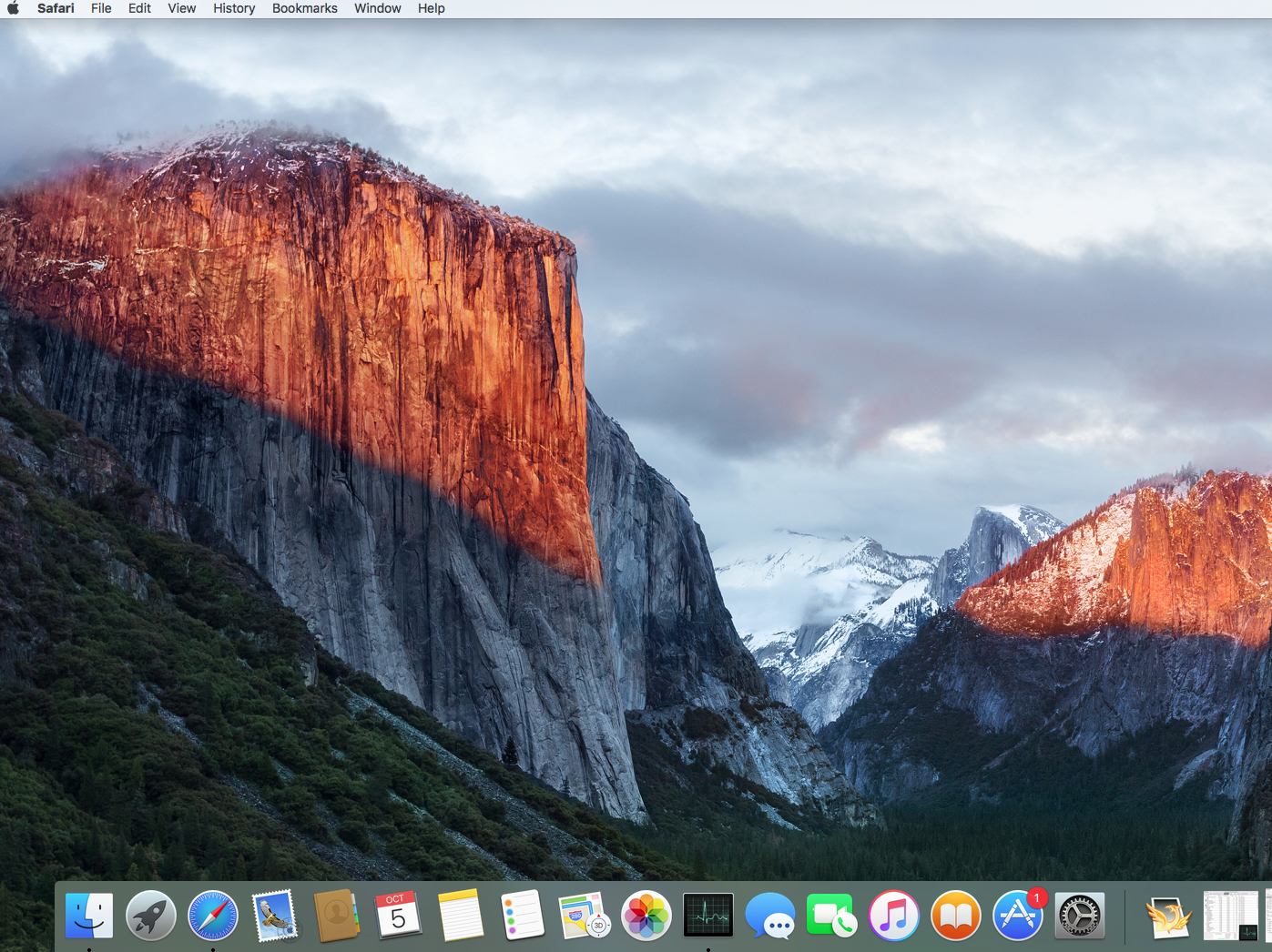 3rd image: On safari web page, 6 color vertical lines (hardly noticeable, especially on white background of a web page, mobile phone captured, displayed on 20" iMac)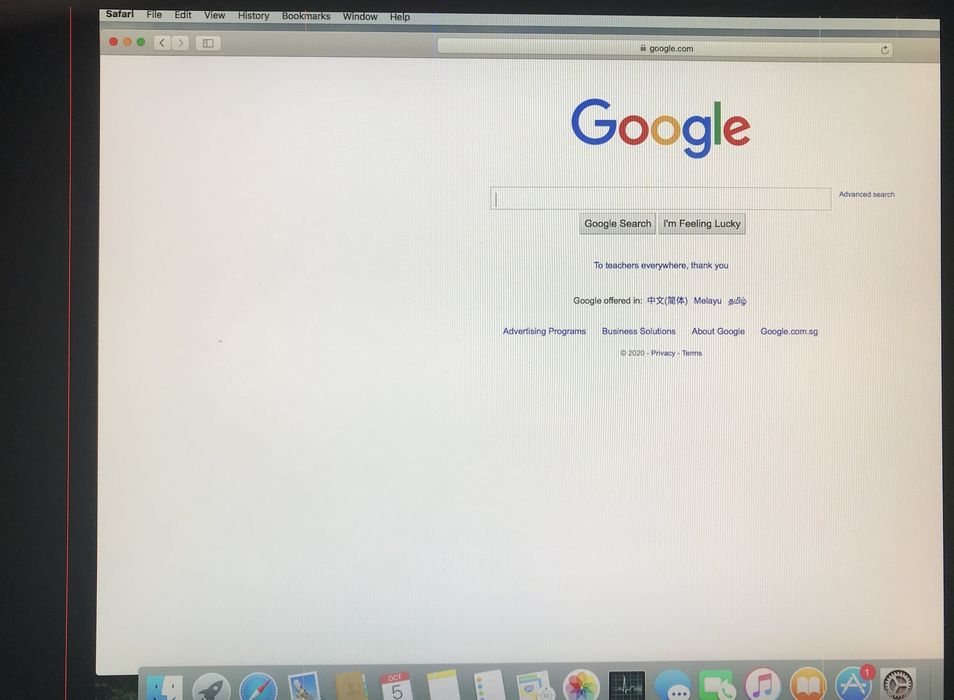 Last edited: