macrumors 6502a
Original poster
Hey, everyone. First of all, I'd like to say I really appreciate the help, and any comments you might have for me.
So I bought the stainless steel apple watch, in 38mm, with a milanese loop, and I love everything about it, except at times I think it's a bit small. I have large hands, and a 170mm wrist, with a 53mm wrist surface.
I've attached some pictures of me wearing the 38mm with milanese, and 42mm with milanese, side by side. Please tell me which one you think looks better.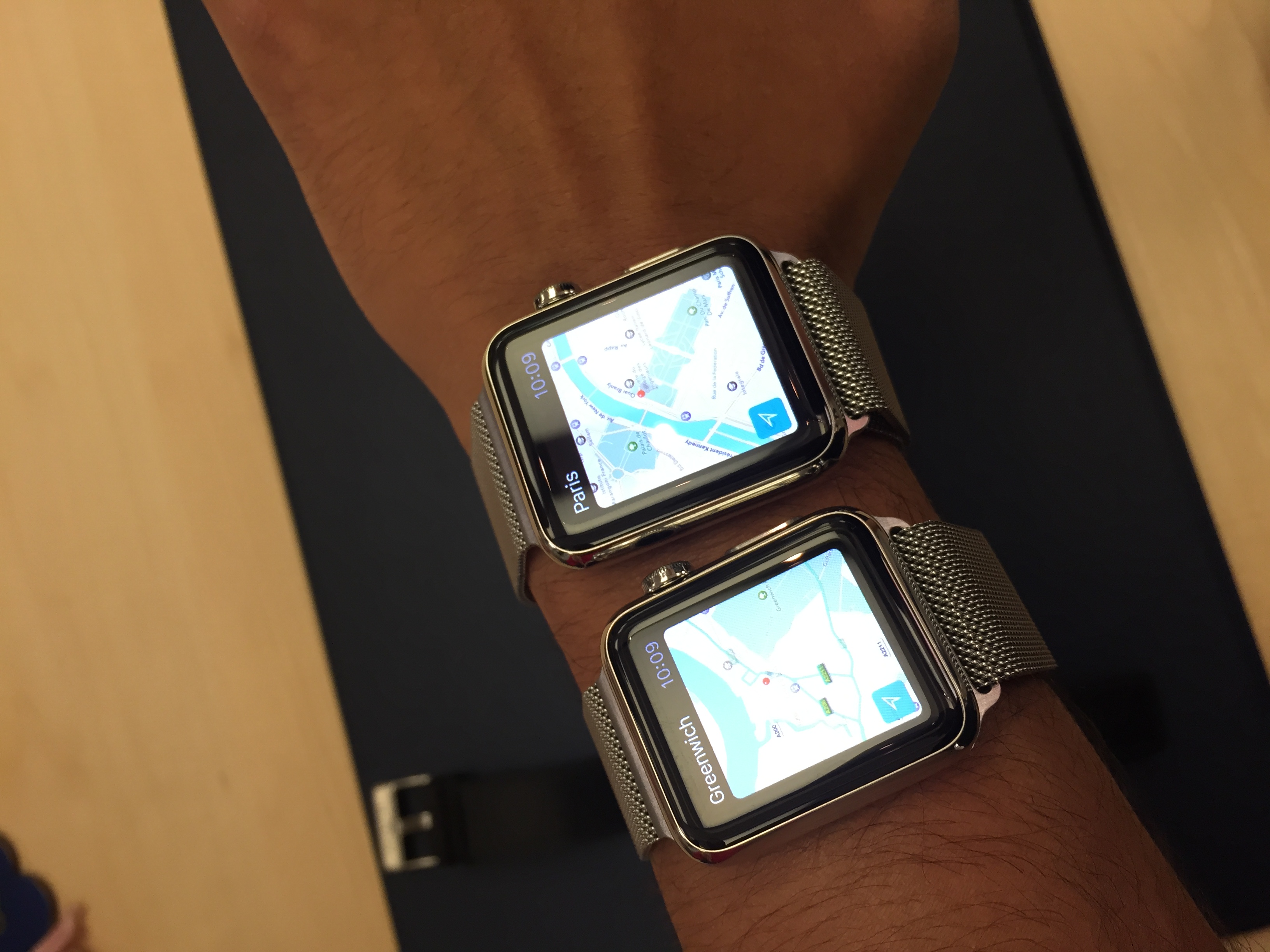 Here's an image of each one with a classic buckle, 38mm is on the left, 42mm on the right:
And finally, an image of the 42mm with leather loop: