Hello
I've bought a 350mhz iMac G3 Blueberry and after some time the image started to get weird, I'm no CRT expert, but I've read that it's called pincushion distortion. In my case it looks like this: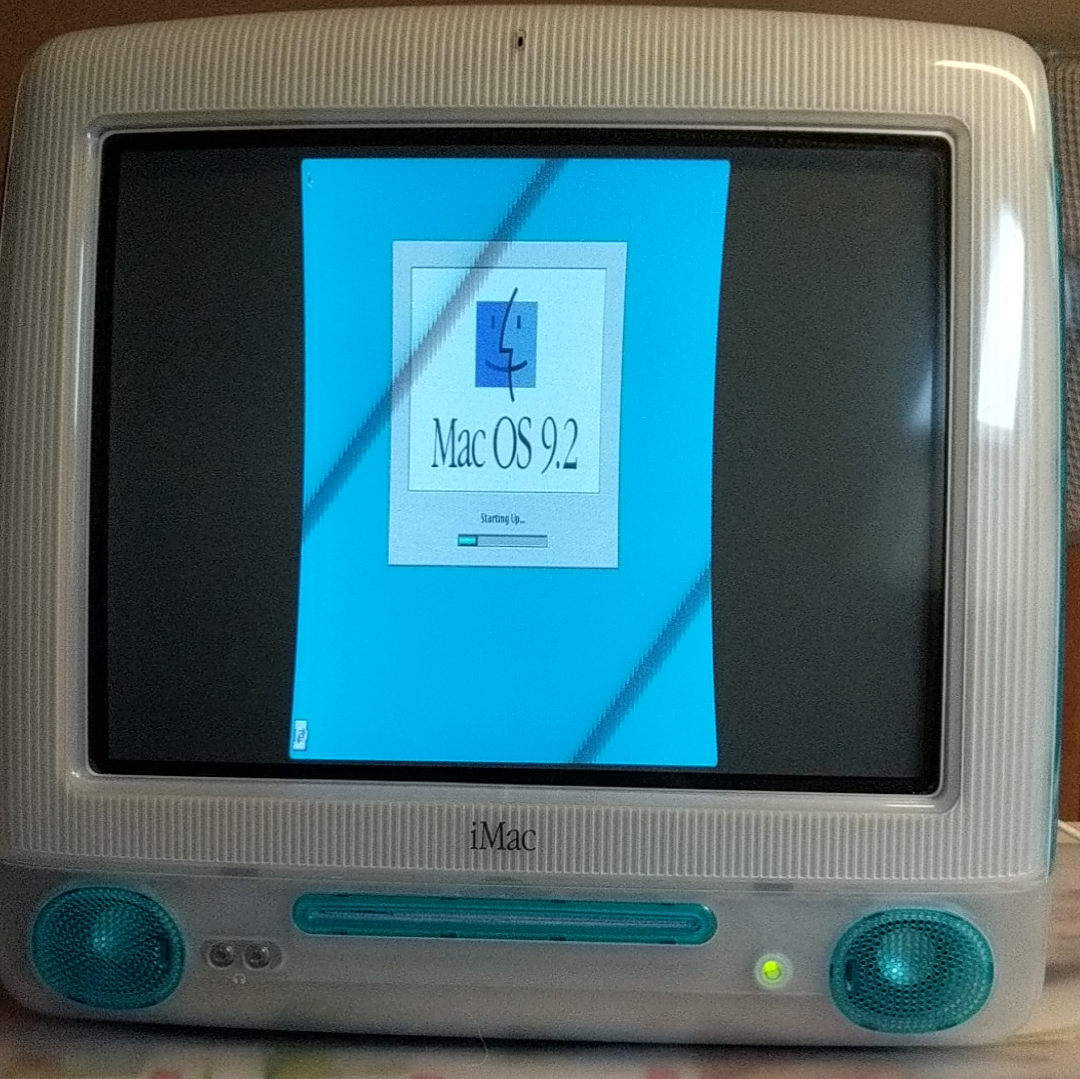 At first, it got normal after about 15 seconds from startup or if I hit the side of the Mac, but now it gets normal only after 10 minutes of hitting the side, and it's not a good fix, also, I think hitting a 20 year old computer might not be the best idea.
Does anyone know any fix for this, or a better workaround?
Thanks in advance for any help.
Sorry for my poor English