macrumors bot
Original poster
Apr 12, 2001
58,720
22,385

With the release of iOS 15 and iPadOS 15 on September 20, Apple introduced millions of users to several of its new tentpole features for iPhone and iPad, such as Focus Mode, Notification Summary, a redesigned Safari, and more.
But beyond the headline features, Apple has also made numerous tweaks and changes to its mobile operating systems that aim to make the time you spend using your iPhone or iPad more efficient, more functional, and more enjoyable.
To that end, we've pulled out 50 additions and improvements to iOS 15 and iPadOS 15, some of which may have gone under your radar. Keep reading to refresh your memory or perhaps learn something new.
1. Copy Links From a Tab Group
If you have several websites in a Safari Tabs Group that you want to share with someone, over email or Messages, for example, you can copy all the URL links to the clipboard in the following way.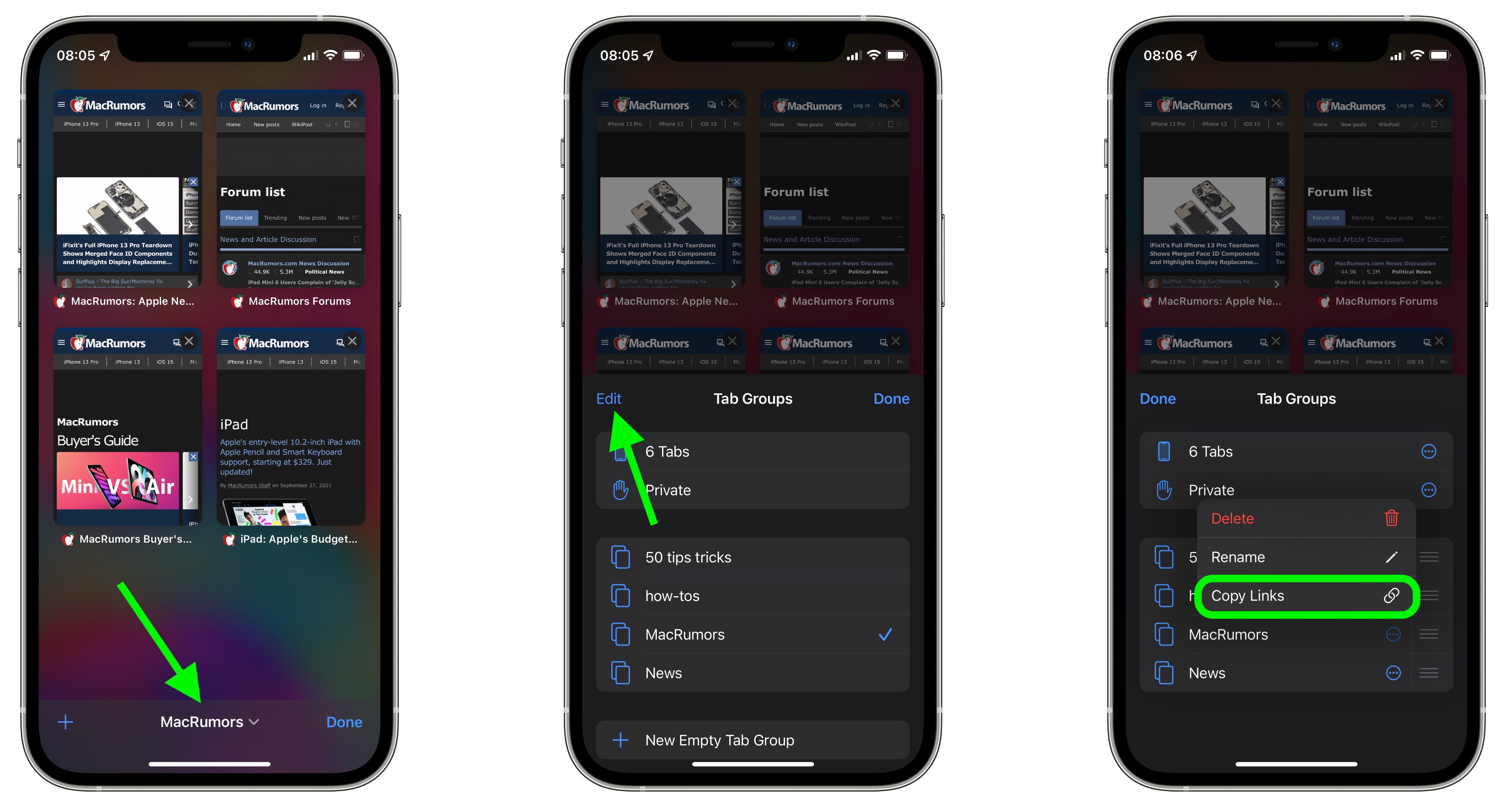 Open the Tabs Group, tap group's name at the bottom of the screen, then tap
Edit
in the top-left of the Tab Groups card menu. Tap the
circled ellipsis
next to the Tabs Group in question, then select
Copy Links
.
2. Password Lock a PDF Document
Apple now lets you lock PDF documents with a password in iOS 15. The only caveat is that the PDF has to be on your iPhone – for whatever reason, you can't lock documents in iCloud.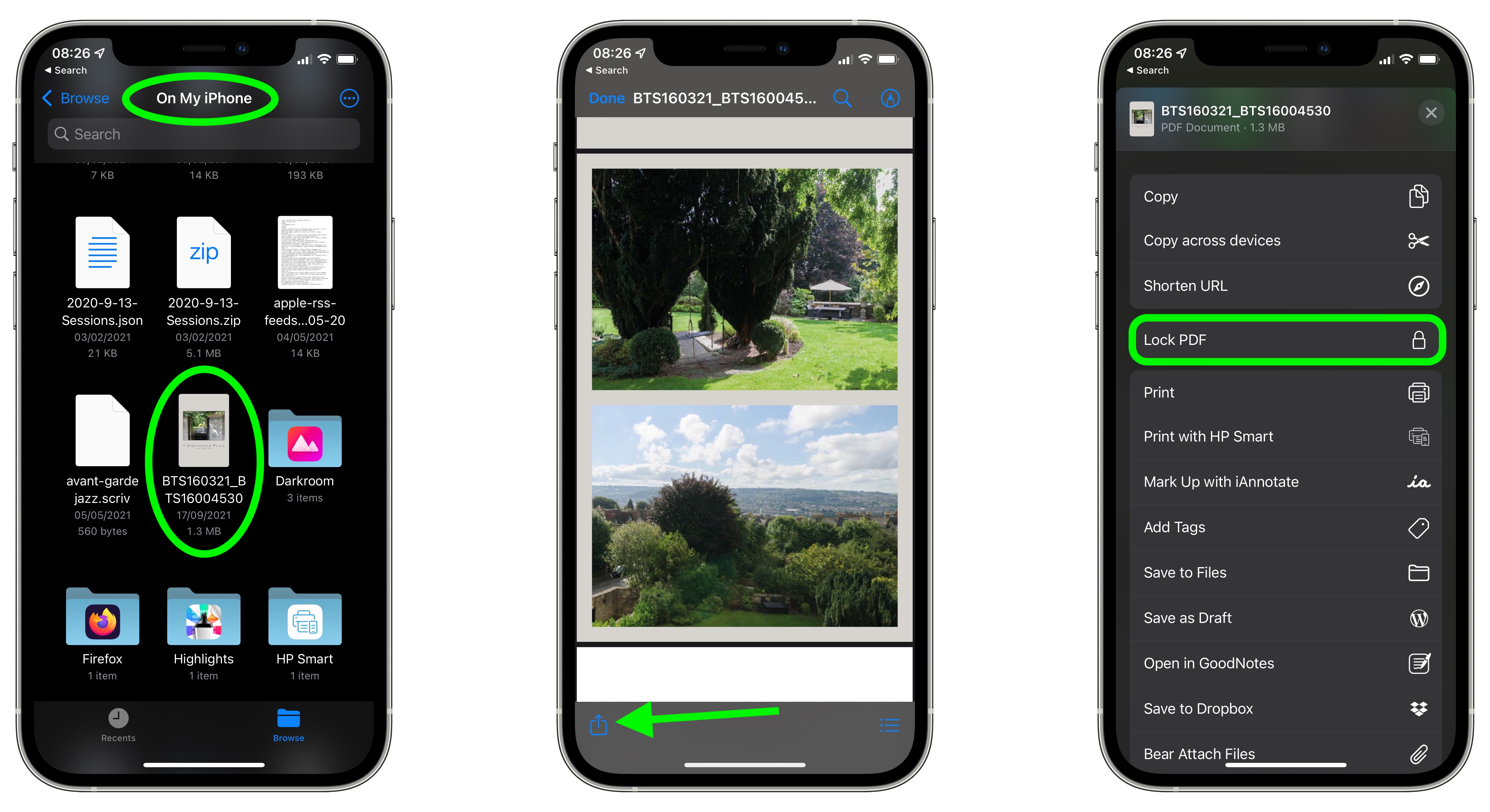 Open the
Files
app, navigate to
On My iPhone
, and select the PDF document to open it. Next, tap the
Actions
button in the bottom-left corner of the screen, scroll down below the sharing options, then tap
Lock PDF
. You'll be asked to enter and verify the password of your choosing.
3. Customize Your Safari Start Page
Safari's redesigned Start Page in iOS 15 is a one-stop shop for all of your Bookmarks, Favorites, Frequently Visited sites, Siri Suggestions, iCloud Tabs, Reading List, and Privacy Report. also features several customizable options, such as the ability to choose your own Start Page wallpaper. You can even optionally sync your Start Page appearance on all your devices via iCloud.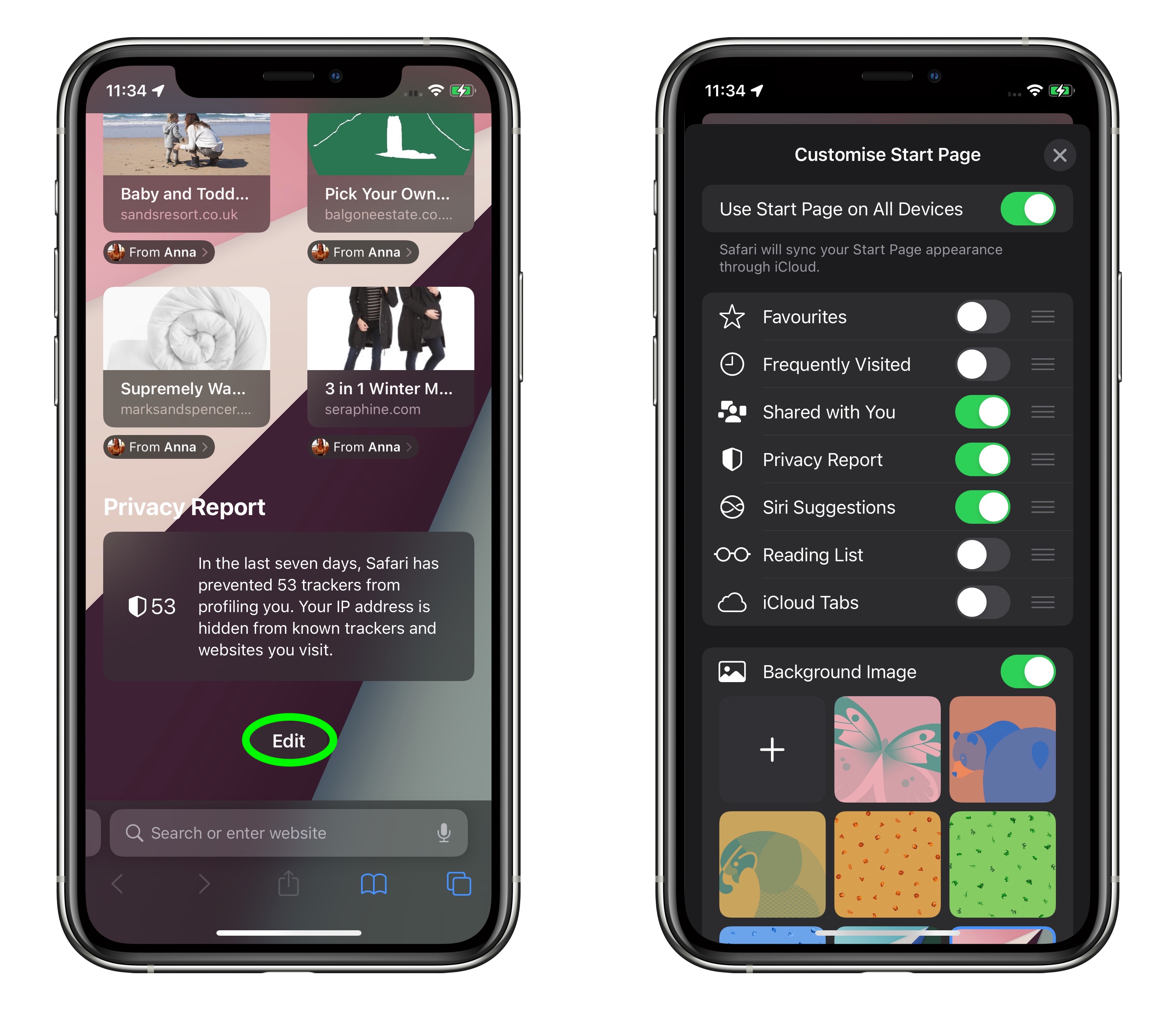 In the Tabs view, tap the
+
icon in the bottom left corner to open a new tab, then scroll to the bottom of the Start Page and tap the
Edit
button. Use the switches to control what you want to appear on your Start Page. Options include:
Favorites
,
Frequently Visited
,
Shared with You
,
Privacy Report
,
Siri Suggestions
,
Reading List
, and
iCloud Tabs
.
To sync your Start Page settings with other devices linked to the same Apple ID, turn on the switch next to
Use Start Page on All Devices
. You can also turn on the
Background image
option and choose one of the existing iOS wallpapers, or select your own from your photos by tapping the big
+
button.
Click here to read more...
Article Link:
iOS 15 Features, Tips, and Tricks You Probably Don't Know
Last edited: