macrumors bot
Original poster
Apr 12, 2001
62,068
27,999

Apple today released iOS 17.1, introducing a range of new features for iPhones that run the iOS 17 operating system. While Apple outlined some of the major new additions in its release notes, there are also several hidden features that were not mentioned.
In this guide, we've rounded up all of the feature additions and changes we found in iOS 17.1.
AirDrop Over Internet
AirDrop transfers can now be completed over a cellular connection or Wi-Fi if you walk out of the range of the person you're sharing with. That means you will not have to stay close to someone if you are transferring a large number of files.
There is a new "Out of Range" toggle in the AirDrop section of the Settings menu that you can toggle to allow or disallow transfers over cellular.
Apple Music Favorites
You can favorite songs, albums, playlists, and artists in the iOS 17.1 Music app. Favorited music is added to the Library and improves recommendations. Favoriting replaces the prior "Love" system and favoriting can be done from the Lock Screen's Now Playing widget.
A star next to a track in an album means that it's a favorite, while a dot is next to the most played track. With the favorites system, the Music app now suggests songs to add to playlists so you don't run out of content.
Eventually, Apple plans to provide a Favorite Songs playlist and offer collaborative playlists, but these features do not appear to be implemented as of yet.
Apple Music Playlists
iOS 17.1 provides color-matched playlist artwork options that can be selected as a new customization option for your playlists. There are eight artwork styles that feature geometric shapes and gradients, with the colors featured pulled from the album artwork of the first song in the playlist.
Double Tap on Apple Watch
Double Tap is enabled in the watchOS 10.1 update that is also in beta testing, and the settings for it can be managed using the Apple Watch app.
Double Tap allows Apple Watch Series 9 and Apple Watch Ultra 2 owners to tap their thumb and index fingers together to control the Apple Watch with one hand. The gesture can be used for opening up the Smart Stack, answering/ending calls, playing/pausing music, stopping alarms and timers, and more.
StandBy Display Options
Apple added a new "Display" section to the StandBy section of the Settings app, which houses some new customization options. The display can be set to turn off automatically, after 20 seconds, or never.
The existing Night Mode function that adds a red tint and dims the screen has been relocated to this section, as has the Motion to Wake toggle. The Display section also replaces the prior Always On toggle that limited the display to turning off intelligently.
Action Button Update
In iOS 17.1, Apple
changed the functionality
of the Action Button to prevent certain actions from being triggered while the iPhone is in a pocket or a bag. The Camera, Flashlight, Voice Memo, Focus, and Magnifier functions will no longer activate when the Action Button is pressed if the iPhone is tucked away in a pocket.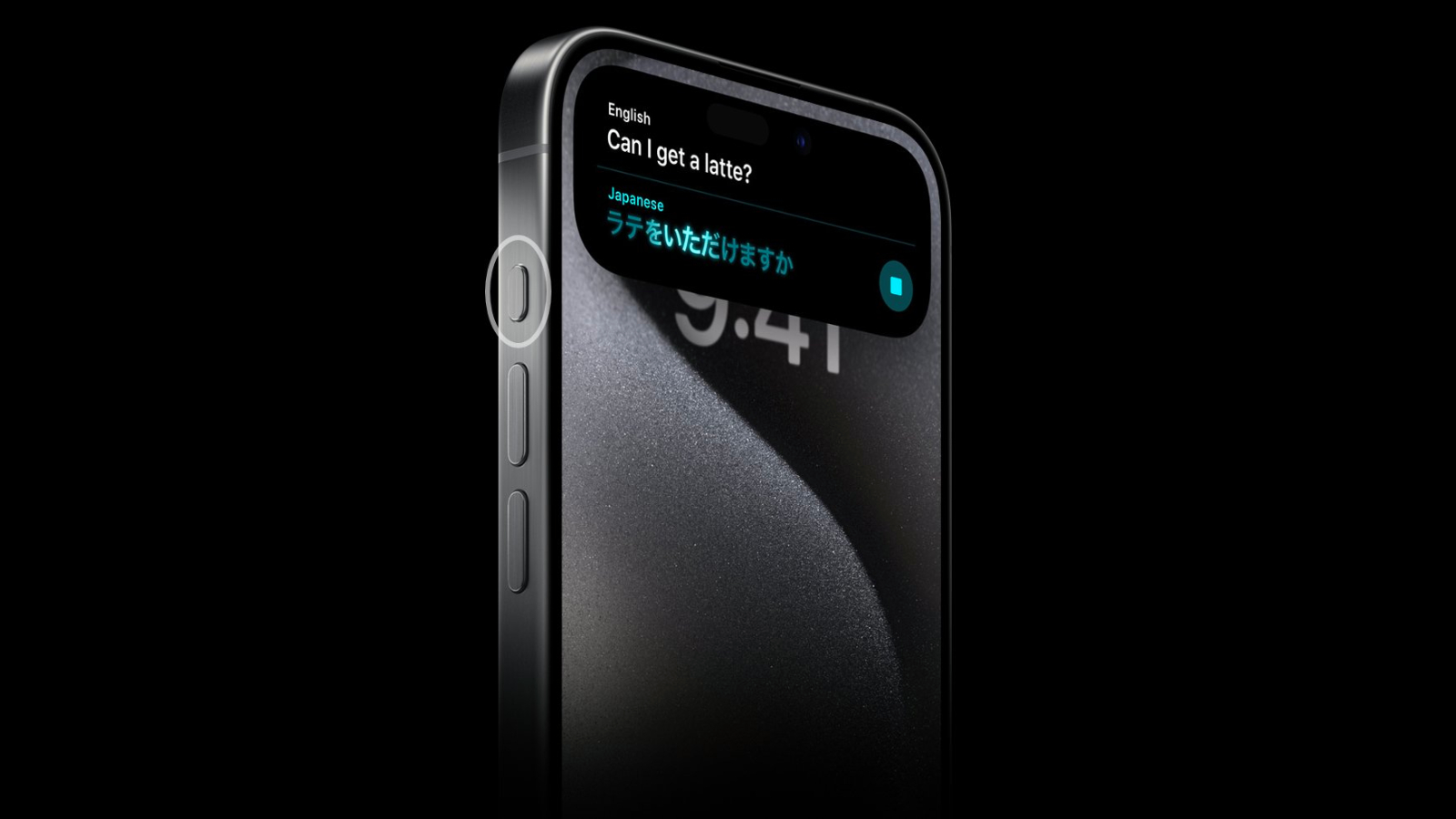 Actions that make sense to trigger in a pocket like the mute function and a shortcut can still be activated while the iPhone is inside of a pocket by long pressing on the Action Button, but other features are disabled.
UK Bank Balances in the Wallet App
UK users can
add their UK bank accounts
to the Wallet app in iOS 17.1, allowing them to see their account balances, payments, purchases, and deposits.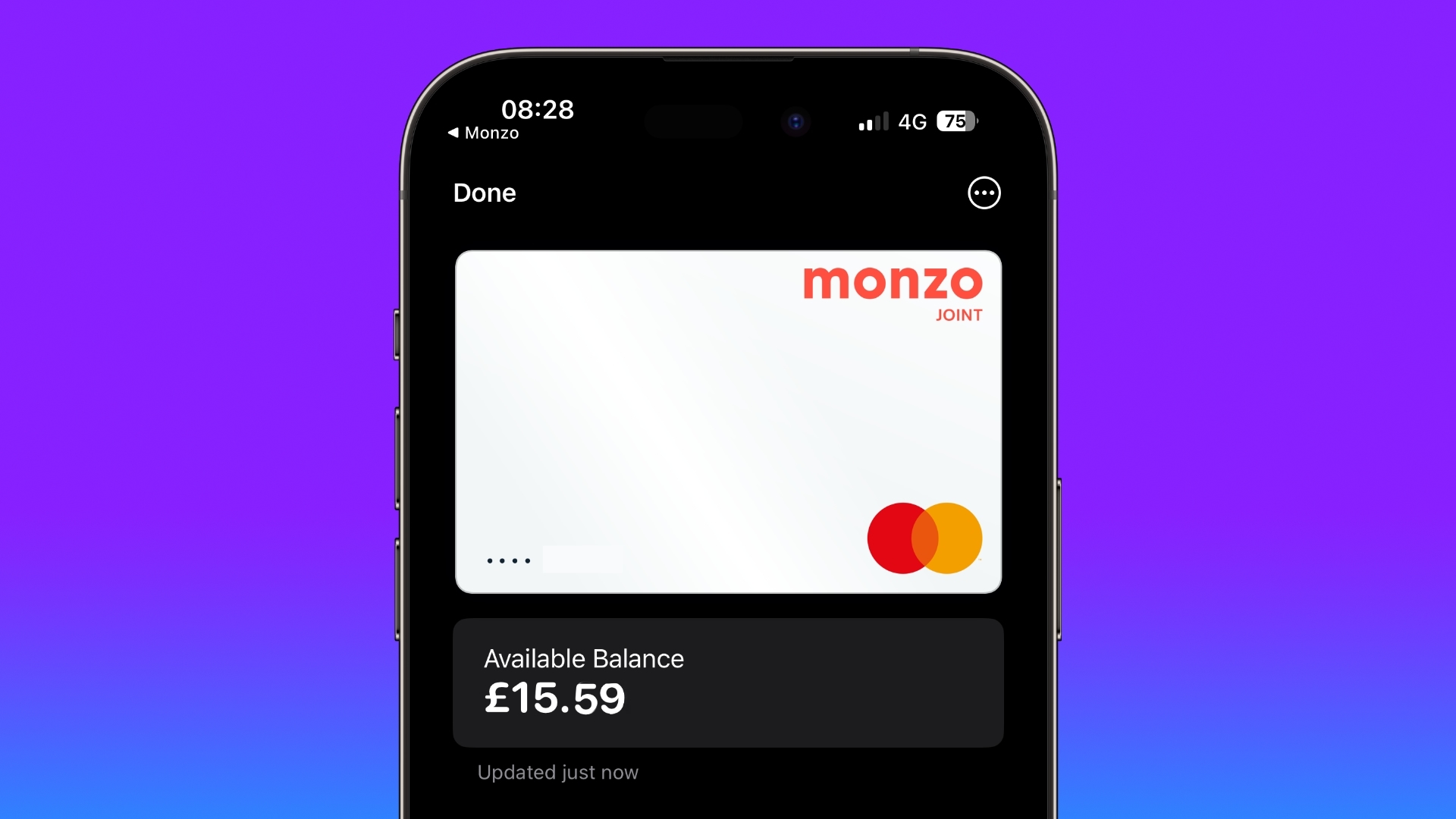 Wallet App and Discover Cards
U.S. Discover users who add their credit cards to Apple Wallet can see their total card balance and transaction history right on the iPhone with iOS 17.1.
Books App
The "Reading Now" section in the Apple Books app has been renamed to "Read Now."
Dynamic Island Flashlight Indicator
When the flashlight is activated on an iPhone 14 Pro, iPhone 14 Pro Max, iPhone 15, or iPhone 15 Plus, there is now a flashlight icon in the Dynamic Island that lets you know that It is on. The flashlight icon for the Dynamic Island was previously limited to the iPhone 15 Pro and iPhone 15 Pro Max.
Controller Support
iOS 17.1
includes support
for the Nintendo Switch N64 Controller.
Extend Wallpaper
When you are setting up a new wallpaper, Apple has added an "Extend" option that can be used if the image does not fit the display.
Photo Shuffle
When you add a Photo Shuffle Lock Screen in iOS 17.1, you can select a specific album of photos that will be shown on the Lock Screen rather than having to rely on Apple's pre-selected options like People, Pets, or Natur...
Click here to read rest of article
Article Link:
iOS 17.1 Features: What's New in iOS 17.1
Last edited: