macrumors bot
Original poster
Apr 12, 2001
62,109
28,052

Apple is beta testing iOS 17.2, the second major update to the iOS 17 operating system that came out in September. We are expecting to see a public launch in December, so there are still several betas to go before the software debuts.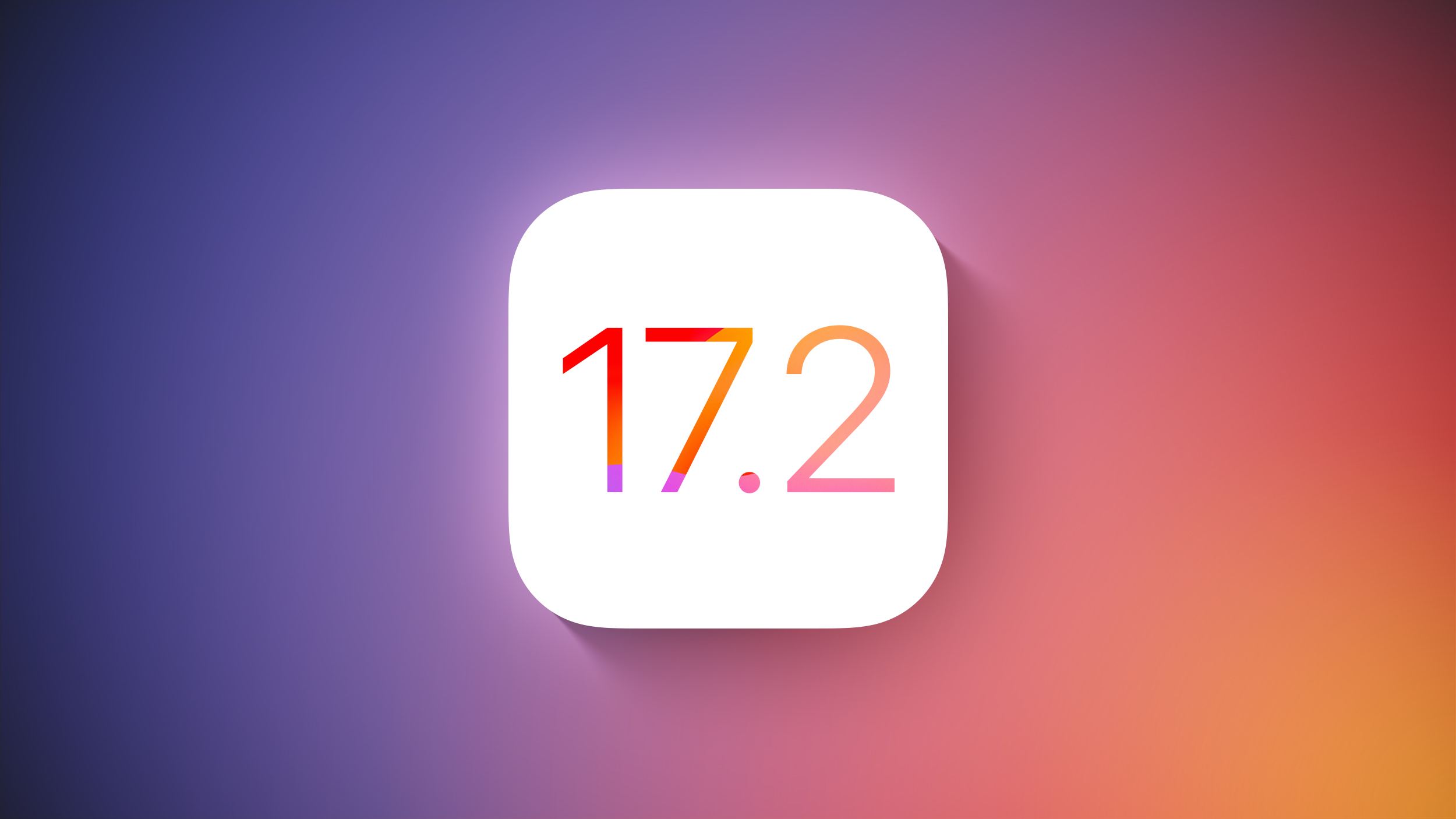 This guide includes everything new in the iOS 17.2 beta, and we'll be updating it throughout the beta testing period.
Journal App
iOS 17.2 includes the Journal app that Apple announced as part of iOS 17. With the Journal app, users can record their daily activities and thoughts, with Apple providing optional prompts that can be used as inspiration.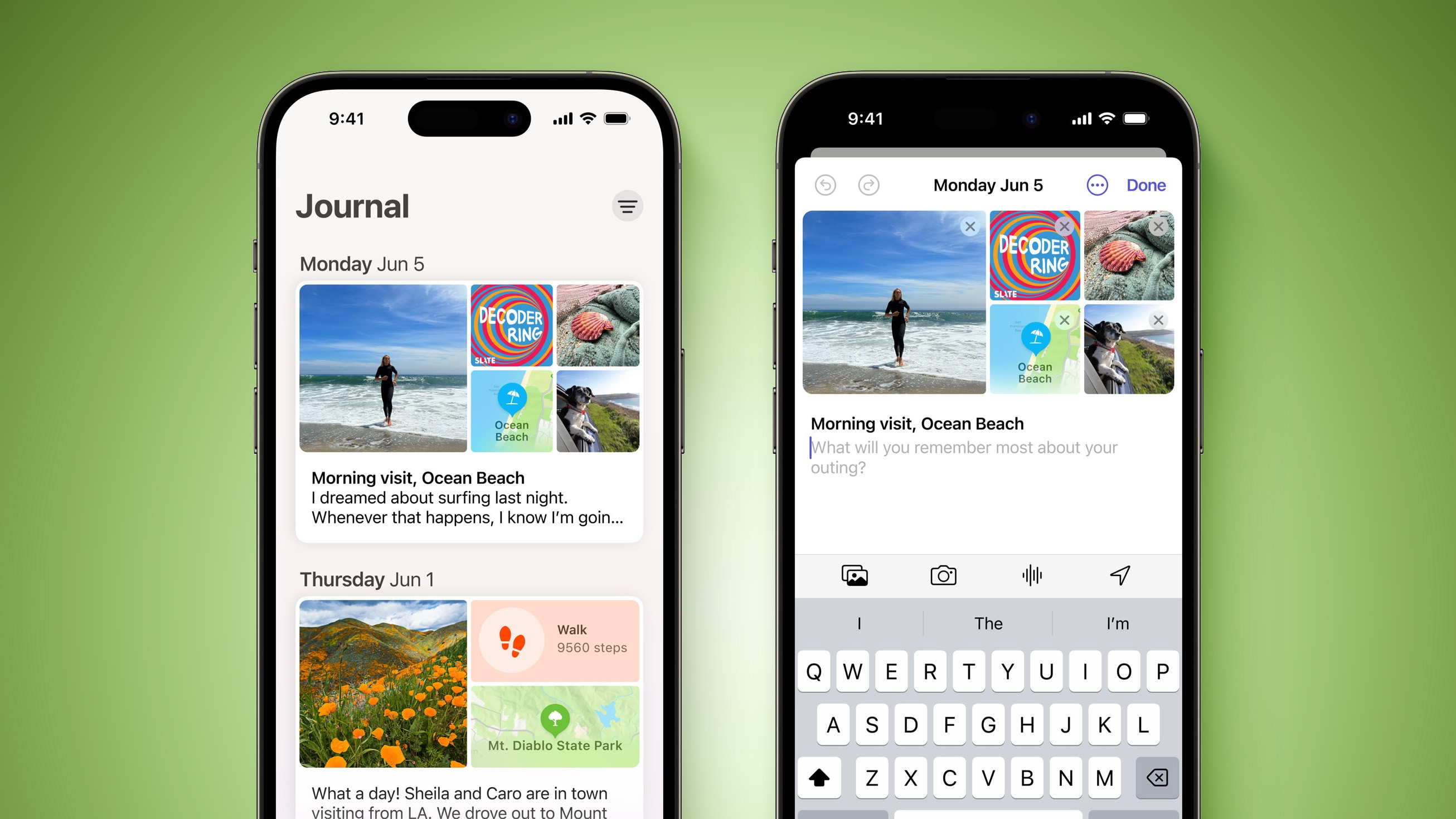 A Journal entry can be added by tapping on the "+" button in the Journal app, and from there, users can choose a suggestion as the basis for their writing or just opt for "New Entry" to write anything at all.
Entries are automatically tagged with a date for organizational purposes, but there are options for bookmarking, too. Journal entries can include images, voice recordings, and location tags.
Messages App Sticker Reactions
You can now long press on any chat bubble in the Messages app to add a sticker response that serves as an alternative to a tapback reaction. Tapping on "Add Sticker" lets you choose either a sticker or an emoji to apply to the corner of an iMessage.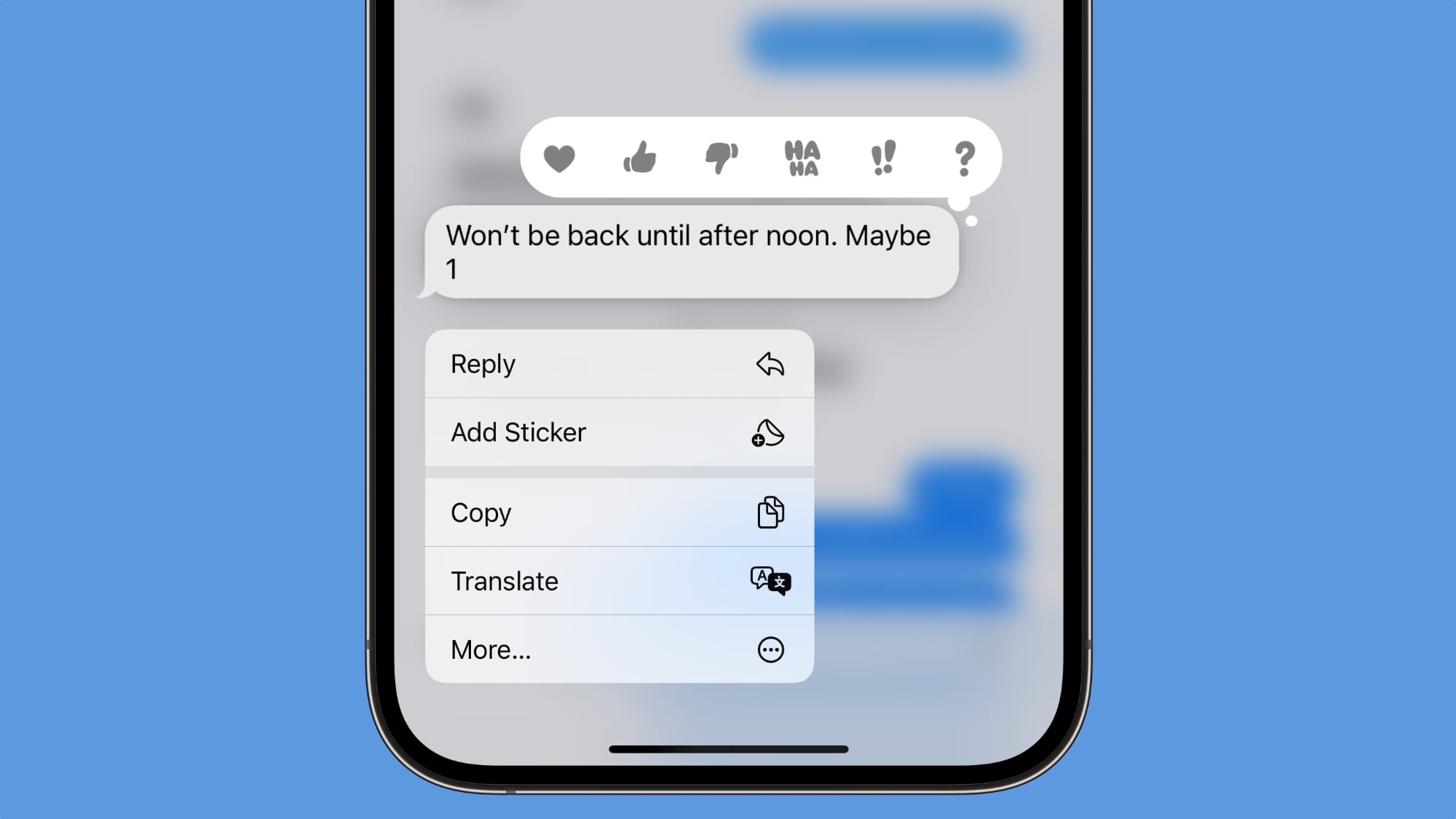 There was already an option to drag a sticker or an emoji onto any message bubble, but this is a much quicker method of quickly responding to an incoming message with a quick graphic that is more expressive than a tapback reaction.
Spatial Video Recording
With iOS 17.2, the iPhone 15 Pro and iPhone 15 Pro Max can be used to record spatial video that will be viewable in the Photos app on the Vision Pro headset.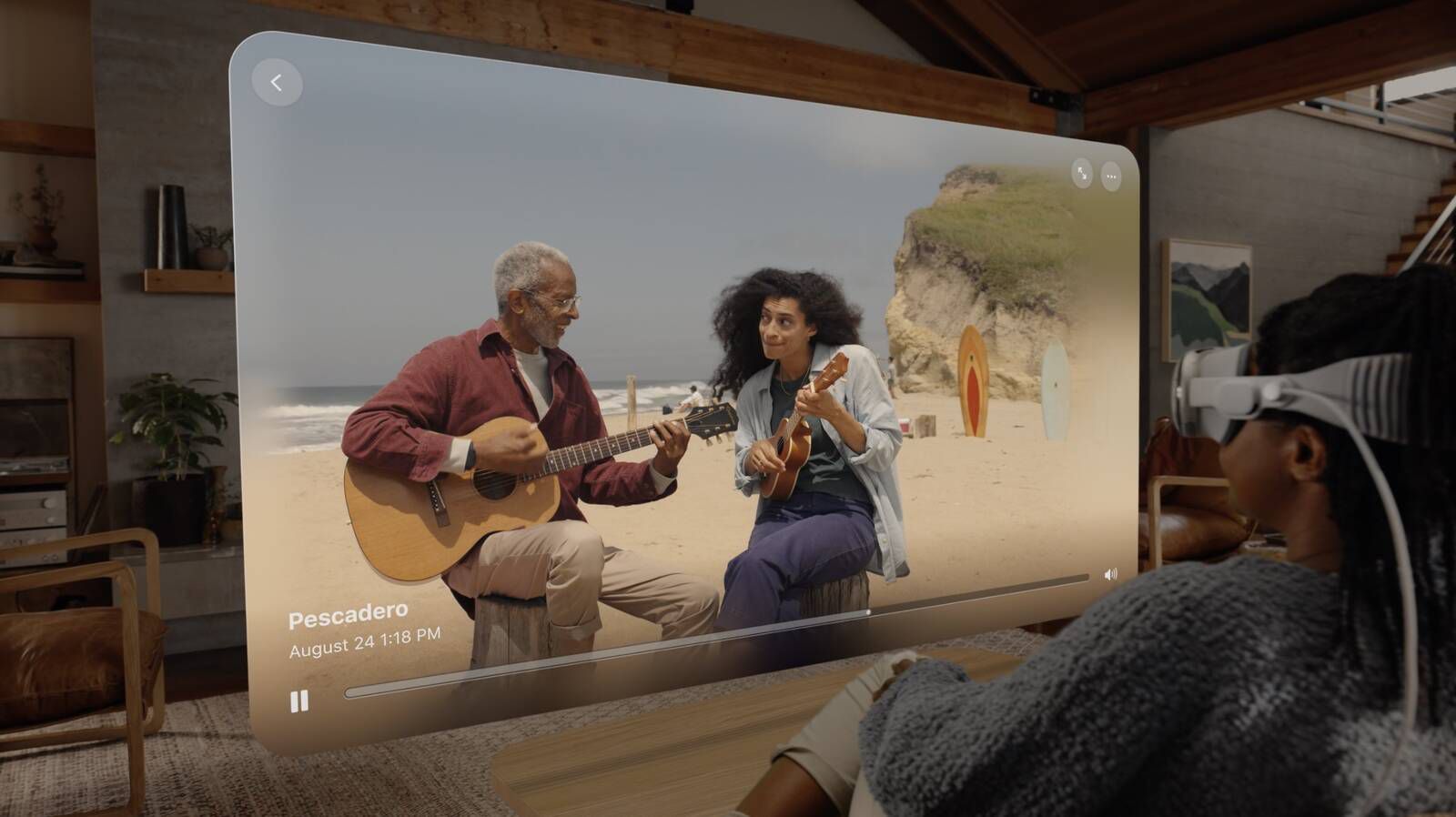 Spatial video recording can be enabled by going to the Settings app, tapping into the Camera section, selecting Formats, and toggling on "Spatial Video for Apple Vision Pro." Apple says that for best results when recording spatial video, the iPhone should be held stable in landscape orientation while capturing video. Video is recorded at 30 frames per second at 1080p, and one minute of video takes up 130MB of storage space.
When spatial videos captured with an iPhone are viewed on the iPhone, they appear as normal videos. Viewing the video in 3D requires the Vision Pro headset.
Collaborative Apple Music Playlists
There is was an option to create a playlist in Apple Music that multiple people can add to, but Apple removed the feature in the fourth beta and it is not clear if it is coming back before iOS 17.2 launches.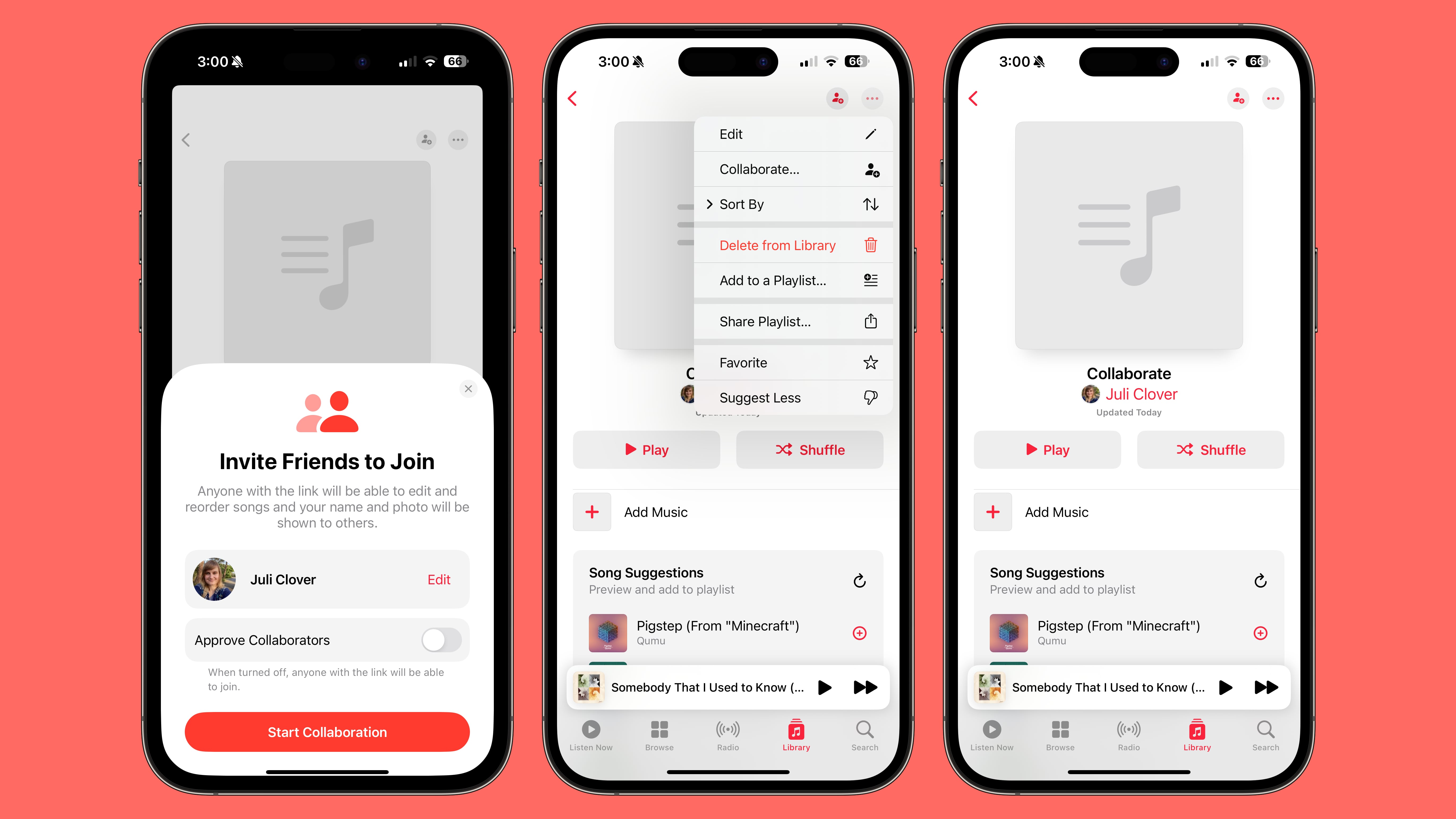 Favorites Apple Music Playlist
Songs that you have favorited in the Apple Music app are now aggregated into a Favorites playlist.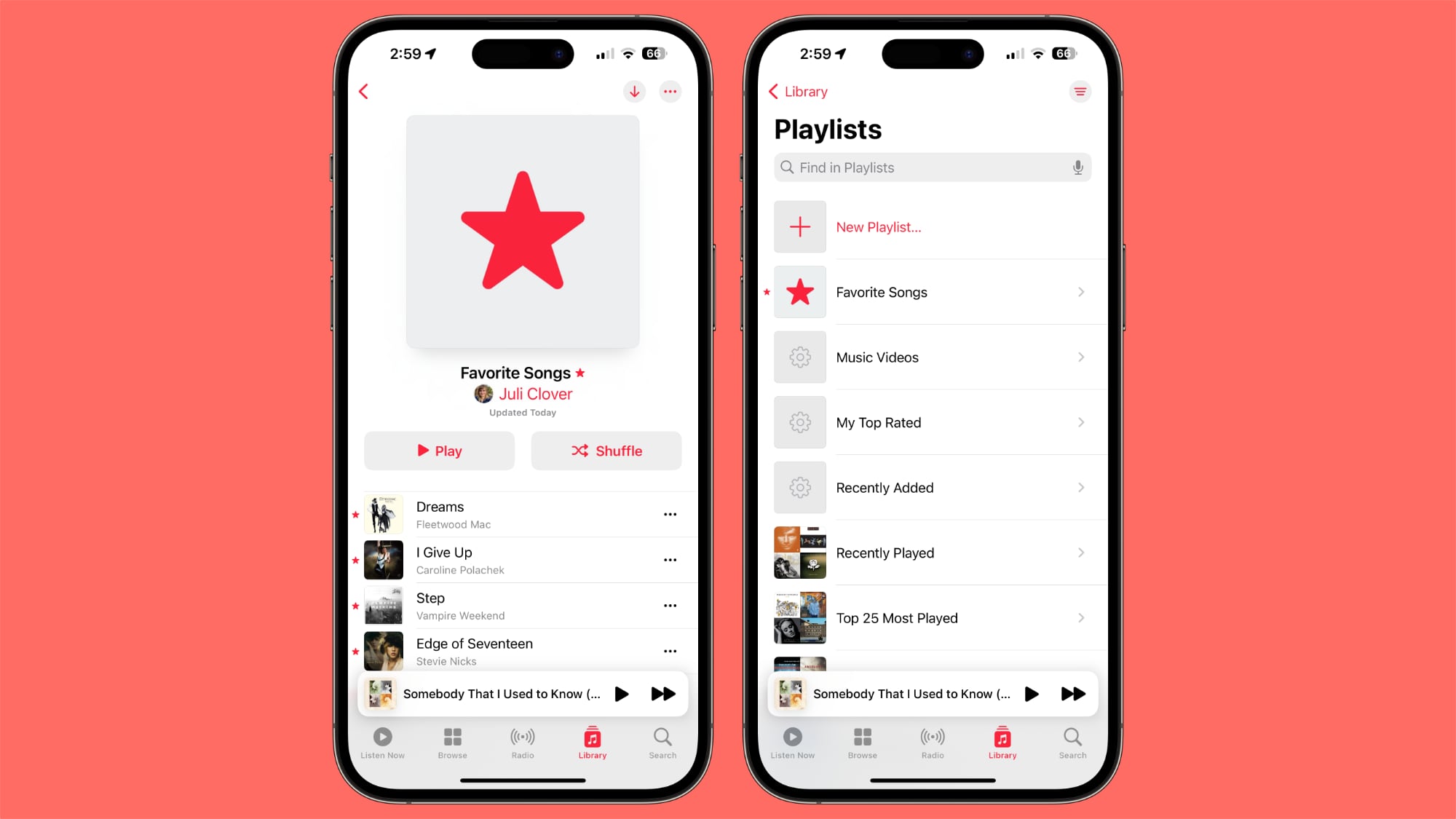 Apple Music Favorite Songs
In the Music section of the Settings app, there is now an option to add songs to your Music Library when they are favorited. The feature is toggled on by default, but it can be turned off if desired.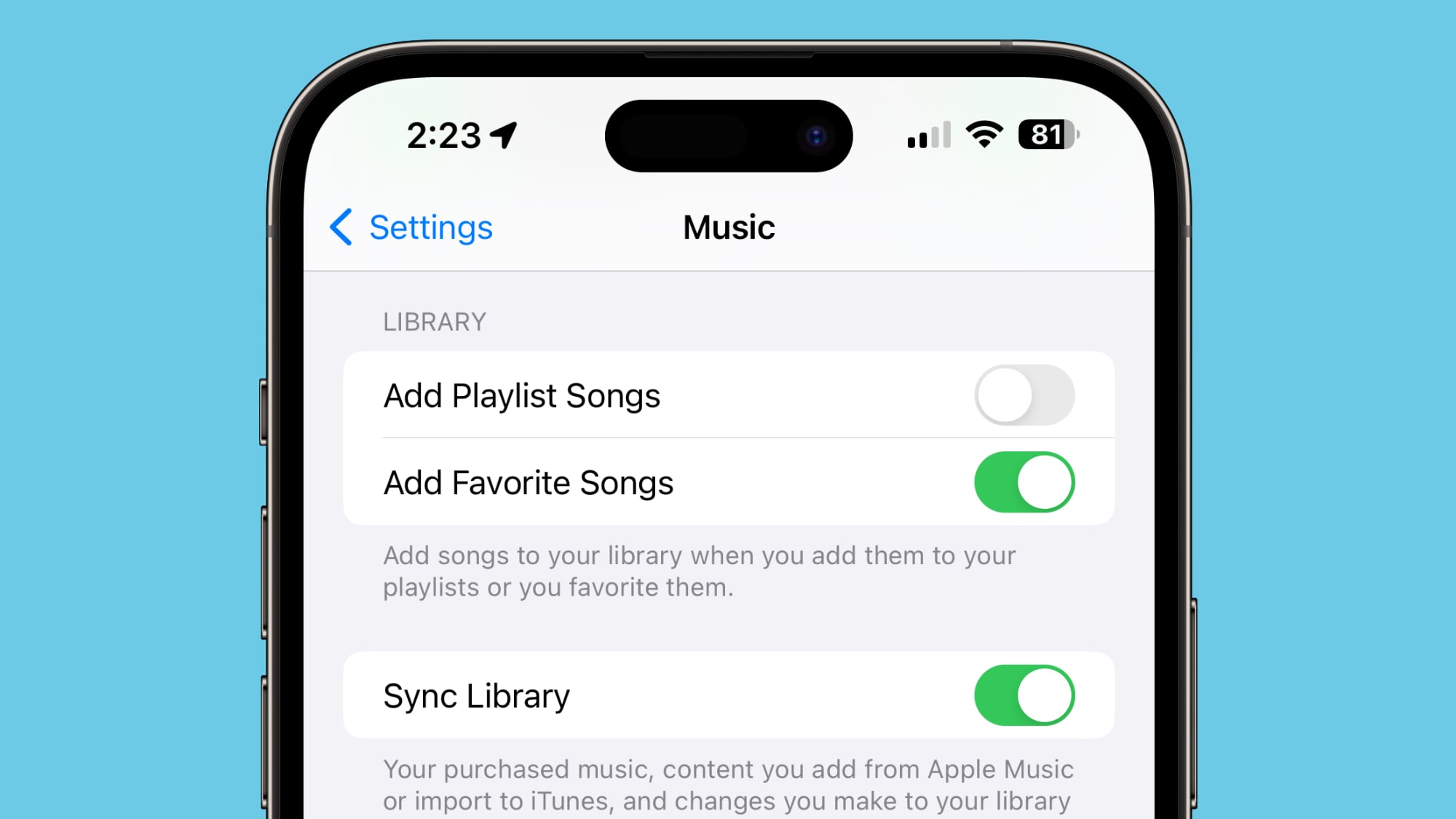 The option to "Favorite" songs was added in iOS 17.1.
Apple Music Listening History Focus Filter
There is a Focus Filter for the Apple Music Listening History feature, so if you want to let someone else use your device to listen to music, you can activate this to turn off the Listening History so their song choices won't affect your recommendations.
Action Button Translate
iPhone 15 Pro and iPhone 15 Pro Max users can now
choose a new Translate option
for the Action button.
When the Action button is set as Translate, pressing to hold causes the iPhone to pop up a Translate window that listens for spoken text. It is able to translate from one set language to another, using the languages that you have previously set up in the Translate app.
Keyboard
Apple has added an option to disable inline predictions when typing. It can be accessed by opening up the Settings app, choosing General, going to Keyboard, and scrolling down to the "Show Predictions Inline" option.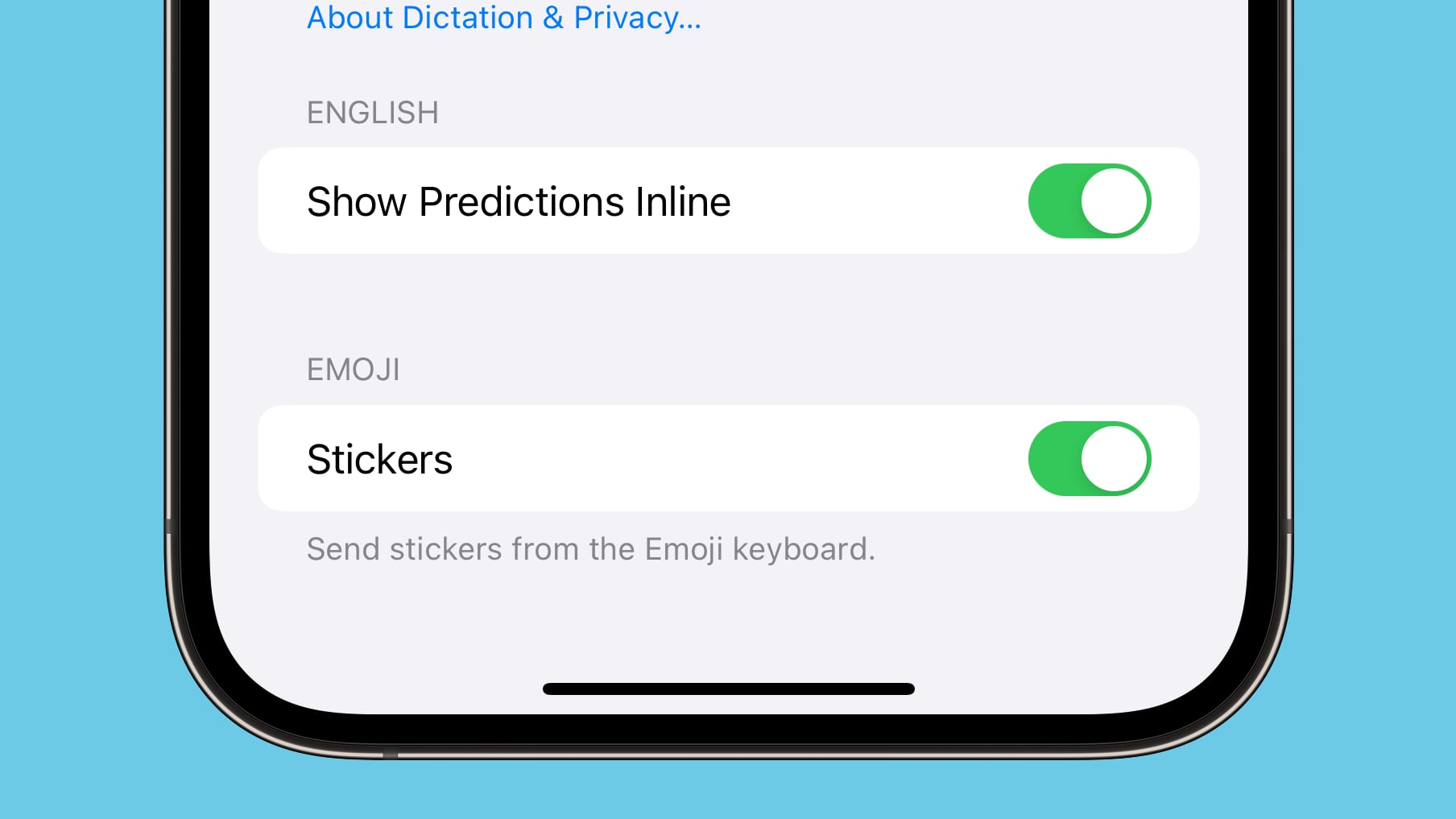 iMessage Contact Key Verification
First previewed in December 2022,
iMessage Contact Key Verification
is a feature designed for those who face "extraordinary digital threats," such as journalists, human rights activists, and government officials.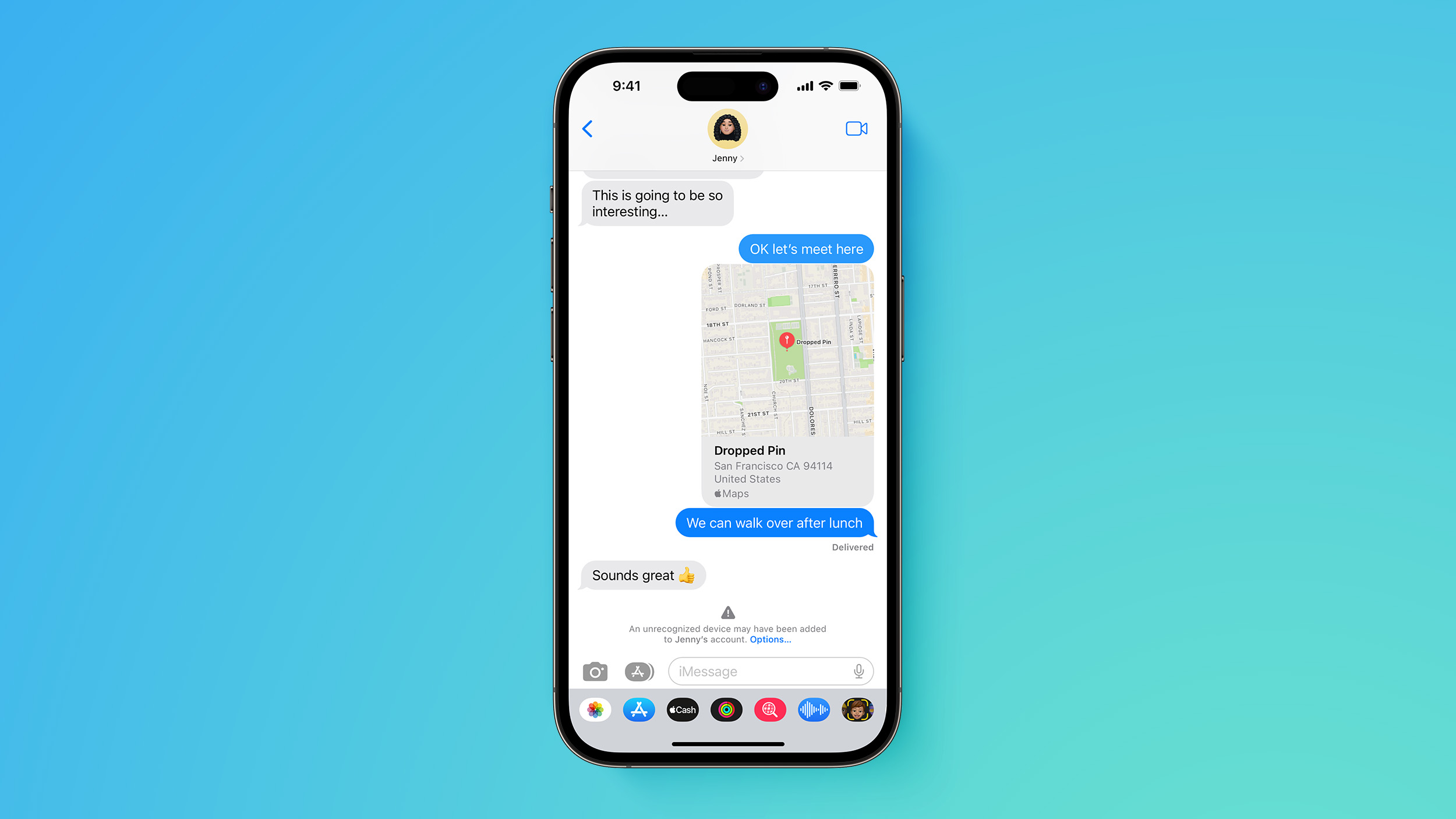 Users can ensure that there is no "man in the middle" snooping on iMessage conversations, and there is an option to display a Contact Verification Code so that iMessage users can verify that they're speaking to the correct individual during in-person meetings or on FaceTime calls.
Messages in iCloud Syncing
The "Messages" section in iCloud in the Settings app has been renamed to "Messages in iCloud." It shows the total amount of storage that messages are tak...
Click here to read rest of article
Article Link:
iOS 17.2 Beta: All the New Features So Far
Last edited: