Suspended
Original poster
Having played with the iPhone 6 for a day it's somewhat clear that corners were cut to make the deadline. The most obvious example is staring you in the face every time you turn your screen on.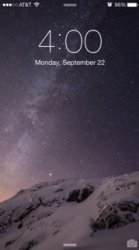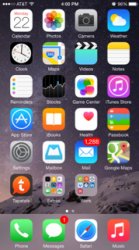 This is just the most obvious example as you can see that the actual iPhone 6 lock screen is not natively rendered for the iPhone 6. The lock screen features a scaled status bar.
this can also be easily seen in the camera app where UI elements are clearly scaled to fit the screen instead of having been rendered natively.
This is not an opinion. It is fact that Apple did not bother to present a finished product.
Take it whatever way you want. You probably don't even care. To me it's a telling sign that times have changed.