macrumors 65816
Original poster
I picked my iPhone 11 Pro Max 64GB Midnight Green up just now from the Apple Store in Sydney Australia.
First impressions:
- The midnight green is a very unique colour. Looks military green in direct light and dark grey/slate in other. Pictures don't do it justice.
- The matte glass is a very good design choice. Makes it feel very premium. And less slippery.
- The camera bump is not too bad. The way they've used a single sheet of glass really blends it in well with the rest of the phone.
Setting up the phone now so will post more impressions later.
Ask me anything and I'll try and answer.
Pics below.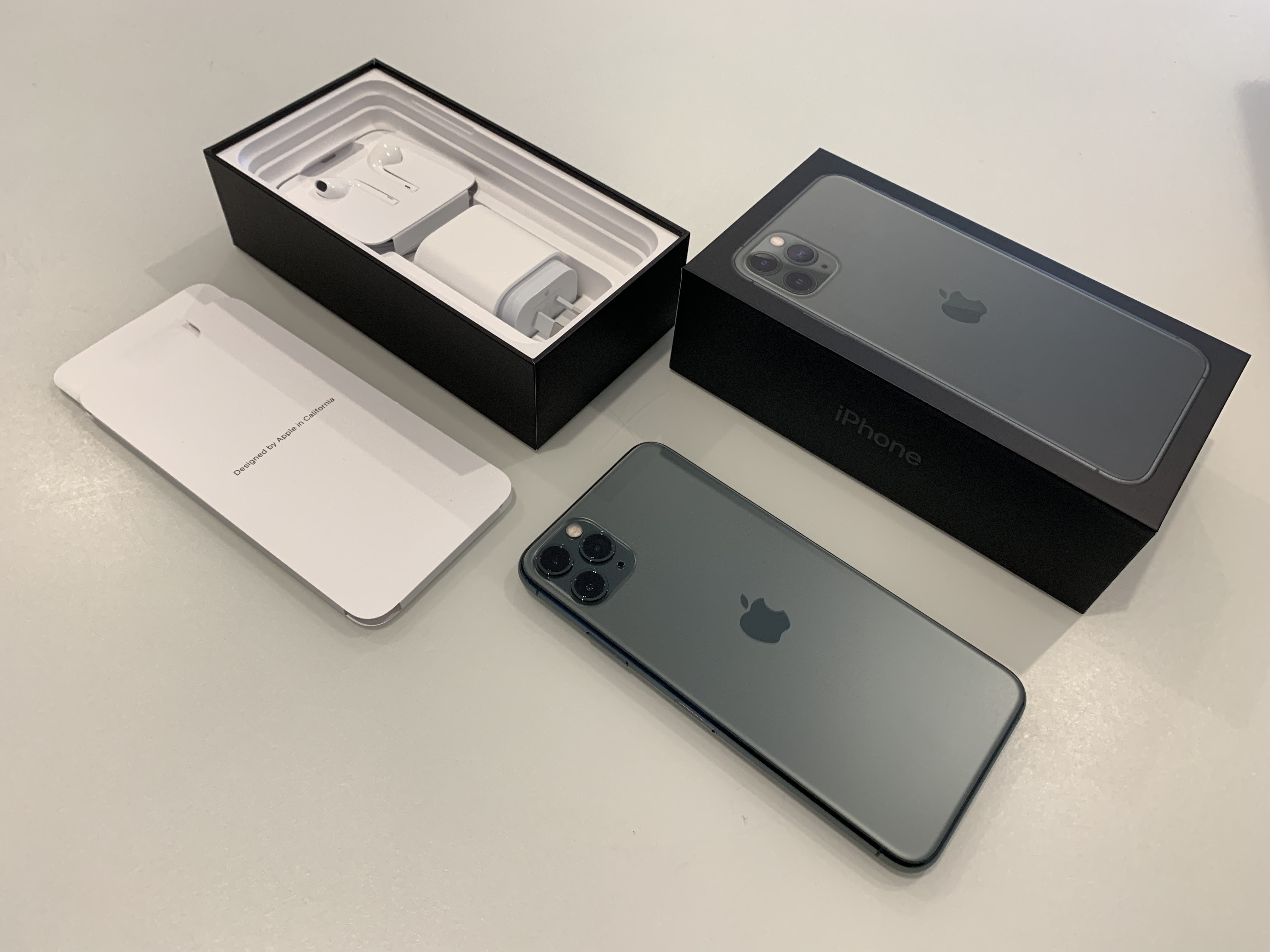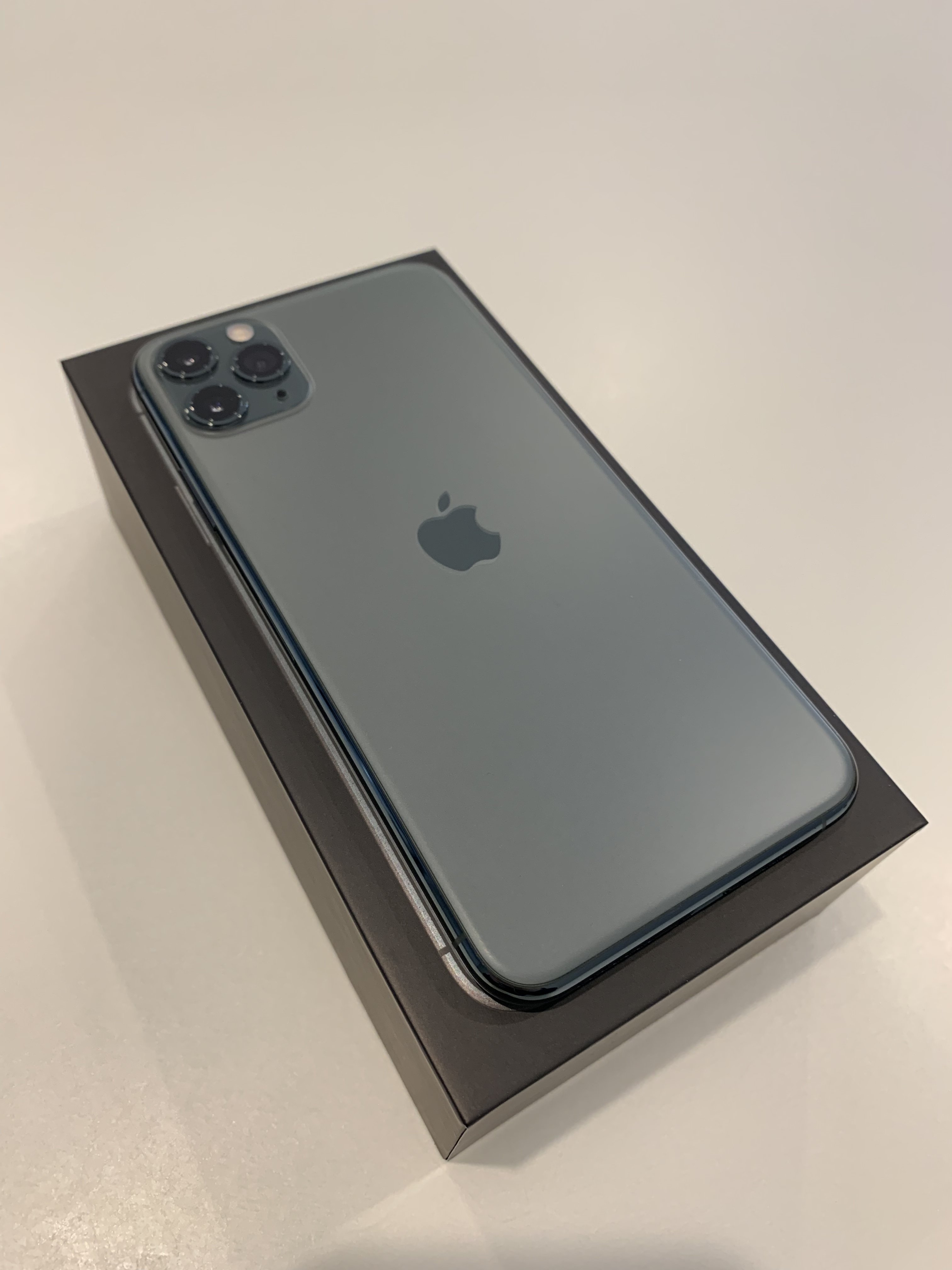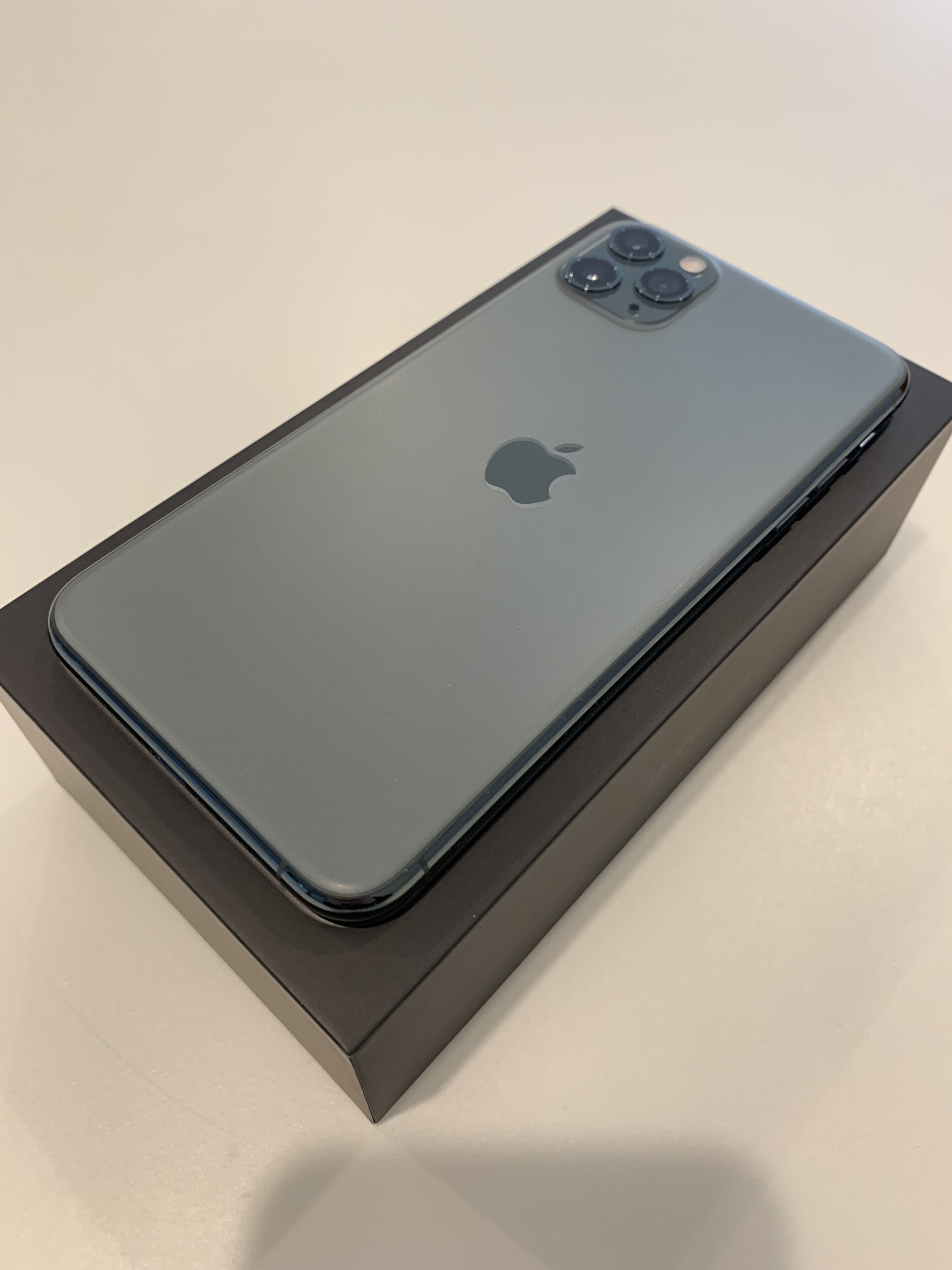 A few more pics of the back under different lighting at night:
paired with forest green leather case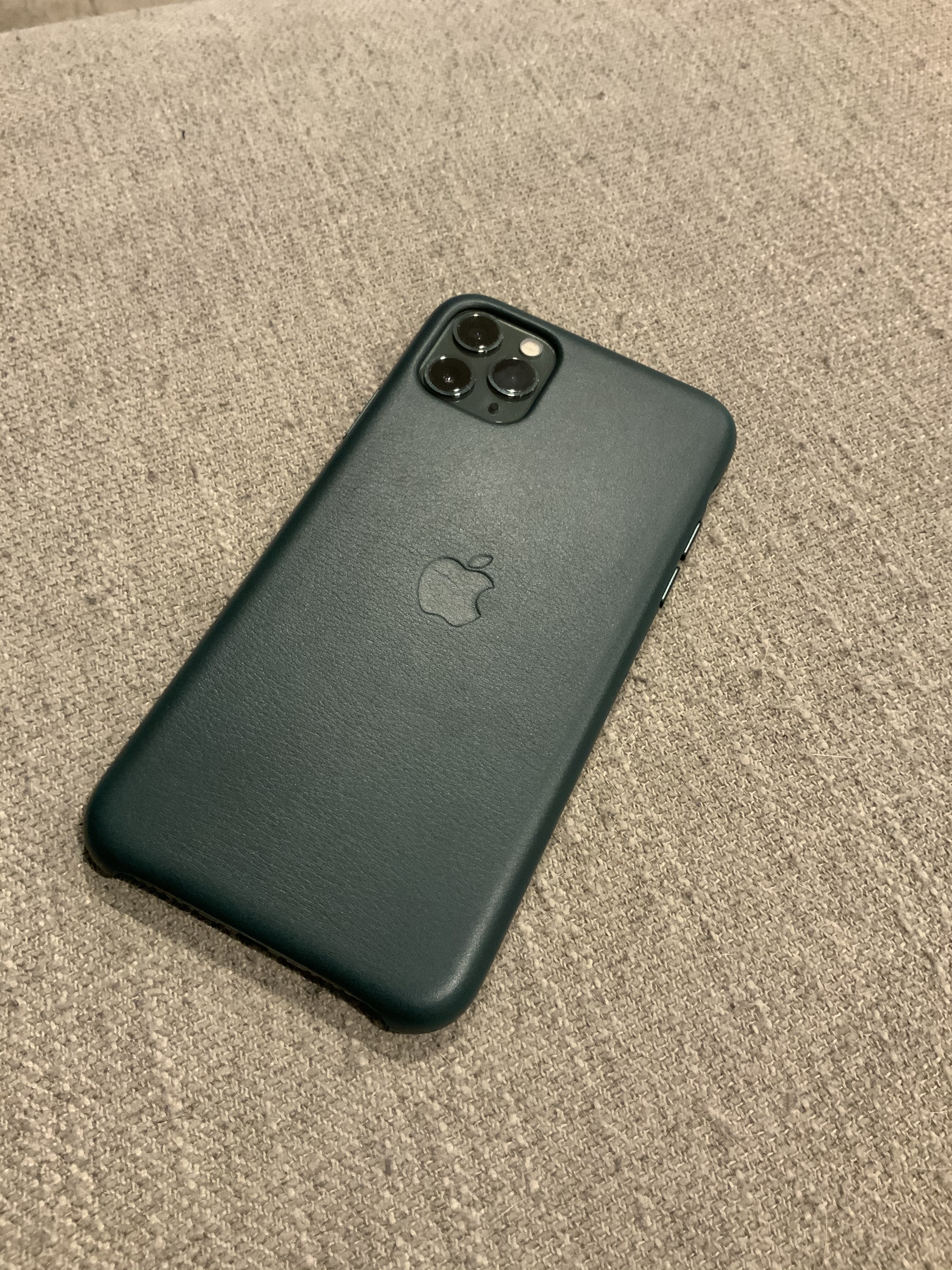 Last edited: