macrumors bot
Original poster
Apr 12, 2001
62,103
28,043

The iPhone 15 lineup will feature a glass-plastic hybrid lens with an ƒ/1.7 aperture before Apple expands the technology with next year's iPhone 16 models, according to a
recent claim
from the Twitter user "RGcloudS."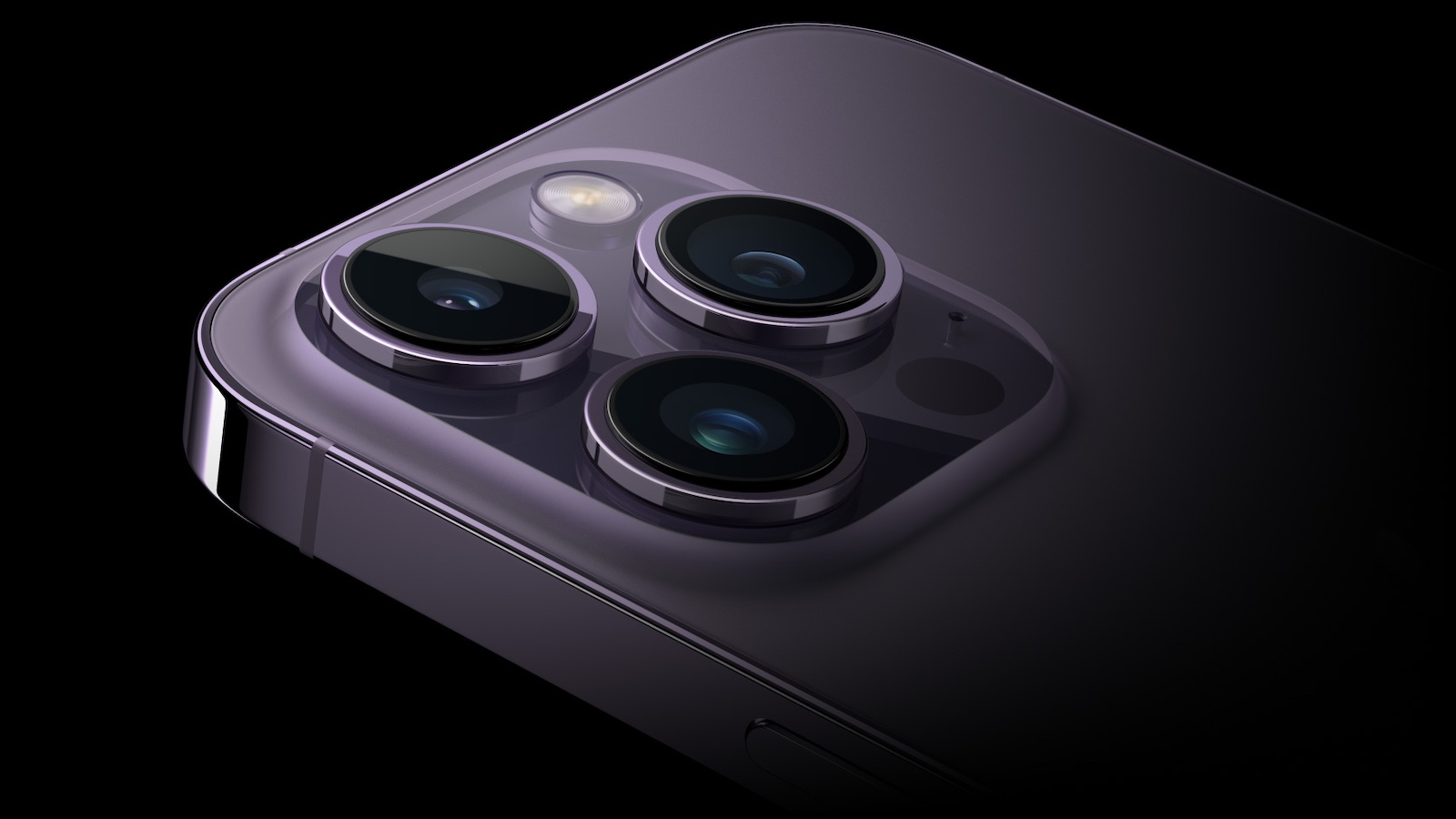 The upgrade will apparently make the iPhone 15 series the first global smartphones with a hybrid lens design, since existing devices with this technology from the likes of Xiaomi are only sold in China. The hybrid lens will reportedly feature a single glass element and six plastic elements. Currently, the wide camera across the iPhone 14 lineup has seven plastic lenses.
The iPhone 15 lineup's main camera will also feature an ƒ/1.7 aperture, a slight increase over the ƒ/1.79 aperture offered on the iPhone 14 Pro models. The iPhone 15 and iPhone 15 Plus models are
expected to be
equipped with the 48-megapixel rear camera introduced on the iPhone 14 Pro and iPhone 14 Pro Max last year. The iPhone 14 and iPhone 14 Plus feature a ƒ/1.5 aperture, meaning that the iPhone 15 and iPhone 15 Plus could be looking at an aperture downgrade this year.
While the devices are expected to use the same 48-megapixel Sony IMX sensor as the iPhone 14 Pro and iPhone 14 Pro Max, the larger aperture will enable the wide camera to capture up to 20 percent more light. Allowing more light into the camera enables better performance in low-light conditions and the ability to use faster shutter speeds. It can also create a shallower depth of field, which can emphasize the subject of an image by blurring the background more.
With next year's iPhone 16 Pro Max, Apple will reportedly upgrade the wide camera to an eight-part hybrid lens design with two glass elements and six plastic elements. It will also introduce five- and six-element hybrid lenses on the telephoto and ultra wide cameras, supplied by Sunny Optical Technology.
Last week, the Twitter user claimed that the iPhone 15 lineup
could feature stacked battery technology
for increased energy density and prolonged lifespan. Now, they have
clarified
that this upgrade is instead apparently destined for the iPhone 16 series, alongside 40W wired charging and 20W charging via MagSafe. Apple purportedly wishes to
introduce larger image sensors
and stacked battery technology simultaneously.
The "RGcloudS" account mainly focuses on Android leaks and its track record for Apple rumors is unclear, so it should be treated with some skepticism at the current time.
Article Link:
iPhone 15 Rumored to Debut Hybrid Lens With Larger Aperture Ahead of Further Upgrades in 2024
Last edited: