Suspended
Original poster
"Designed by Apple in California, assembled in China" sounds familiar. That's because it's printed on the back of all of the products that Apple makes. That's not to say that the cases in the following images are necessarily the real thing.
Please keep in mind The source doesn't confirm these are real Apple Cases but here it is :-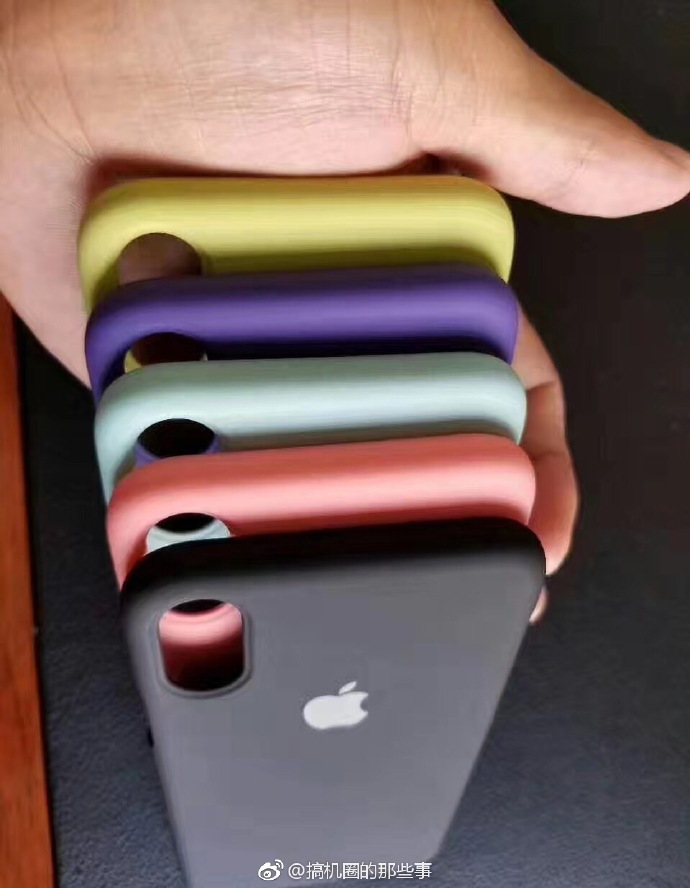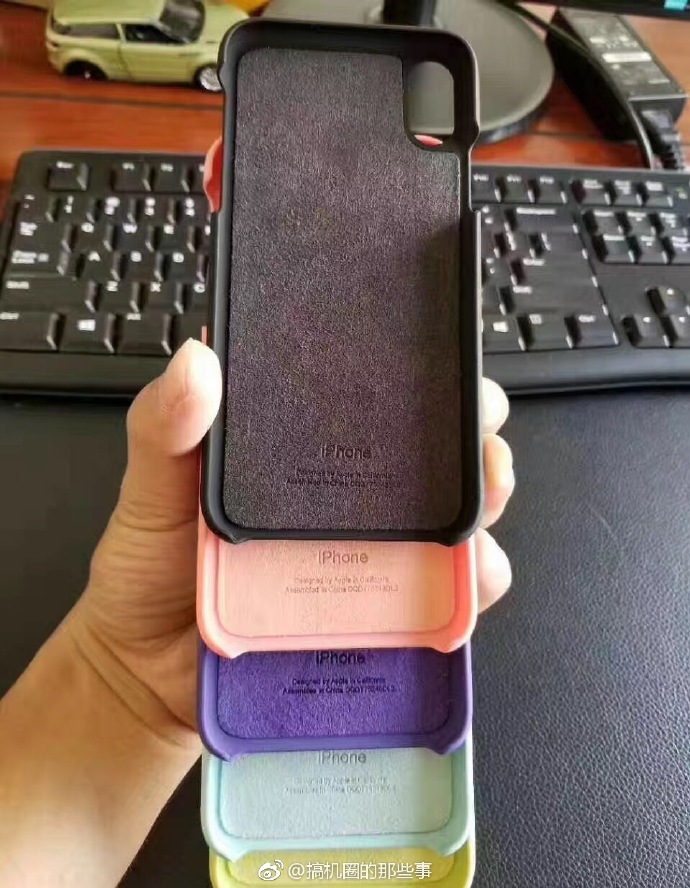 Link to the Article :-
http://bgr.com/2017/08/09/iphone-8-case-leak-apple-accessories/
Link to the original site :-
https://www.techtastic.nl/iphone-8/#
!
Last edited: