macrumors member
Original poster
MOD NOTE:
The quote to the article has been trimmed and a link to the original article provided.
This latest round of leaks comes via Benjamin Geskin on Twitter. The photos are supposedly CNC dummy models of the iPhone 8 chassis. It isn't clear at what stage in the production process these models are from; the back Apple logo is missing from most of the photos.

Taking the photos at face value for a moment, they do mostly gel with what we've been hearing from other sources. Most interestingly, the back has a vertical rectangle for the new dual camera system … and nothing else.

~9to5Mac
https://9to5mac.com/2017/04/23/iphone-8-dummy-model-surfaces-with-edge-to-edge-display-no-rear-touch-id/

OMG! What are your views on this guys?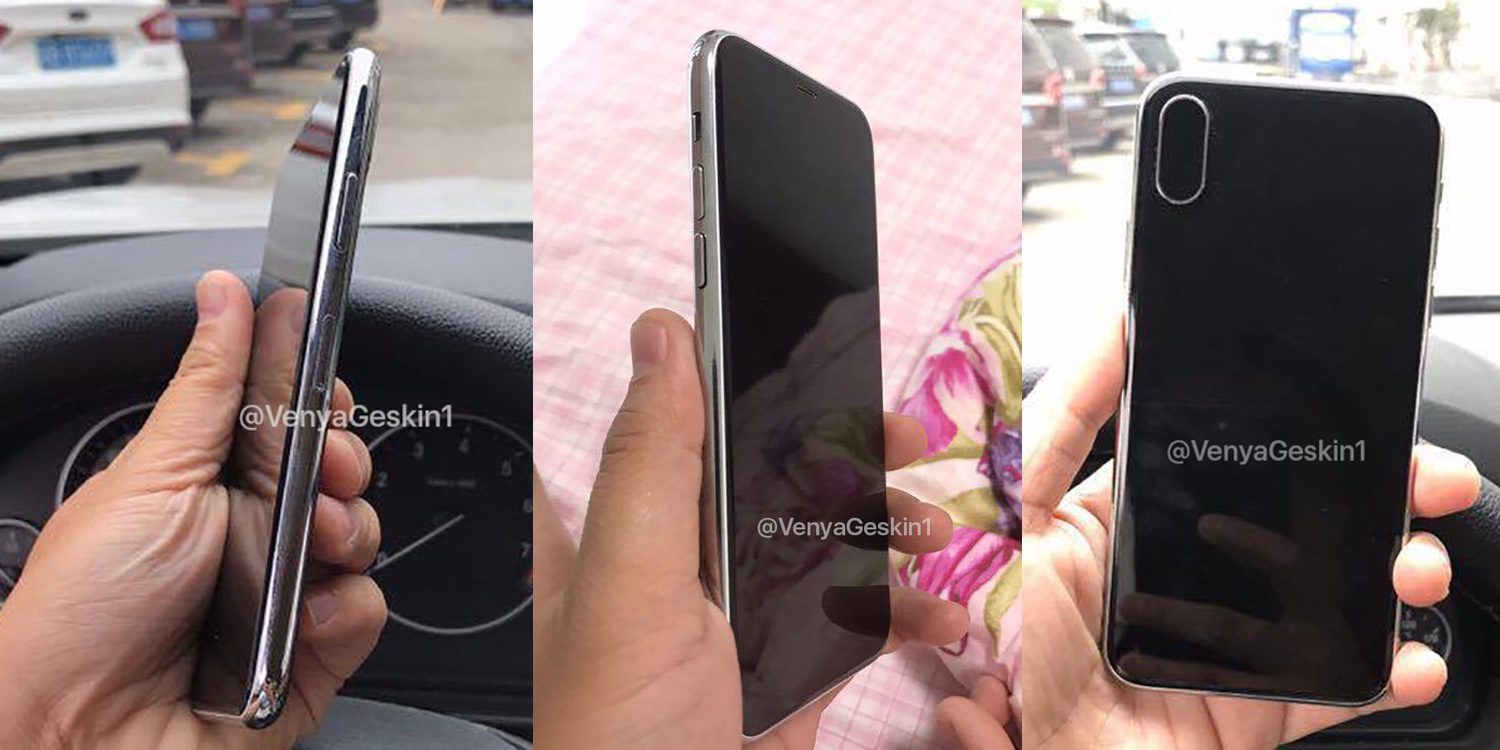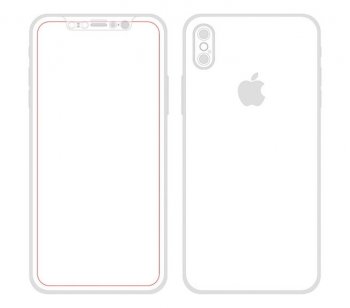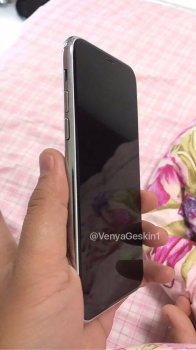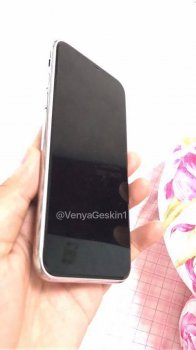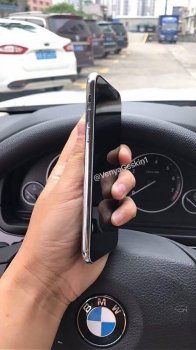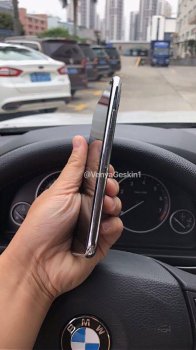 Last edited by a moderator: