macrumors newbie
Original poster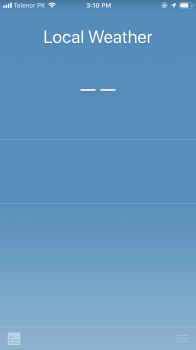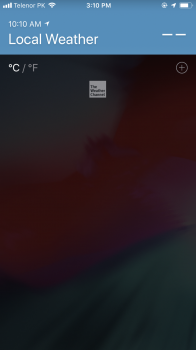 I have been having this problem that the weather app is blank. And the time is incorrect. I have turned location services to always on but it still doesnt show. I have attached the screenshots. When i ask siri about my location and weather she gets it right.
What i have done so far :
I have deleted and reinstalled the weather app.
I have checked the time zone and date and time and they are correct.
I have reset location and privacy settings.
I have reset all settings.
But still it is like this. Please help me. The inbuilt app is simple and i need it.
(P.S. i cant add my city because it doesnt show up )
and i have iphone 7 and i bought it recently. Ios 12.1.4