Hello all, I am making this thread to document the upgrade progress of my 2010 Mac Pro. This post also serves as a place where people can come to receive advice for their '09-12 Mac Pro's
A little bit of background of my computer scenario
: I started with a 2008 Mac Pro 3,1 back in 2015. This machine was used mostly for video editing and was maxed out with a GTX 970 32gb RAM and multiple SSD'S. It suited me great until Sierra came out. With the 3,1 losing support and the general desire for more power, I decided to sell it. I used the money to put together a (sorry excuse for a) Hackintosh which you can read about
here
. Unfortunately I did not have the time to get it running stable, and decided to sell that. From that point on I decided that I needed something reliable, so the only logical option was upgrade to a 4,1. So my search began and I stumbled across a listing on eBay for a flashed 4,1->5,1 for $350 (which was right in my range). Upon further inspection of the pictures on the posting, and checking the serial no. it was actually 2010 2.8GHz 5,1! It was listed as a 2.66 GHz quad core with a GT120. Being that it was the only one reasonably priced I scooped it up for $400 shipped. This machine will primarily be used for FCPX and light audio work in Logic.
Plans for the machine include:
SM951/PCIe SSD
USB 3
AMD RX xxx/Vega GPU (I edit in FCPX so OpenCL is favored)
W3690 Hex Core
RAM (Unsure on amount)
Pixlas PSU mod (Just in case
)
HDD sleds
Here she is in stock form + some old drives. Unfortunately it didn't come with any drive sleds.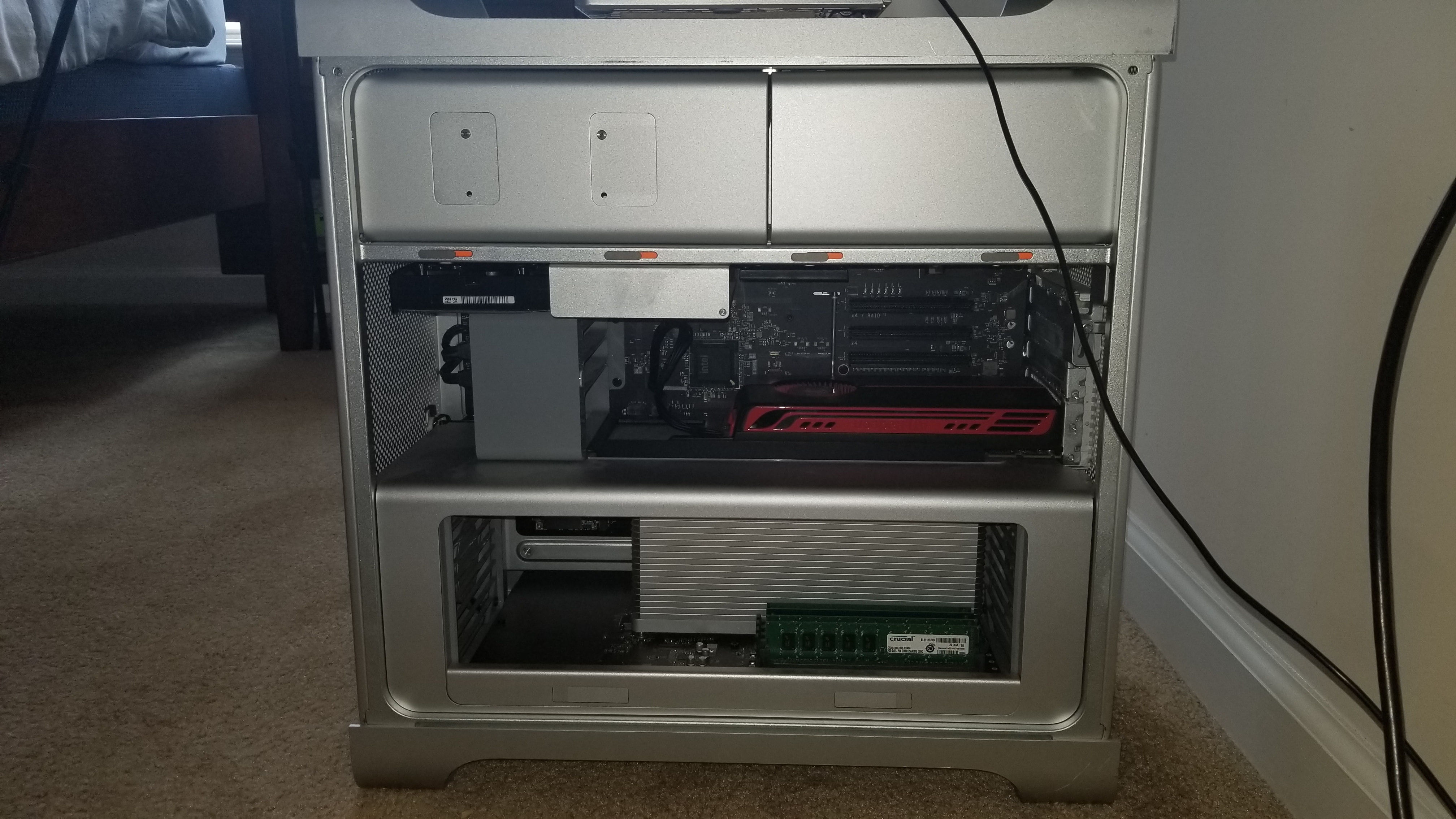 Temporary GTX 960 Going in, purchased of CL for $100!! Just to hold me over until VEGA/ RX xxx: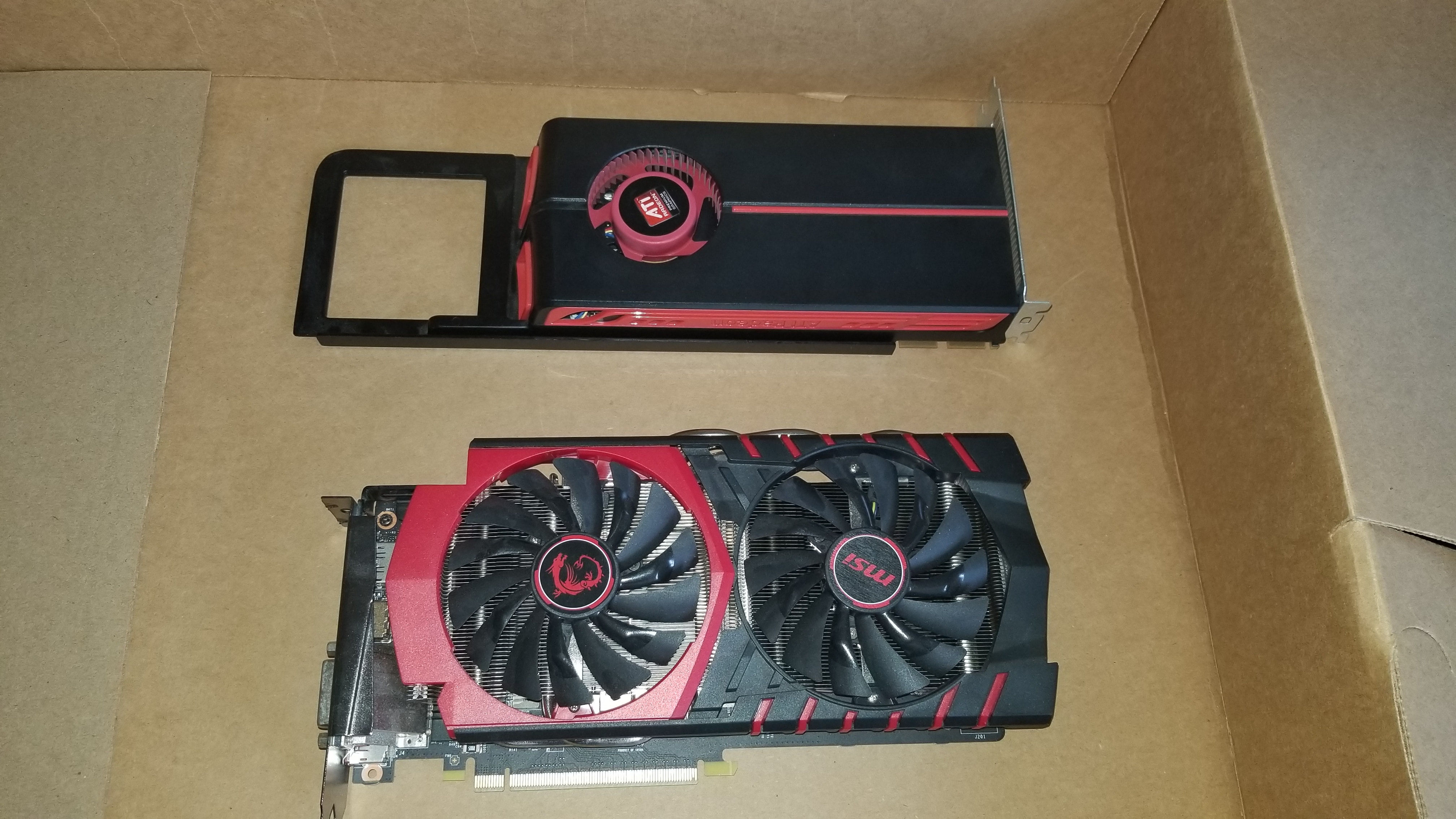 960 Installed! It looks cool with the 5770! (Note the ghetto mounting of the SSD):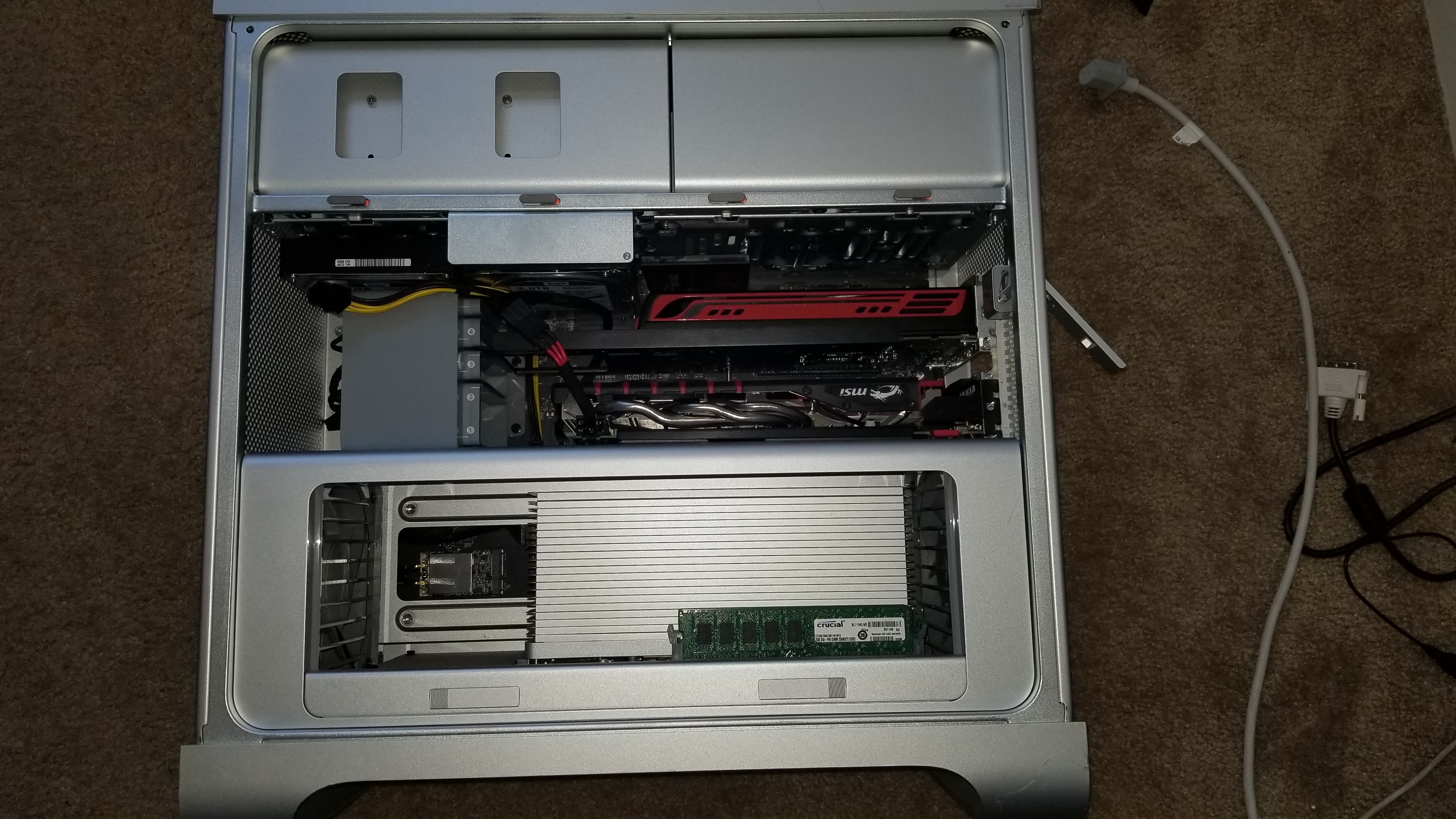 Everything working as it should: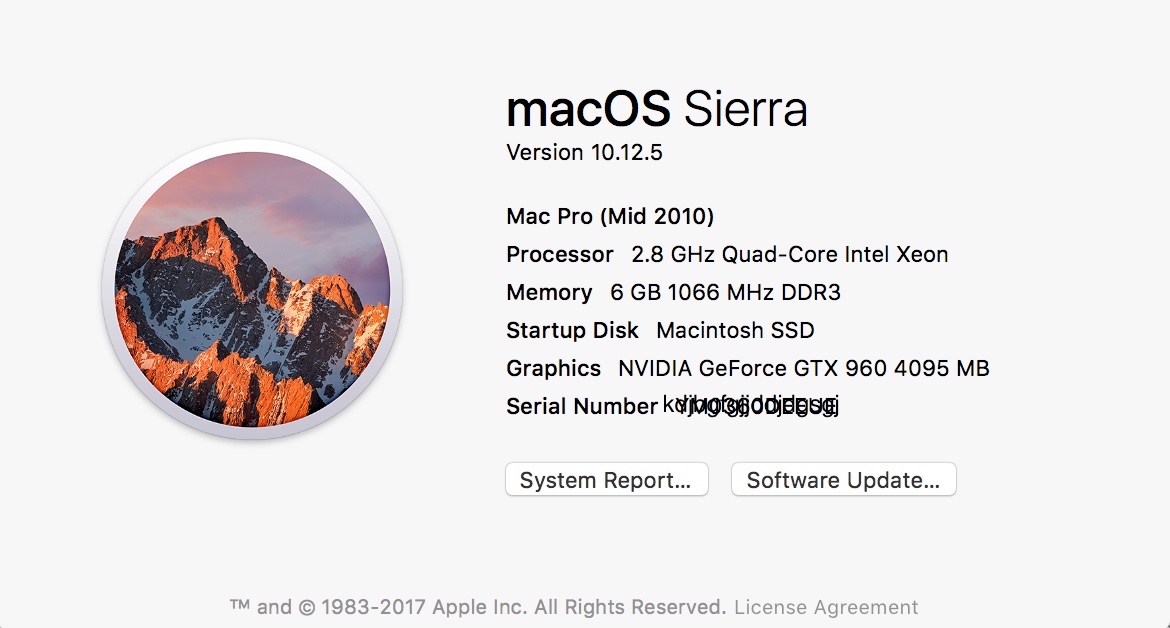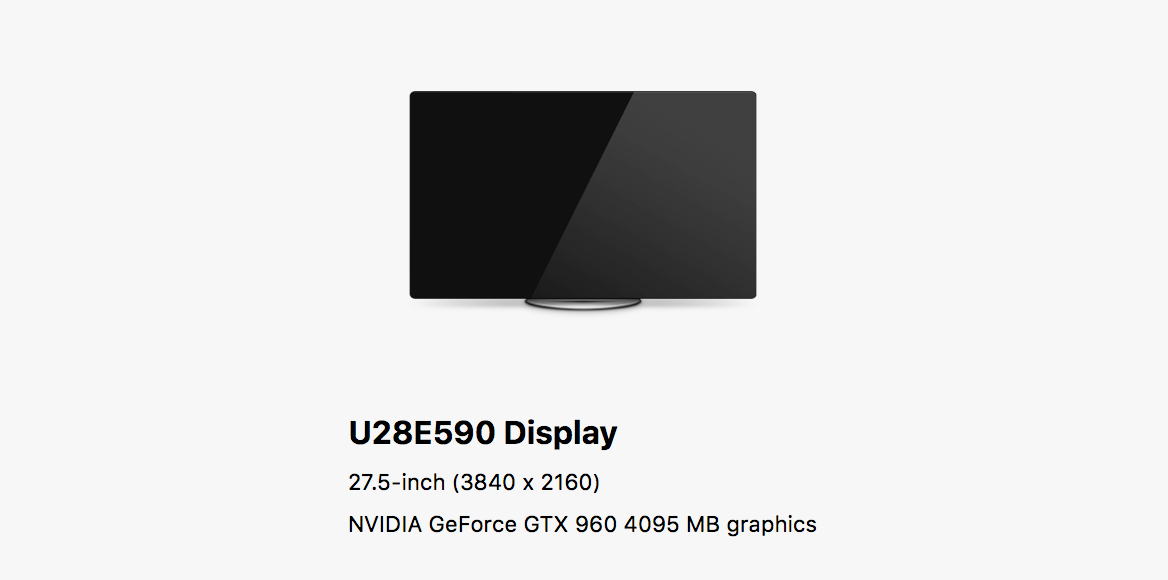 Benchmarks: (More to come soon)

Last edited: