macrumors 6502a
Original poster
Hello all my Mac Rumors friends. I haven't been active on MR for a few years. Too busy making a living I guess. Well it's been 4 years since I did my last Major upgrade and at that time I really thought it would be the last upgrade for my trusty Mid-2010 5,1.
Some of you may remember my old post of upgrading to two 4GB 680's and I posted the EFI ROM and tools for others to give it a try.
https://forums.macrumors.com/thread...ens-full-clock-rates-pci-e-2-0-5gt-s.1603260/
But, here we are 4 years later with no new Apple offerings to compare. The upgrade possibilities were looking really sweet so I figured "One More Time". If I can milk 2 or 3 more years out of this box I'll be a happy camper. I don't do any gaming, this workstation is for CADD Design and Rendering with Solidworks and Solidworks Visualize (Renderer). Visualize uses the NVIDIA Iray render engine which utilizes the CUDA cores of the Nvidia GPU's. The more CUDA cores I have the faster I can do my work.
So, this is what I just finished doing with my box....
(One) Amfeltec PCI Express Gen 3 Carrier Board for 2 M.2 SSD modules
(Two) Samsung SM951 512GB AHCI ( macOS 10.12.6 & Win 10 Creative )
(Two) EVGA GTX 1080 TI FTW3 - 11G-P4-6696-KR
(Two) Intel Xeon x5690 (Maxed Out)
(One) Apple NVIDIA GT 120 ( Boot Screens ! )
I already had 64 GB of RAM and a dedicated 450 watt auxiliary PSU for the GPU's in the lower Optical bay from my last upgrade.
I saw the post by Prince134 stuffing 3 dual-slot GPU's in his box and it inspired me. So now my PCIe slots are as follows:
1) EVGA GTX 1080 TI FTW3
2) Amfeltec adapter with (2) 512GB M.2 SSD's ( macOS 10.12.6 & Win 10 Creative )
3) Apple NVIDIA GT 120 ( Boot Screens ! )
4) EVGA GTX 1080 TI FTW3
It wasn't exactly cheap, but for me it was well worth it. I love my 5,1 and want to hang on to it as long as I can. Still hoping Apple will come out with something better as most are. Everything is running super stable and super fast in both Win 10 and macOS. My rendering benches are nearly 4 times faster now. What used to take me 1 hour to render now takes 15 minutes. Money in my pocket.
If you'd like to see some of my work It's here:
http://dg-digital.com/
Two of these...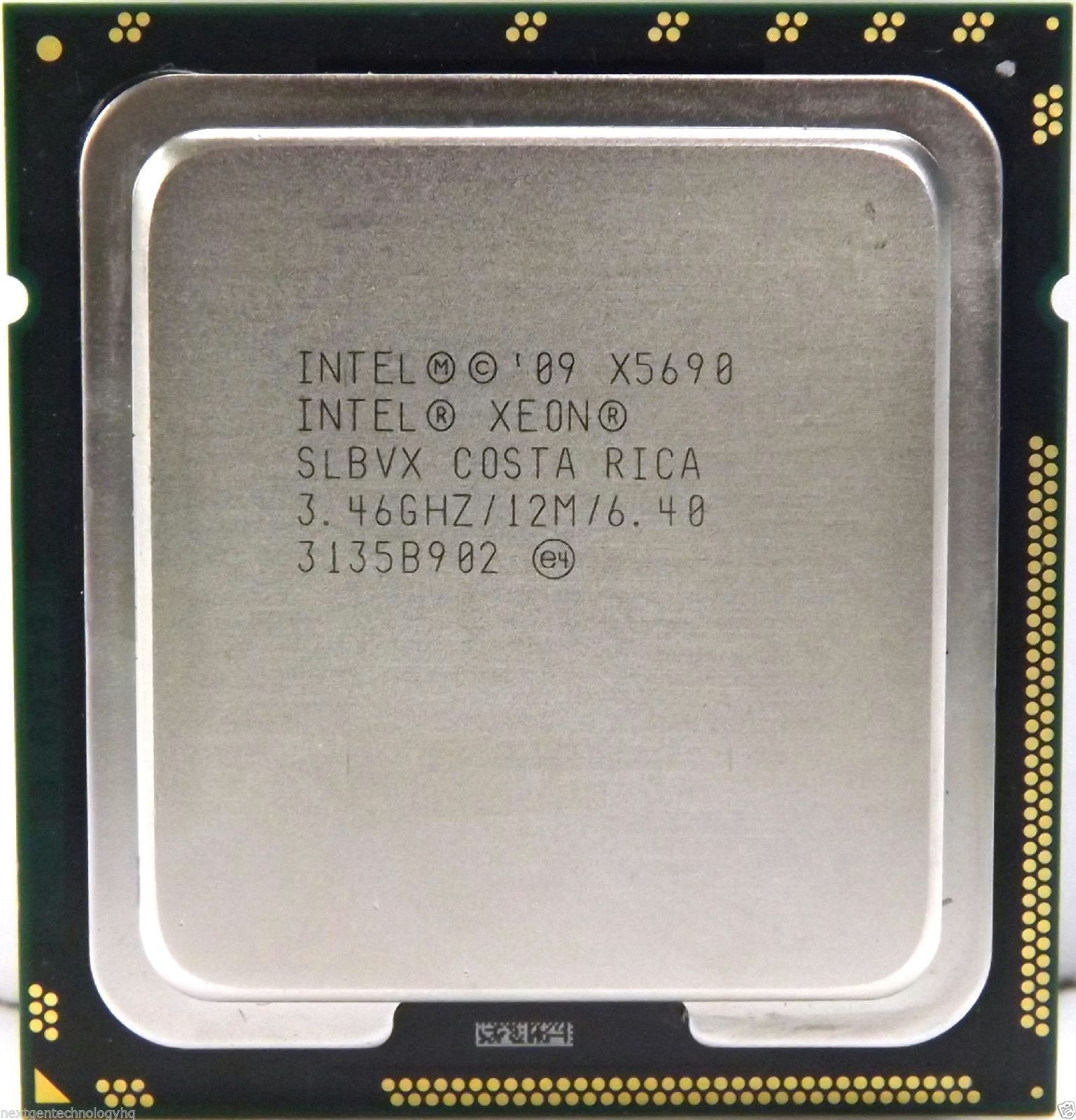 Two of these...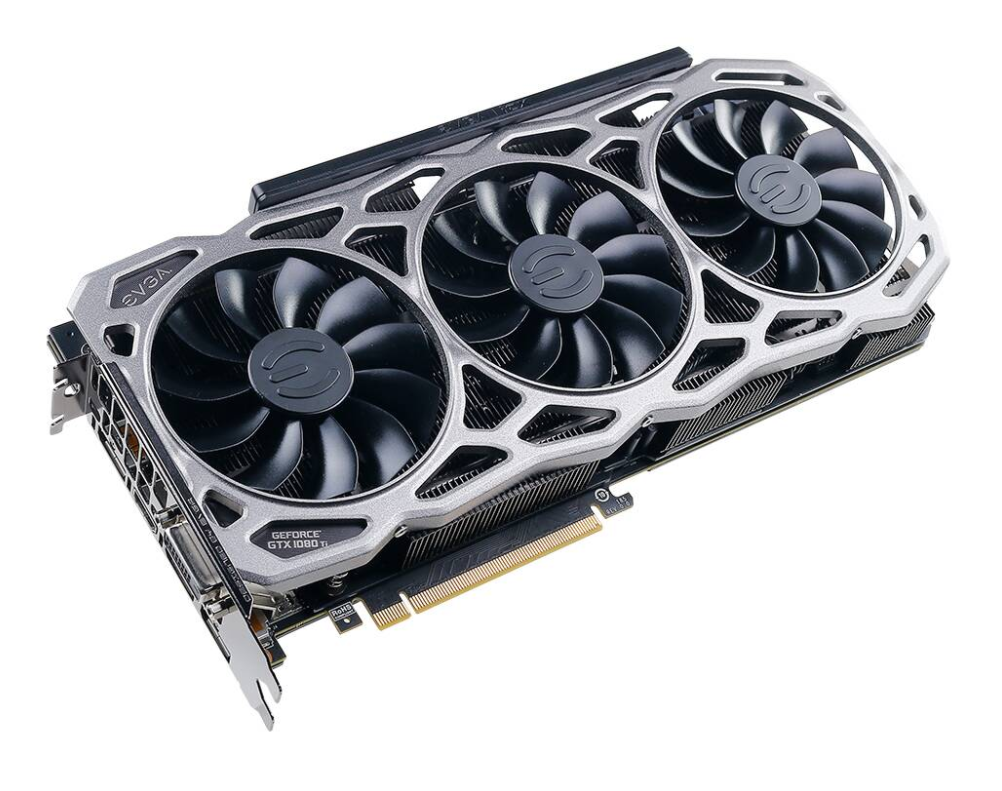 Two of these...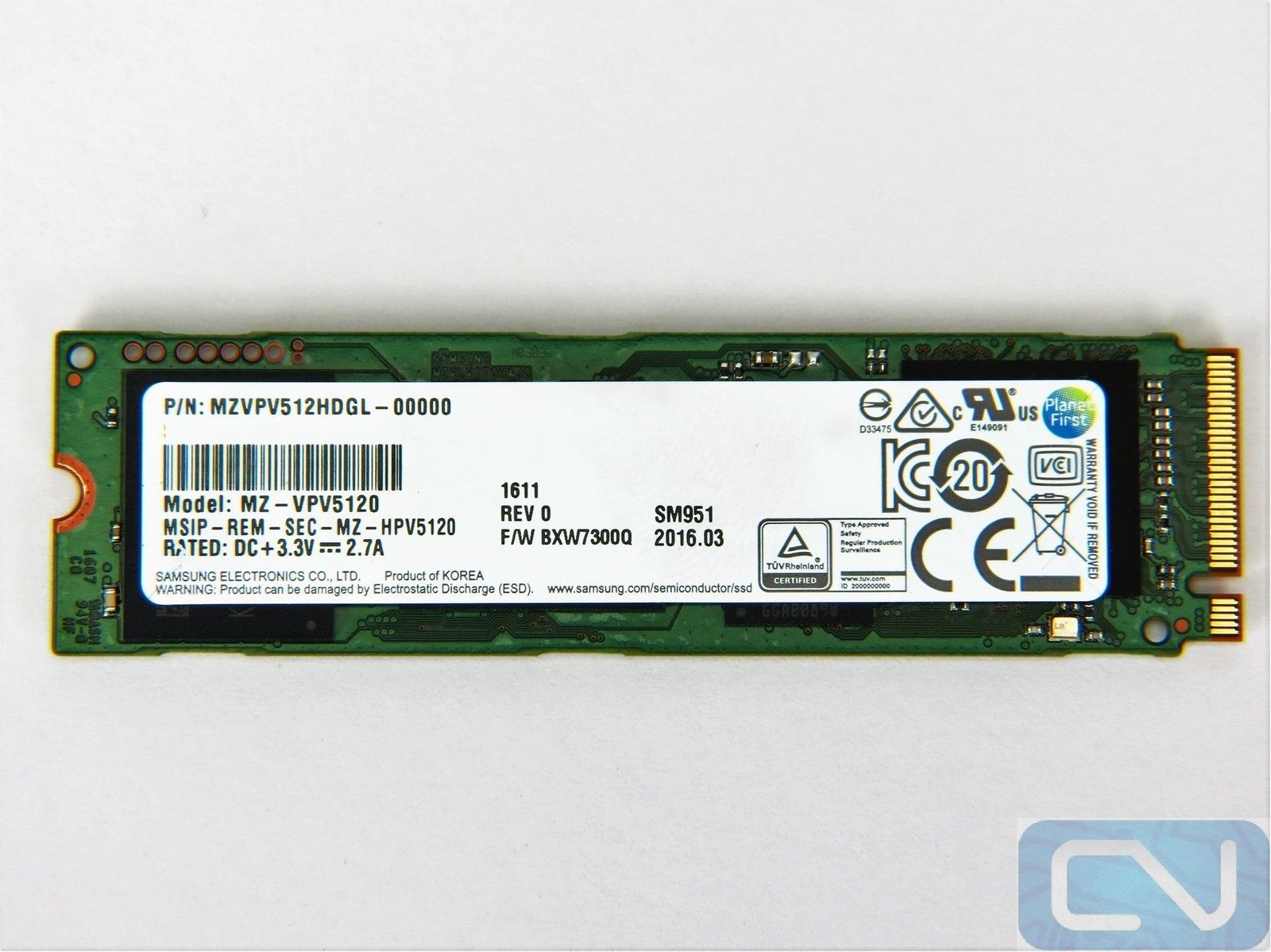 One of these...
And one of these...