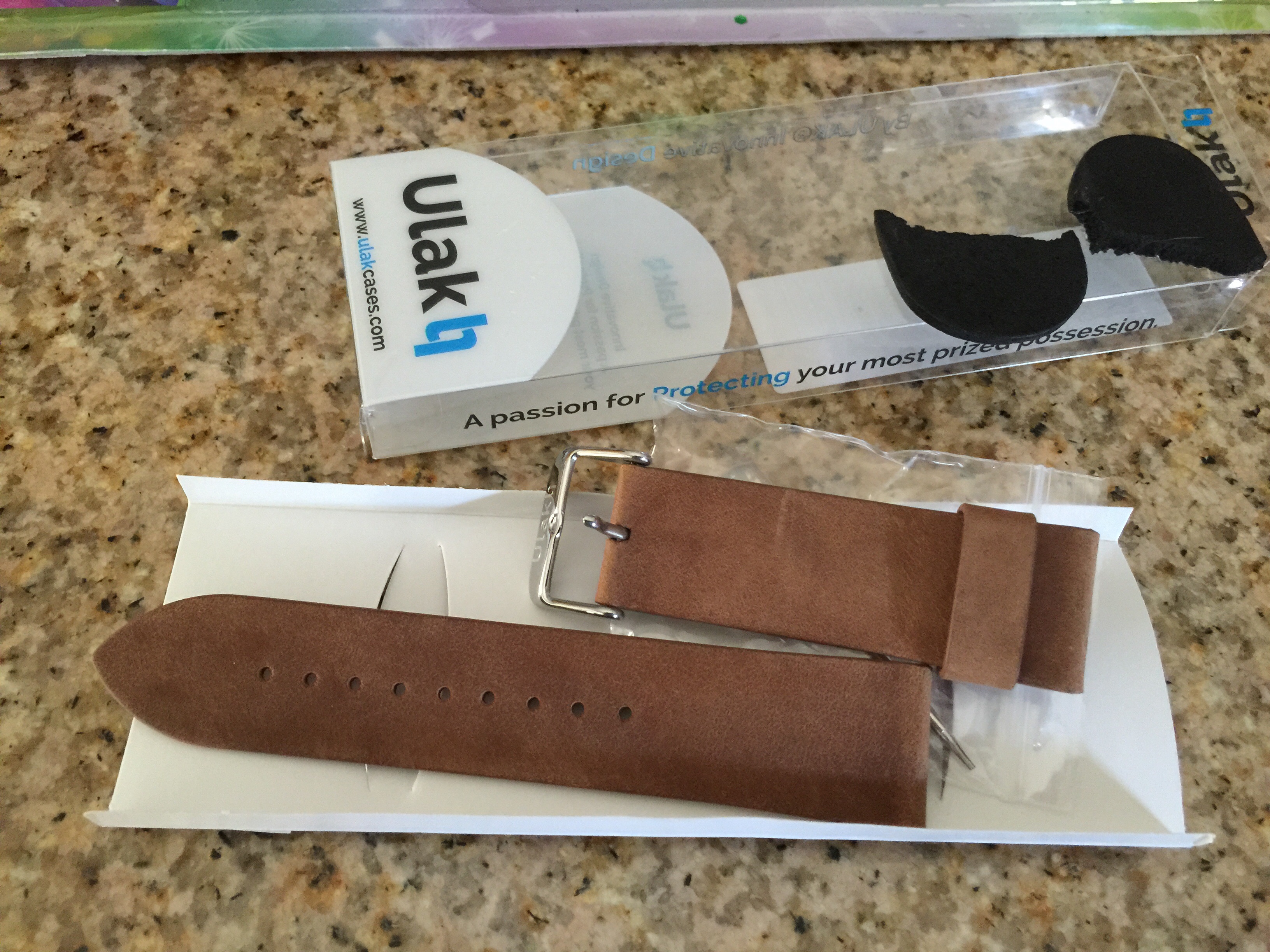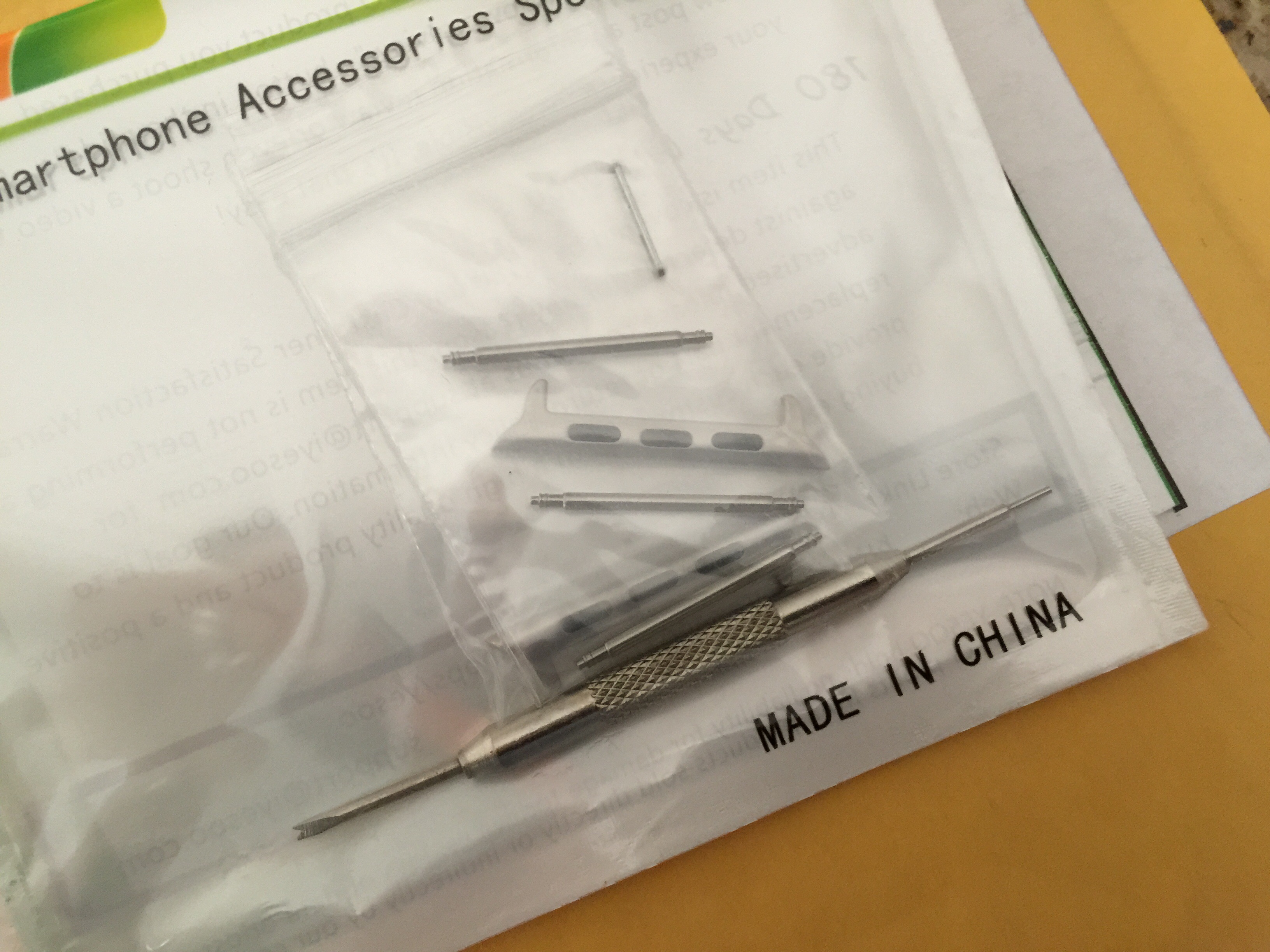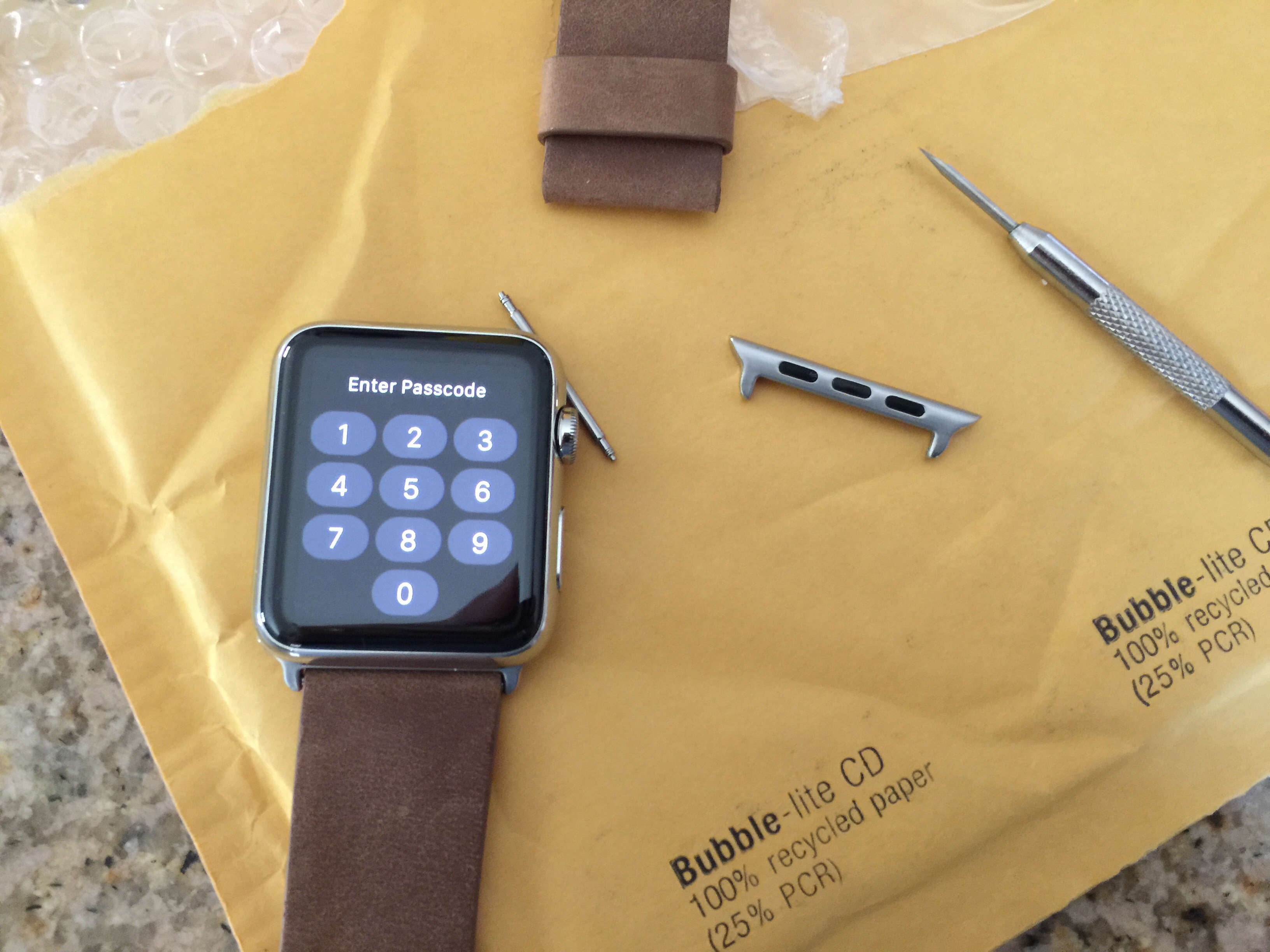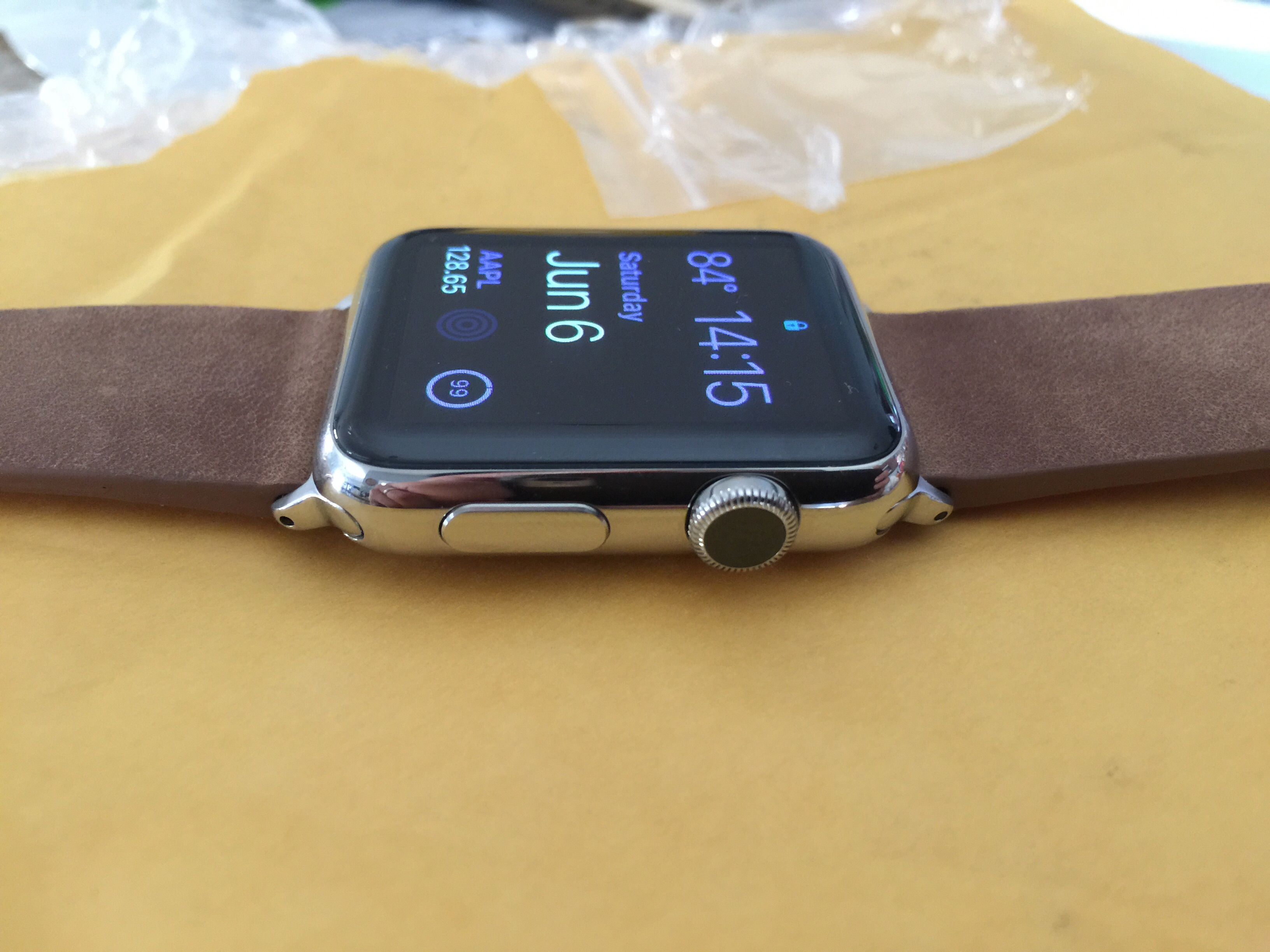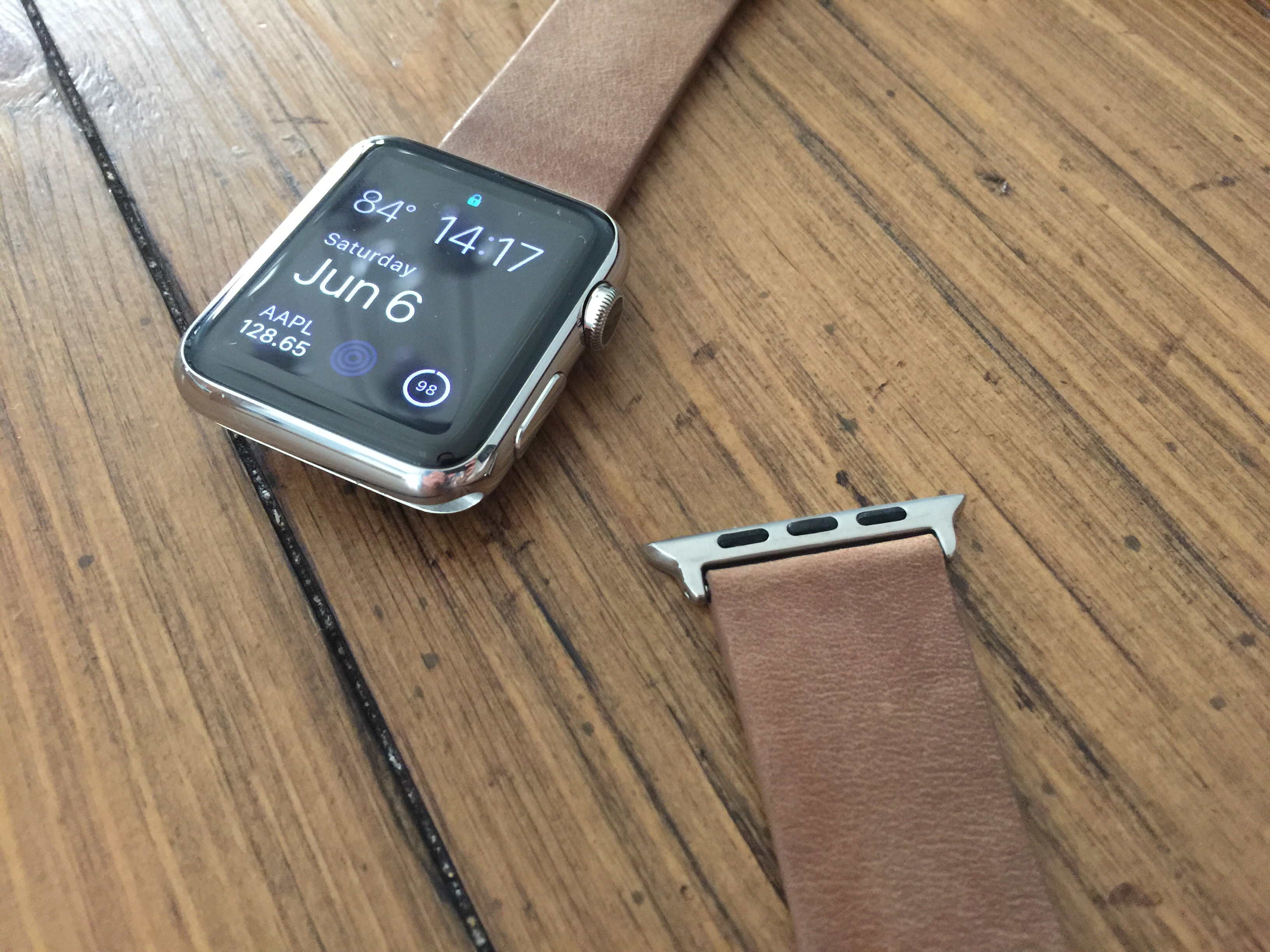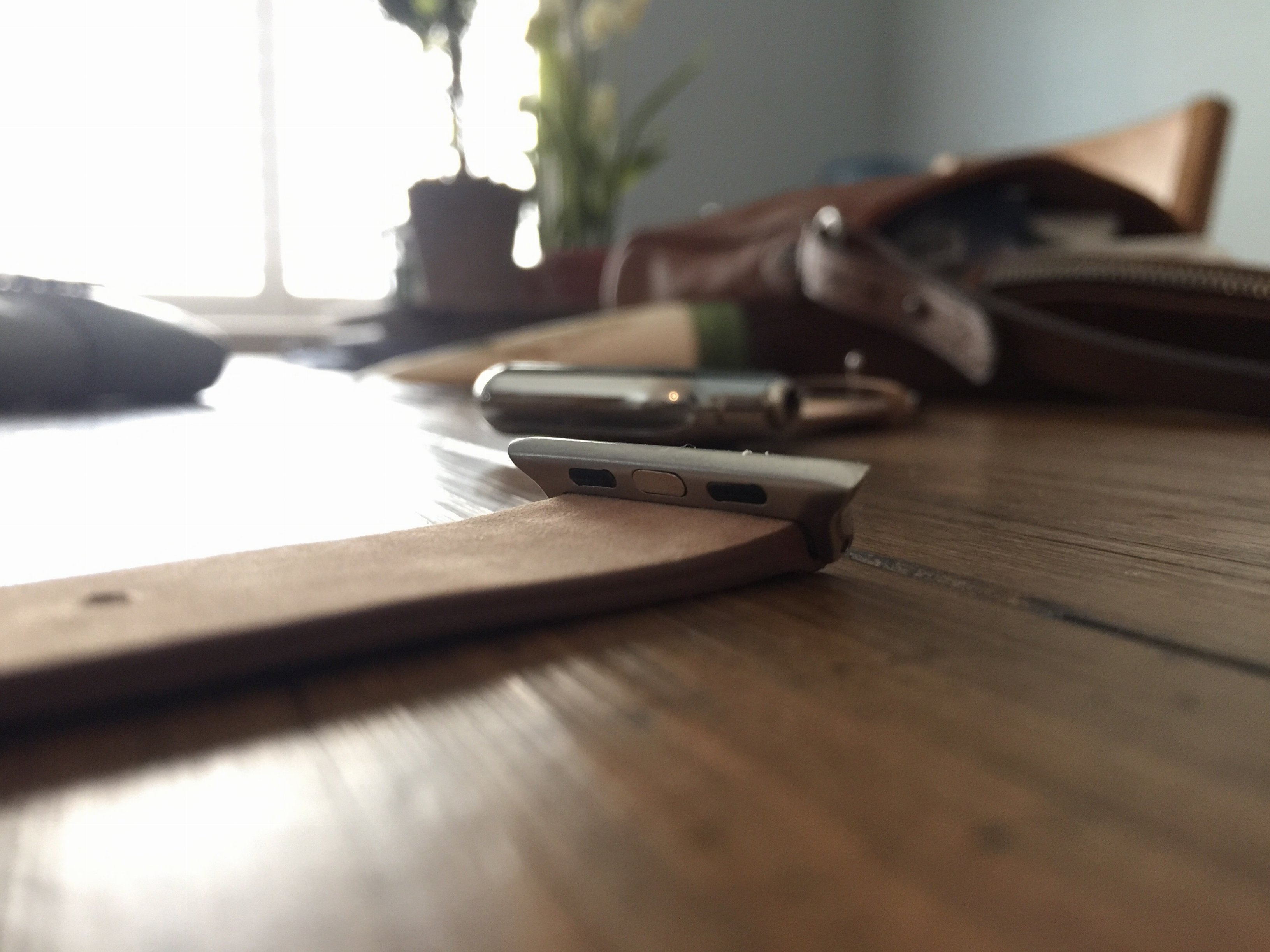 so there's a seller on eBay called freedomoclock, and he's selling the adapters that have the spring loaded pins, like Click, but mush lower profile and IMO nicer looking for half the price.
Just got it in the mail today and am pretty pleased with the quality. Only $17 for SS.
Here's some pics.
Also shown is the ULAK band from Amazon, that I'm not too thrilled over, but it's ok for $15.