Suspended
Original poster
Just a heads up for everybody around the world, be it US, UK, Europe, Asia etc!
Just found a link to this blog, looks to be Orzly's official blog!
http://orzlyblog.com/new-iphone-7plus-range-cases/
They are having 50% off all their accessories when you use the code ORZLY50 , and they are already on sale so its 50% plus the original sale! Looks like a steal!
Here a links to some of their cases when I did a quick search incase anybody is interested!
Fusion Bumper
AirFrame Case
FlexiCase
FlexiSlim
Grip-Pro
I'm definitely going to purchase a few right now!
Fusion bumper case arrived! Here is a quick look at it!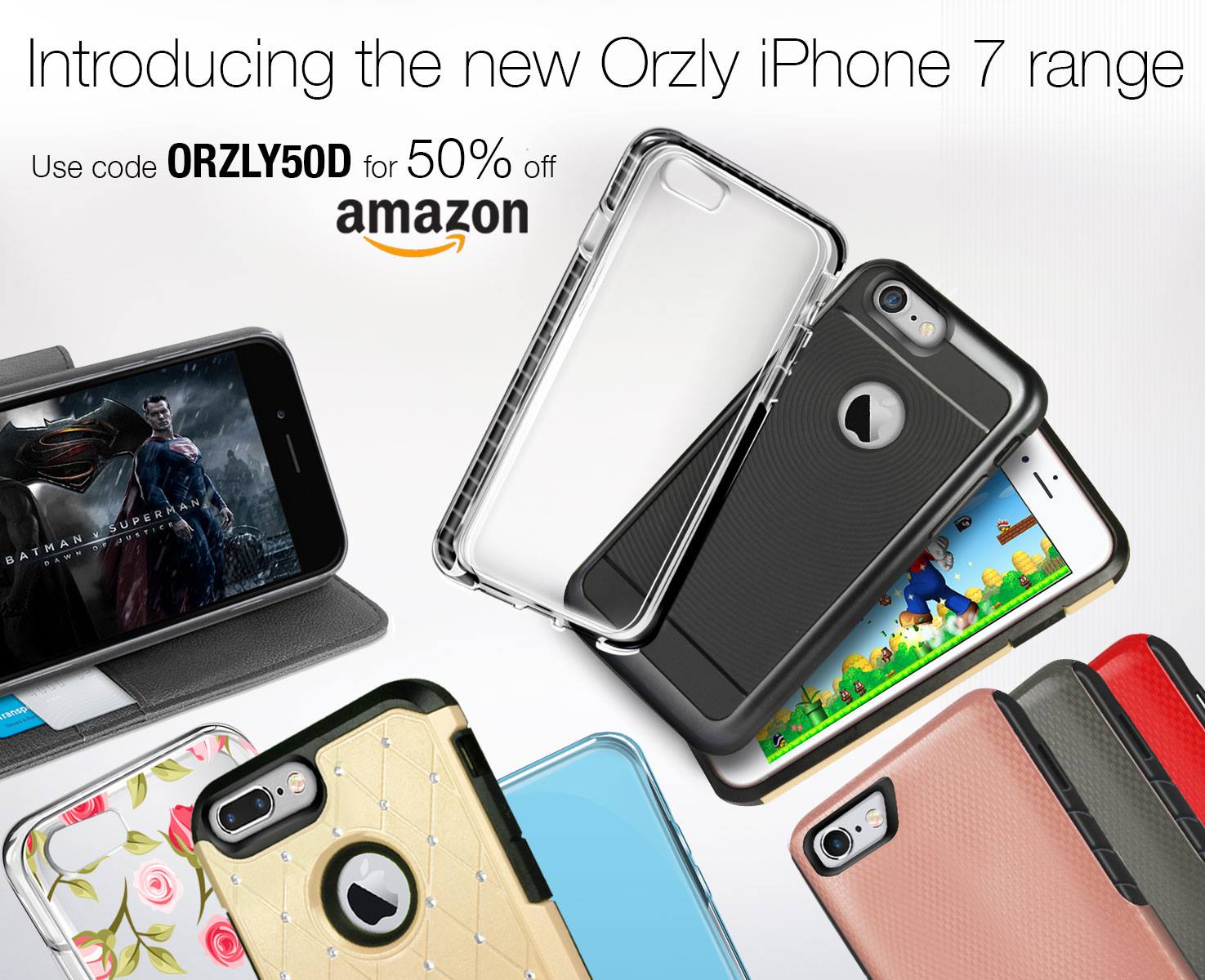 (Taken from Orzly Facebook!)
Edit:
Added a New Banner from Orzly FB page
Link to Orzly FB page:
https://www.facebook.com/1374225026...225026159264/1752822974966132/?type=3&theater
Last edited: