macrumors 6502a
Original poster
Hi,
I recently bought a Toshiba 50VL5A63DB TV, and have an Apple TV 4K box. I started watching Apple TV+ on Friday night with The Morning Show. In the opening scenes, when it was dark I noticed noise (If that's the right way to say it?) on the screen. I have been trying to sort out my picture since then. During this, I had Dolby Vision on via my Apple TV 4K.
According to my TV specs, it supports Dolby Vision (
https://toshiba-tv.com/uk-uk/50vl5a63db
) - when I reset the video settings using Apple TV 4K, it chooses 4K HDR, but the problem occurs then too. I tried changing many settings on the TV itself and on my Apple TV 4K box, with not much improvement - until tonight. I changed my Apple TV 4K setting to 4K SDR, and suddenly the noise was gone.
I am now puzzled. If my TV supports Dolby Vision, why does it struggle to display it correctly on the TV? This has been the first time I've noticed this - Apple TV+ is the first service I have used with 4K content. Could it be the HDMI cable I'm using?
Here is the difference in quality between Dolby Vision and 4K SDR. 4K HDR is a bit better than the Dolby Vision image, but it's annoying: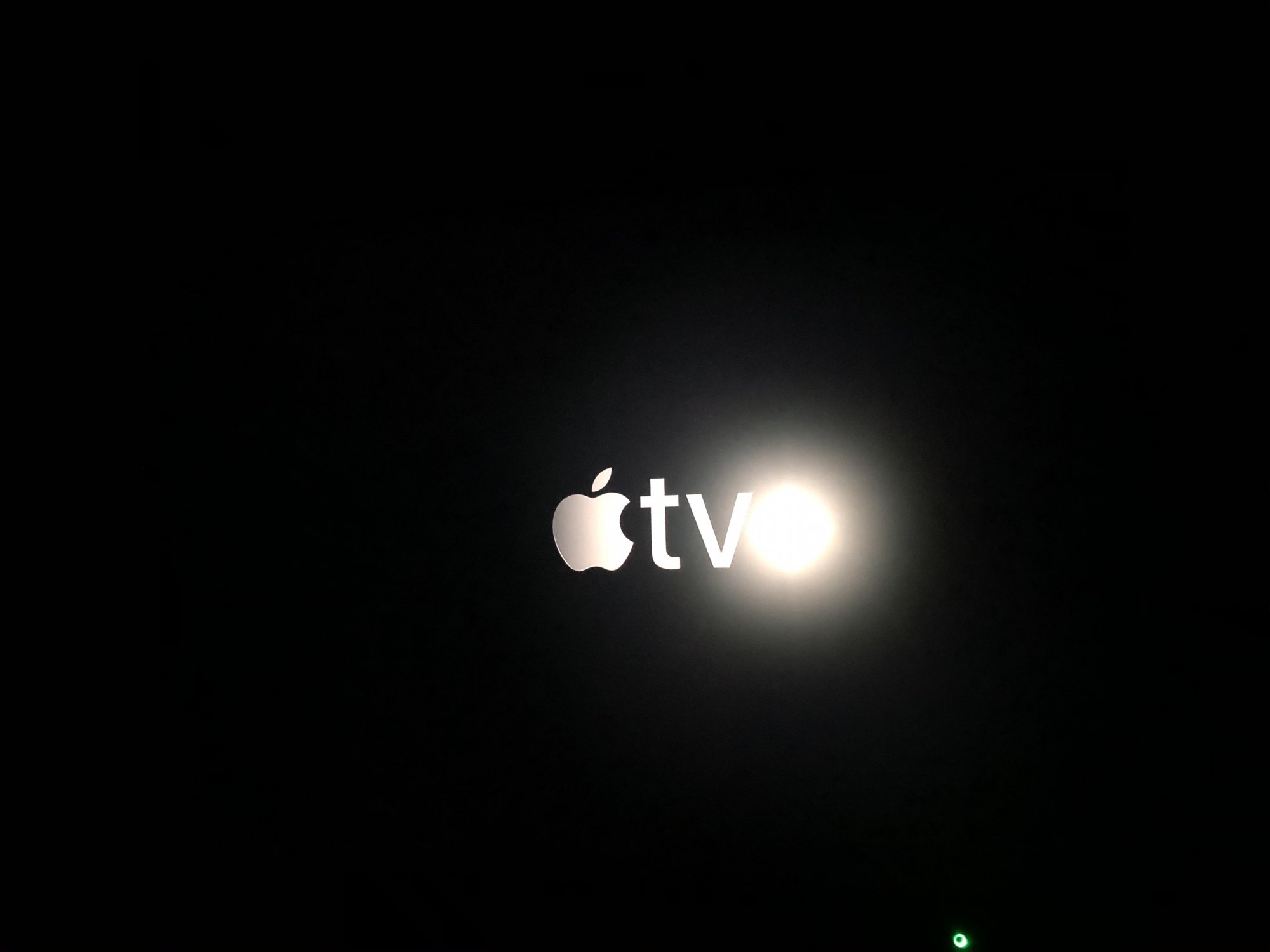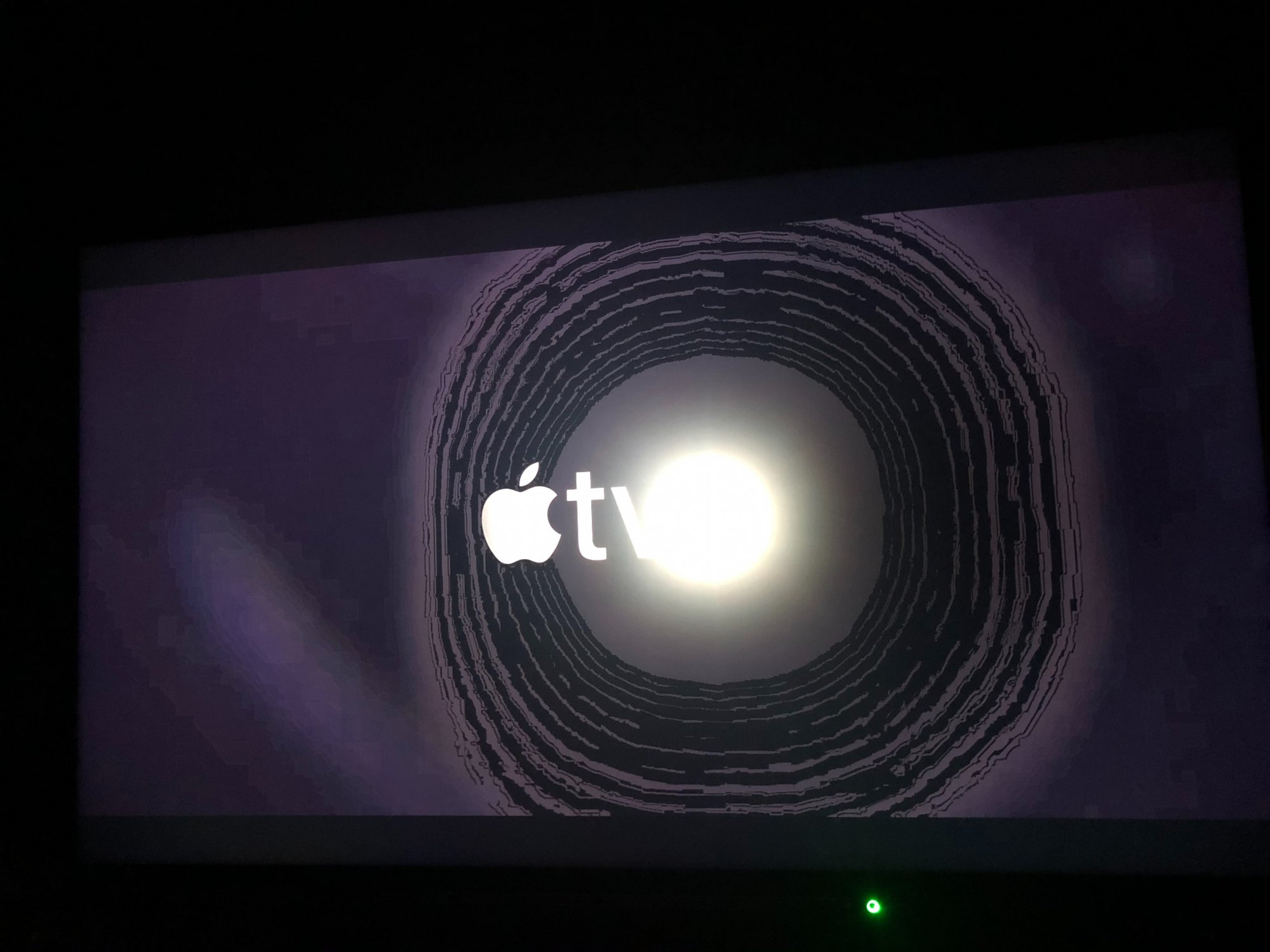 Thanks!