macrumors bot
Original poster
Apr 12, 2001
62,109
28,051

Respected analyst Ming-Chi Kuo has today thrown his weight behind rumors that Apple is planning to launch three new Apple Watch models in 2022.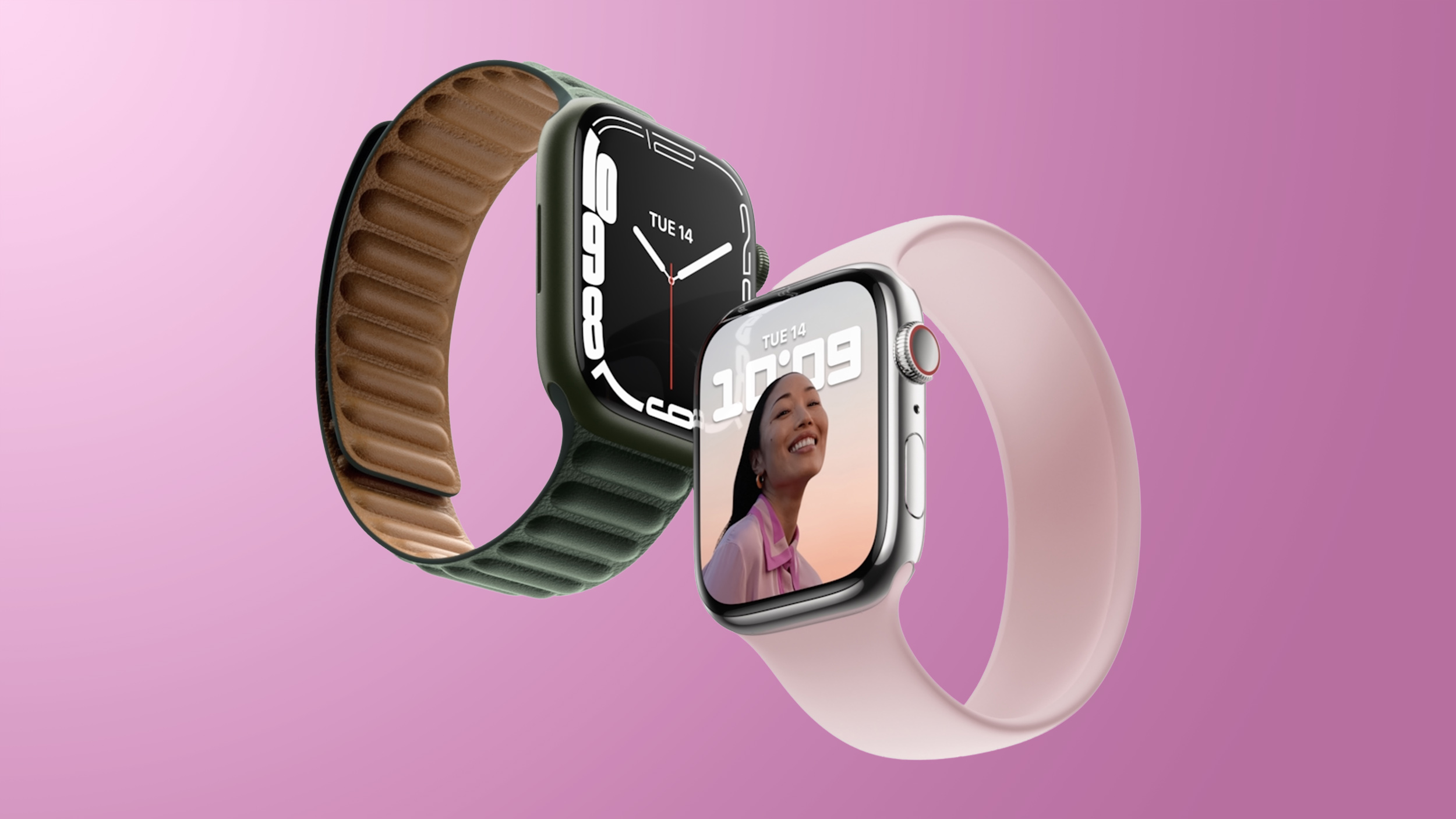 In a note to investors seen by
MacRumors
, Kuo said that the 2022 Apple Watch lineup will include the Apple Watch Series 8, the second-generation Apple Watch SE, and a new "extreme sports" version:
The new Apple Watch in 2H22 includes Apple Watch 8, the new Apple Watch SE, and the extreme sports version. Luxshare-ICT is the NPI supplier for Apple Watch 8 and the extreme sports versions.
Last week,
Bloomberg
's Mark Gurman similarly said that
Apple is planning to launch
the Apple Watch Series 8, a new Apple Watch SE model, and a "rugged" model for sports. While Gurman has repeatedly discussed Apple's work on an
Apple Watch "with a rugged casing"
aimed at athletes, hikers, and other use cases involving extreme conditions, Kuo's latest note is the first acknowledgement of the "rugged" Apple Watch model outside
Bloomberg
, potentially adding credibility to the rumor.
Little is known about the next-generation Apple Watch SE, but the Apple Watch Series 8
could feature
new
health monitoring capabilities
, such as
blood glucose monitoring
. All three Apple Watch models will launch in the second half of 2022, according to Kuo.
Kuo's note also revealed information about the
next two iPhone SE models
, the
second-generation AirPods Pro
, and the
first two generations of Apple's mixed reality headset
.
Article Link:
Rumored Apple Watch Lineup for 2022 to Include Three New Models
Last edited: