macrumors 6502a
Original poster
Cannot quite pin this one down.
Browsing any site more than occasionally of late my Safari freezes.
Hitting refresh will clear it or hitting forward if I have just hit back. The reverse is also true.
Cannot find a reason for this but it is happening more often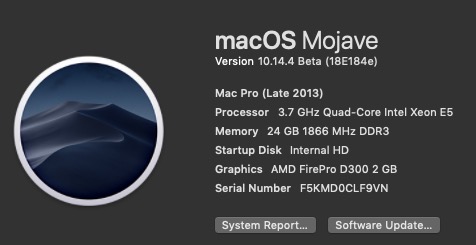 Any ideas?
Regards