macrumors bot
Original poster
Apr 12, 2001
62,150
28,082

Apple's Safari and WebKit team has asked for feedback on Twitter amid criticisms of the browser's bugs and missing support.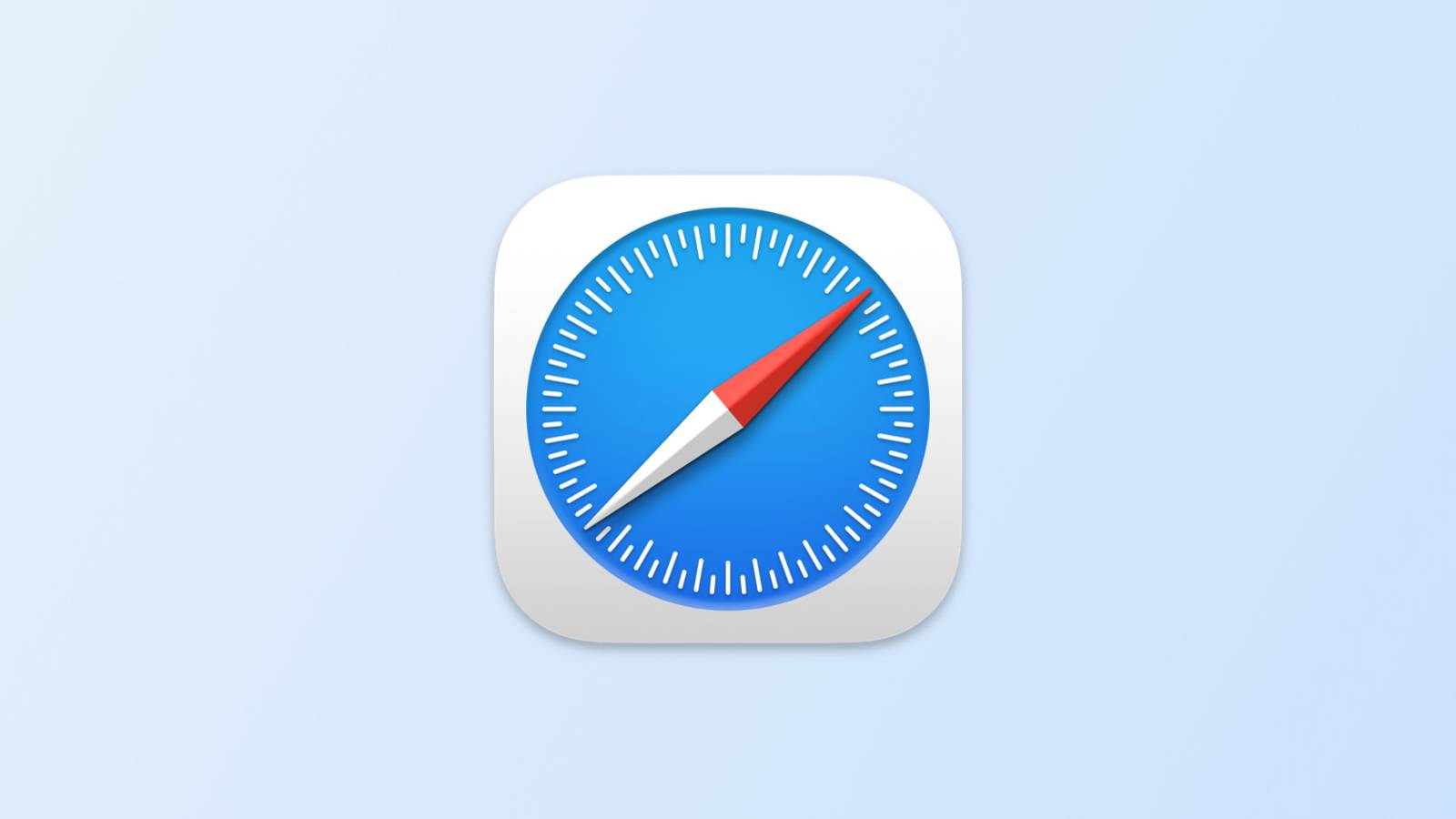 Jen Simmons, an Apple Evangelist and developer advocate on the Web Developer Experience team for Safari and WebKit, Tweeted that "Everyone in my mentions [is] saying Safari is the worst, it's the new IE." This led her to ask users for feedback, preferably highlighting specific bugs and instances of missing support that inhibits websites and apps.
Simmons also urged users who notice bugs that are "several years old and not fixed" to contact her with a link from
bugs.webkit.org
or a Feedback number from Apple's Feedback Assistant so it can be looked into more closely. The call for feedback has largely been received positively.
Safari has been met with complaints from some users in recent years over the browser's bugs, user experience, and website compatibility. The problems reached fever pitch last year when Apple unveiled a substantial redesign for Safari at WWDC, which was
met with widespread criticism
that accused the changes of being "counterintuitive." After months of tweaking the ambitious redesign in response to feedback, Apple eventually
gave up on the changes
just before the public release of iOS 15, iPadOS 15, and macOS Monterey, reverting to the previous Safari design by default.
Apple has also been criticized for demanding apps that browse the web to use the WebKit framework and WebKit Javascript on iOS and iPadOS, a policy that effectively bans non-WebKit based browsers. This has caught the attention of regulatory agencies,
including the UK's Competition and Markets Authority
(CMA), which said that "due to the WebKit restriction, Apple makes decisions on whether to support features not only for its own browser, but for all browsers on iOS." A previous tweet from Simmons appears to suggest the importance of maintaining the WebKit restriction.
Following consultation with developers, the CMA is considering forcing Apple to reverse the ban on non-WebKit based browsers to allow for more competition. It is unclear if Apple's latest push for feedback is related to the growing regulatory pressures around Safari.
Article Link:
Safari Team Asks for Feedback Amid Accusations That 'Safari Is the Worst, It's the New IE'
Last edited: