macrumors newbie
Original poster
Hello everyone,
I purchased a Series 4 last month and besides of being a funny toy, the GPS works insanely bad. I'm just an amateur runner, but the accuracy it's super far from the cheapest Garmin or Suunto clock. I'm honestly surprised how this could be possible, but it happens all the time.
I have tried:
a) with the phone with me.
b) Without the phone.
c) Workouts; Strava; iSmoothRun
The results are same, being the worst one the workout app.
By the way, I had a series 1 (no gps) that I had to use with the phone with me, and the GPS was also really bad. I thought that the main problem back then was the watch generation, but here the problem persists.
In the following pictures you can see what the series 4 says that I did, and on the second picture, what my colleague did with his Garmin Fenix 5.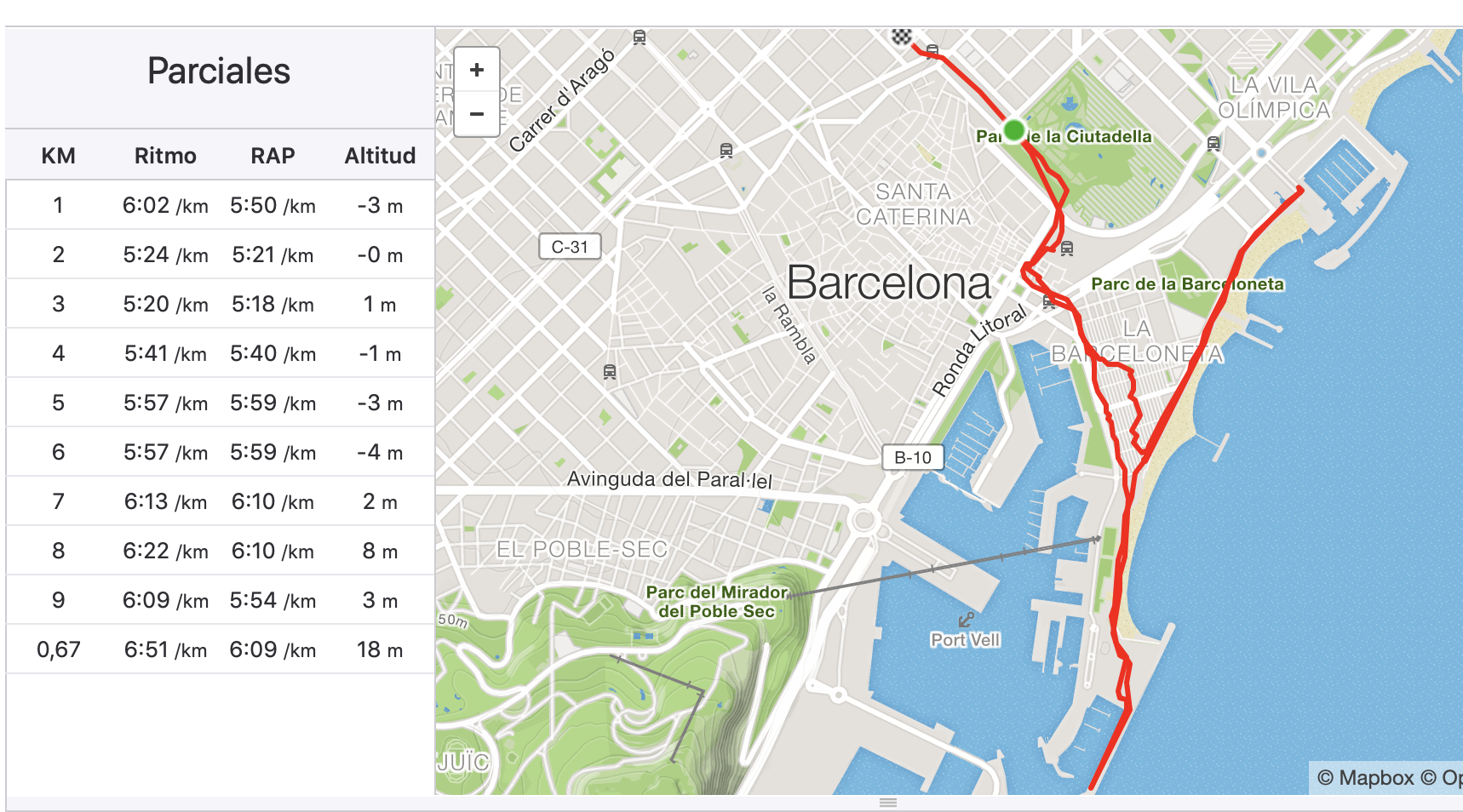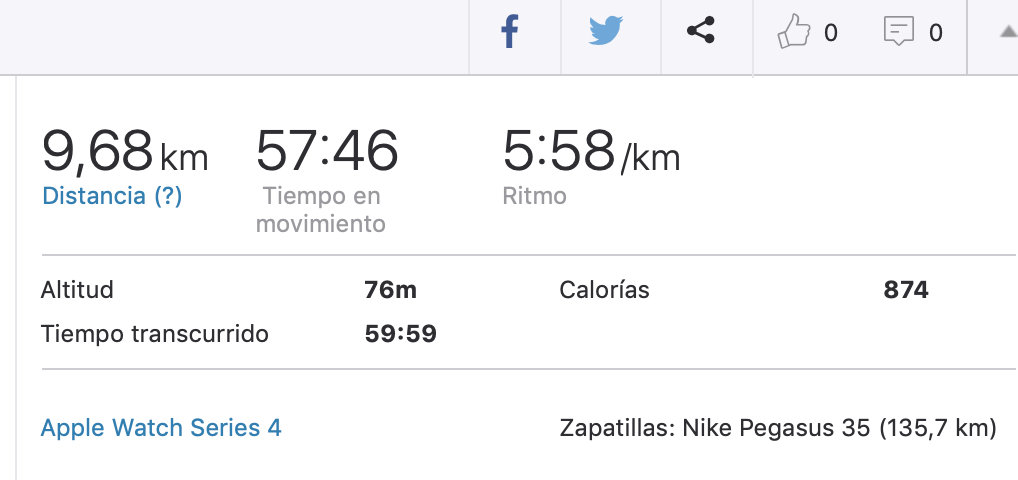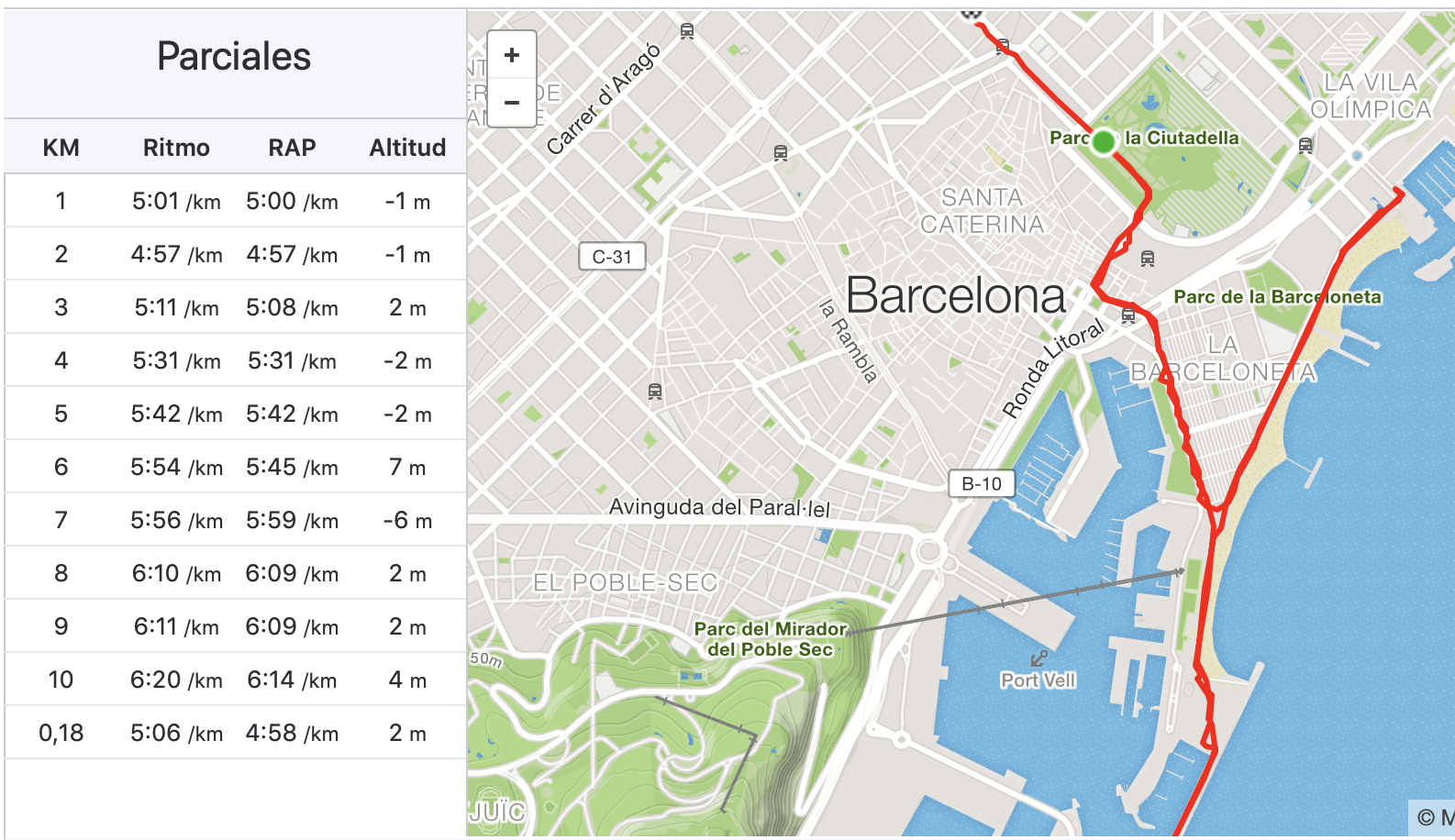 Does anyone have any idea what's going on here?
Thank you!