macrumors demi-god
Original poster
Disclaimer -- I have NO connection to the company, just an incredibly happy user.
I ordered a Starling Home Hub a couple months ago and my device was finally delivered. The little thing is amazing. It's a 2" cube that connects to a home network with an ethernet cable and enables virtually all Nest products to connect to Apple HomeKit. Virtually plug & play - just need to authenticate the Nest or Google account.
Everything shows up on the Apple Home app on my iPhone/iPad. My two Nest thermostats, 7 cameras (including a Hello doorbell), two Nest x Yale locks and my Nest Protect smoke detectors. I can also arm/disarm my Nest Guard, and the occupancy sensors on the Nest Thermostats are even supported and their status is displayed on the status bar of the Home app.
I know this can be done using HomeBridge and a small server, but this thing is an incredibly simple turnkey device for those who don't feel like learning how to edit JSON files or compile code.
Pretty darn cool.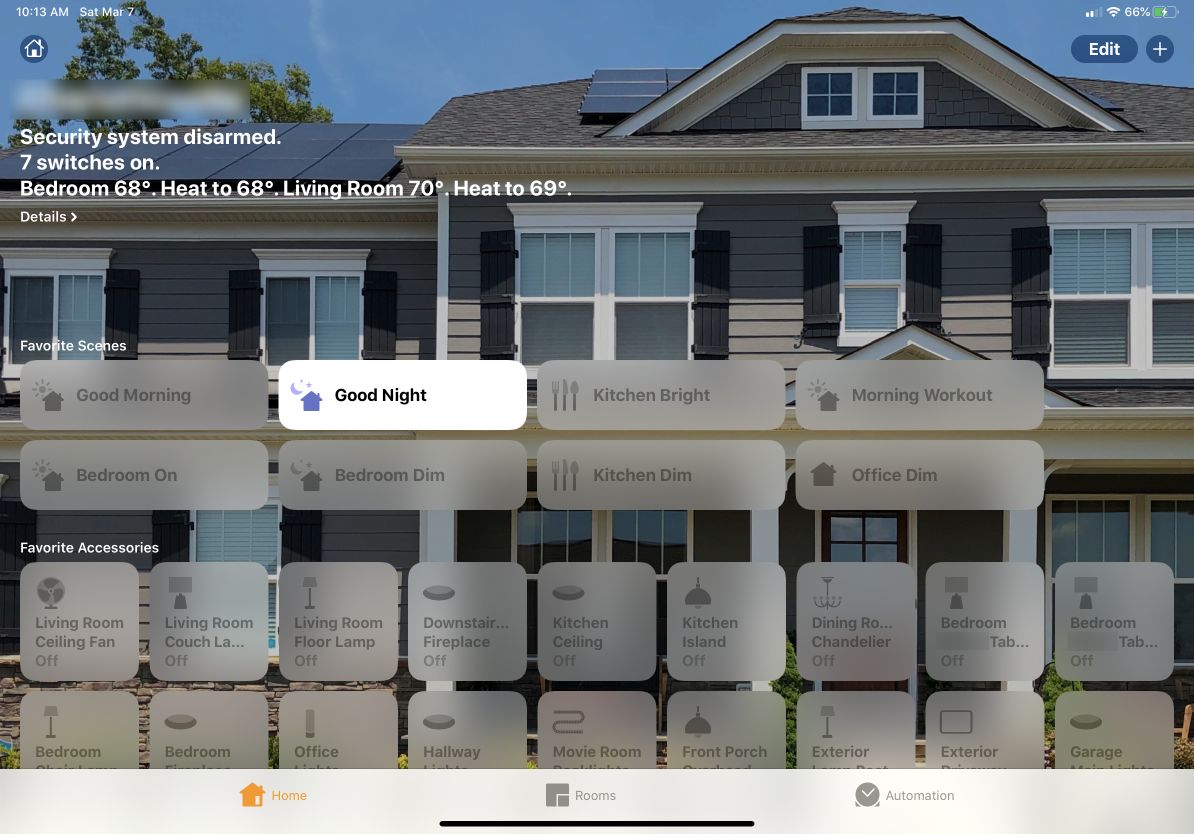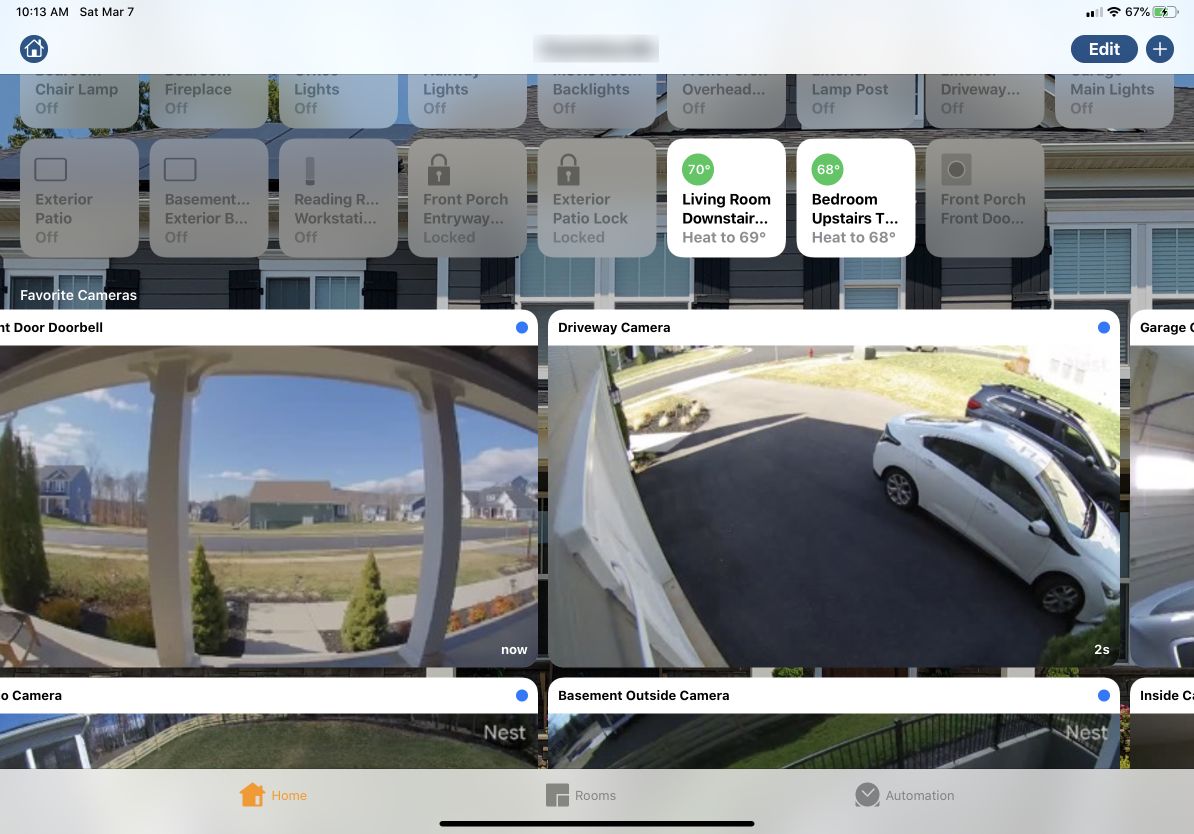 Last edited: