As of today, November 4th, T-Mobile has updated their coverage map and the results look very promising when compared to the beginning of the year! Take a look at the GIF I attached.
I am definitely excited to see how robust T-Mobile's LTE network will be once most of the network expansion is complete!
Has anyone experienced any major improvements as a result yet?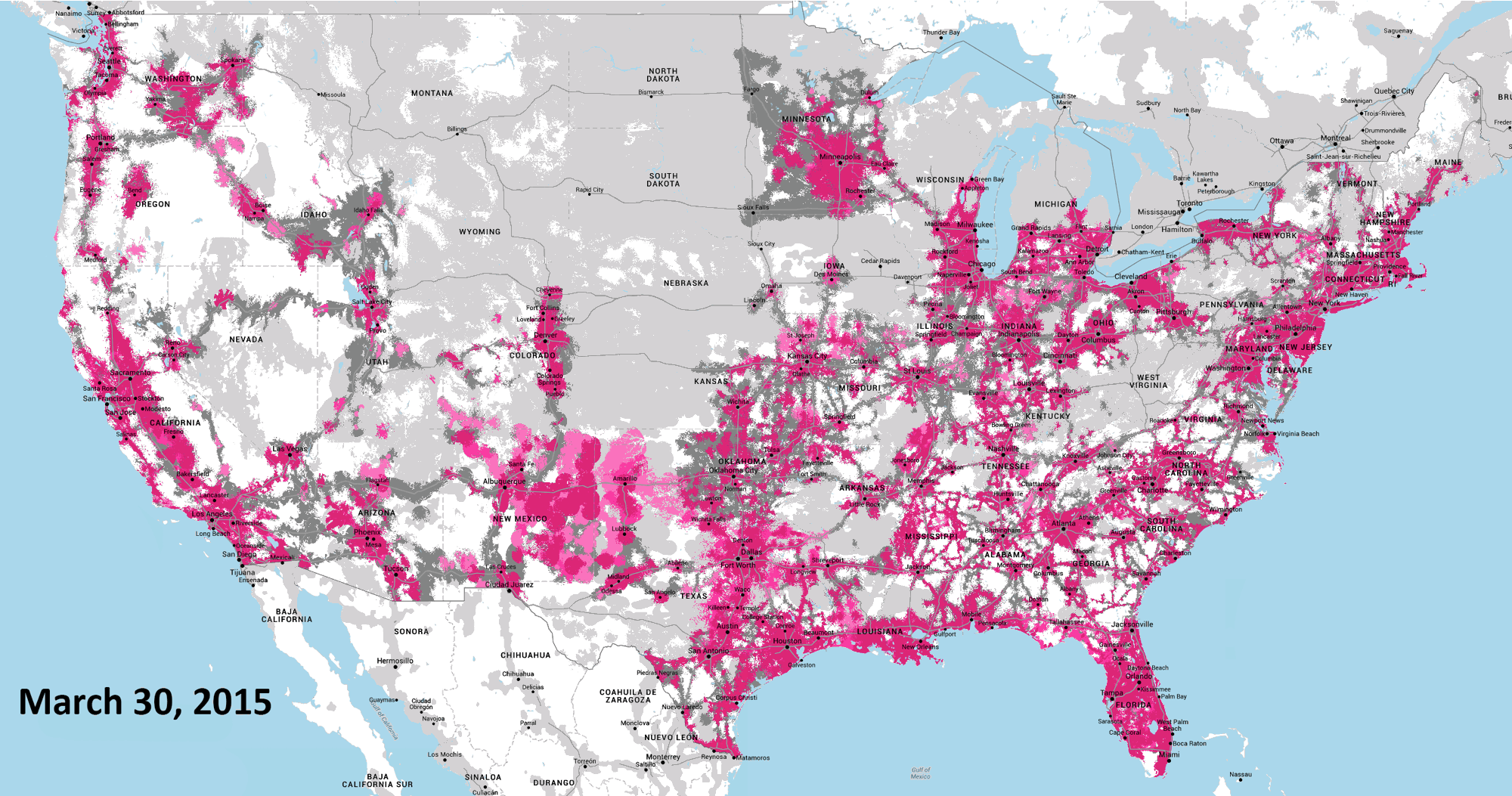 Last edited: