macrumors 68040
Original poster
Despite the sad news of Cameron putting TenFourFox to bed, I think we can safely say it'll still be with us and fairly useful for a good few years yet - and of course, the same goes for TenFourFoxBoxes.
Here's a round up of the FoxBoxes I use on my G3 iBook.
Gmail - Using a Nokia N90 user agent this gives a very compact rendition of Google Mail.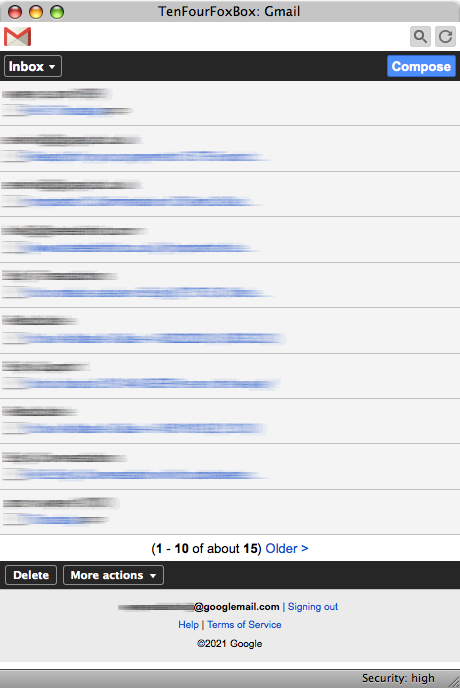 Facebook - Again with a N90 user agent pointing to the mbasic version of the site.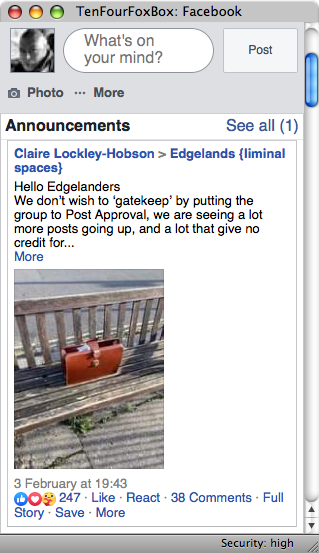 68k - Wonderful text only news aggregator from Action Retro.
Flickriver - An alternative window into Flickr - same content but with no overheads.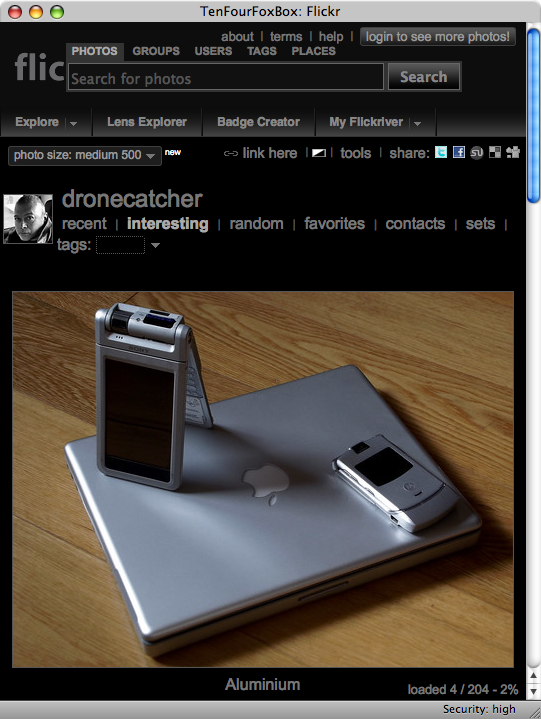 Google - Compact little search window again using a Nokia user agent.
pCloud - Portal to my personal cloud storage.
MacRumors - Needs no introduction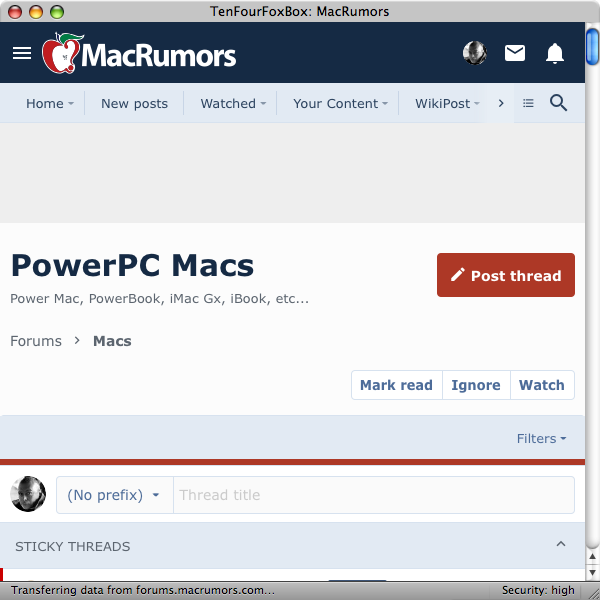 I think it's incredible that in 2021, using an 18 year iBook I can browse Flickr, keep an eye on Facebook and listen to SomaFM web radio with CPU cycles to spare!