macrumors bot
Original poster
Apr 12, 2001
61,457
26,915

TP-Link's
Kasa Smart brand
today announced the launch of its first Matter-certified smart plug, the KP125M. The KP125M is able to connect to HomeKit, Google Home, Amazon Alexa, and Samsung SmartThings setups because of the Matter connectivity.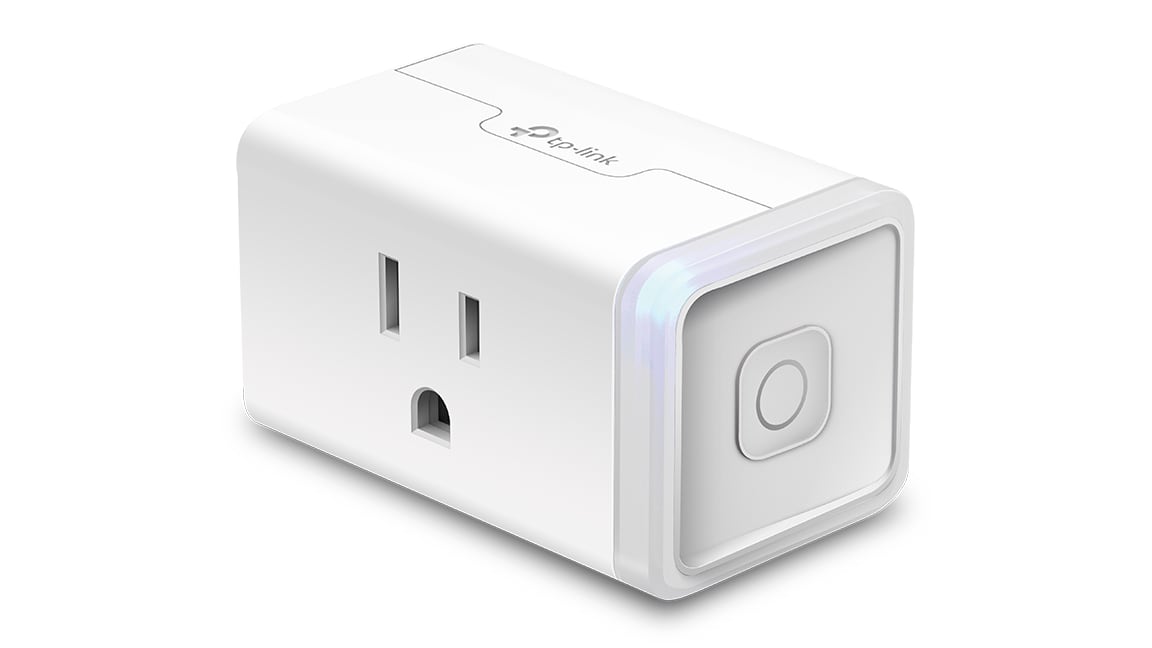 Matter-compatible devices that are added to a HomeKit setup work the same as HomeKit-enabled devices as long as there is a HomeKit Matter hub, which includes the HomePod, HomePod mini, iPad, and Apple TV. If other people in the home use a different device compatible with a smart home platform from Amazon, Google, or Samsung, the Kasa Smart Plug can be used with that platform as well provided an appropriate Matter hub is available.
The Kasa Smart KP125M provides scheduling and timer capabilities, plus it can be used to monitor energy consumption over time for keeping an eye on energy costs.
According to TP-Link, the KP125M features a compact and flame-retardant design that is meant to keep it from blocking additional outlets. It is designed to work over Bluetooth, and with HomeKit setups, it can be used with the Home app and with Siri voice commands.
The KP125M Kasa Smart Wi-Fi Plug Slim is priced at $40 for a two-pack, and it can be
purchased from Amazon.com
.
Article Link:
TP-Link Launches Matter-Certified Kasa Smart Plug With Energy Monitoring