macrumors 604
Original poster
Mar 22, 2011
7,589
11,669
So Apple have finally dropped the invite for MacBook Pro event so I thought it high time to get a UK specific thread for those looking to order these as the become available.
I'm more used to the annual iPhone purchases and not ordered a MacBook on launch before so I'm pretty excited! even more so after selling my 13" 2019 MBP earlier this year anticipating these new Macbooks to have launched this summer!
looking forward to seeing some new and familiar faces in the UK community (and anyone else who fancies to join in!)
What can be expected?
New 14" and 16" Mini LED Display
M1X Apple Silicon with 10 cores (8 high efficiency, 2 performance)
Support up to 64GB RAM
'Flatter Edge' Design with:

Magsafe charging
USB-C Ports
HDMI Port
SD Card slot

Removal of Touch Bar
Upgraded 1080p Webcam
full up to date rumours here:
https://www.macrumors.com/guide/14-inch-macbook-pro/
FAQs

When is the Apple event?
Apple have announced an 'Unleashed' event to take place on Monday 18th October starting at 6pm (BST)
Where can I watch the event?
The event will be virtual and streamed on apple.com
here
. The event will be available on Apple TV and YouTube as well.
Thread Order tracker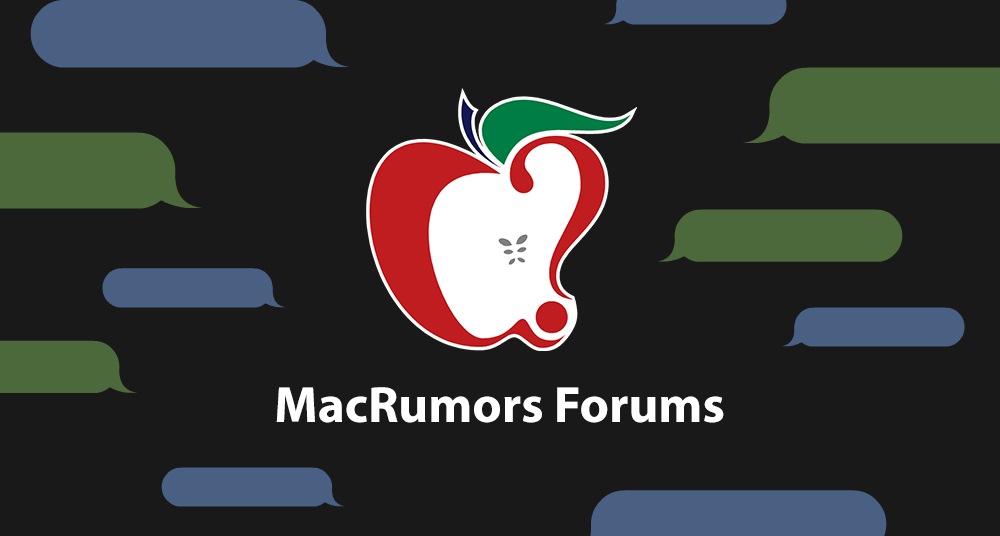 Order Tracker 9-16th November 16" Max 10/32/64GB/4TB - ordered (TBC) - PROCESSING, PREPARING TO SHIP 15/11 (DPD), SHIPPED 15/11 DUE 16/11, DELIVERED 16/11 (@derptron) 16" Max 10/32/32GB/1TB - ordered 18/10/21 - PREPARING TO SHIP (11/11), SHIPPED 11/11 (DHL)(@ScatteredPixel) 16" Max...

forums.macrumors.com
Last edited: