macrumors 68040
Original poster
"Update:
MacRumors has received Kuo's research note and it refers to a 31.6-inch monitor
as we originally reported
. DigiTimes incorrectly referred to this product as a 31.6-inch iMac. There is no mention of an iMac."
Just read this article:
https://www.macrumors.com/2019/04/09/apple-to-launch-mini-led-backlit-31-6-inch-imac/
Apple will switch to mini LED backlighting for a raft of hardware coming over the next three years including a 31.6-inch
iMac
to be launched in the second or third quarter of 2019, reports
DigiTimes
this morning.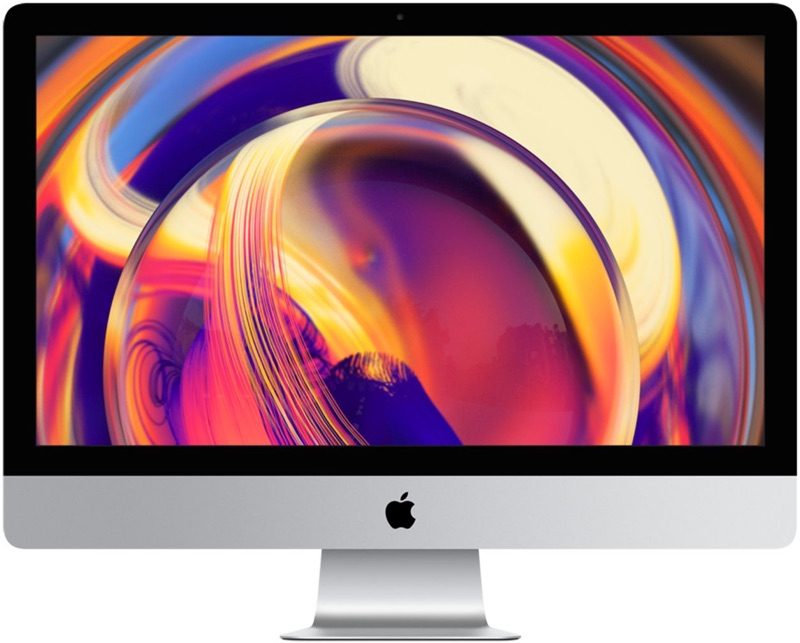 Apple will adopt mini LED backlighting for a 31.6-inch iMac to be launched in the second or third quarter of 2019, a 10- to 12-inch
iPad
to be unveiled in fourth-quarter 2020 or first-quarter 2021, and a 15- to 17-inch
MacBook
to be introduced in first-half 2021, according to a analyst Kuo Ming-chi at TF International Securities.Today's DigiTimes report cites comments made by well-known analyst
Ming-Chi Kuo
to local media,
a machine translation of which we covered on Monday
. That report, which carried a warning of possible mistranslation, referred to a 31.6-inch 6K standalone display, but DigiTimes refers multiple times to an iMac with the same dimensions.
The report goes on to note that Apple is settling on mini LED technology for its wide color gamut, high contrast ratio, high dynamic range and local dimming.
The backlight unit (BLU) to be used in the 31.6-inch iMac will be made of about 500 LED chips of 600 microns in size, with Japan-based Nichia to supply the LEDs, Kuo said.
Strictly speaking, this is a quasi-mini LED BLU because the chip size is much larger than those of standard mini LEDs, according to industry sources. However, the use of such a BLU will give opportunities for the supply chain to improve mini LED production in cost and yield rate, the sources noted.More than 10,000 mini LEDs will be needed for the "10- to 12-inch iPad," according to the report, and these LEDs will be made by Epistar. Meanwhile, LCD panels will come from LG Display and BLUs by Radiant Opto-Electronics, and all three companies will form parts of the supply chain for the mini LED-backlit MacBook.
———/
This makes absolutely no sense, why did Apple refresh the Current 2019 iMac that's available in stores now if they had a redesigned one with MicroLED to be released later this year..
Last edited: