Anyone else has this? When using the infograph watch face, if you set the colour of the dial to anything but black or white then the watch face goes greyscale.
Using Series 4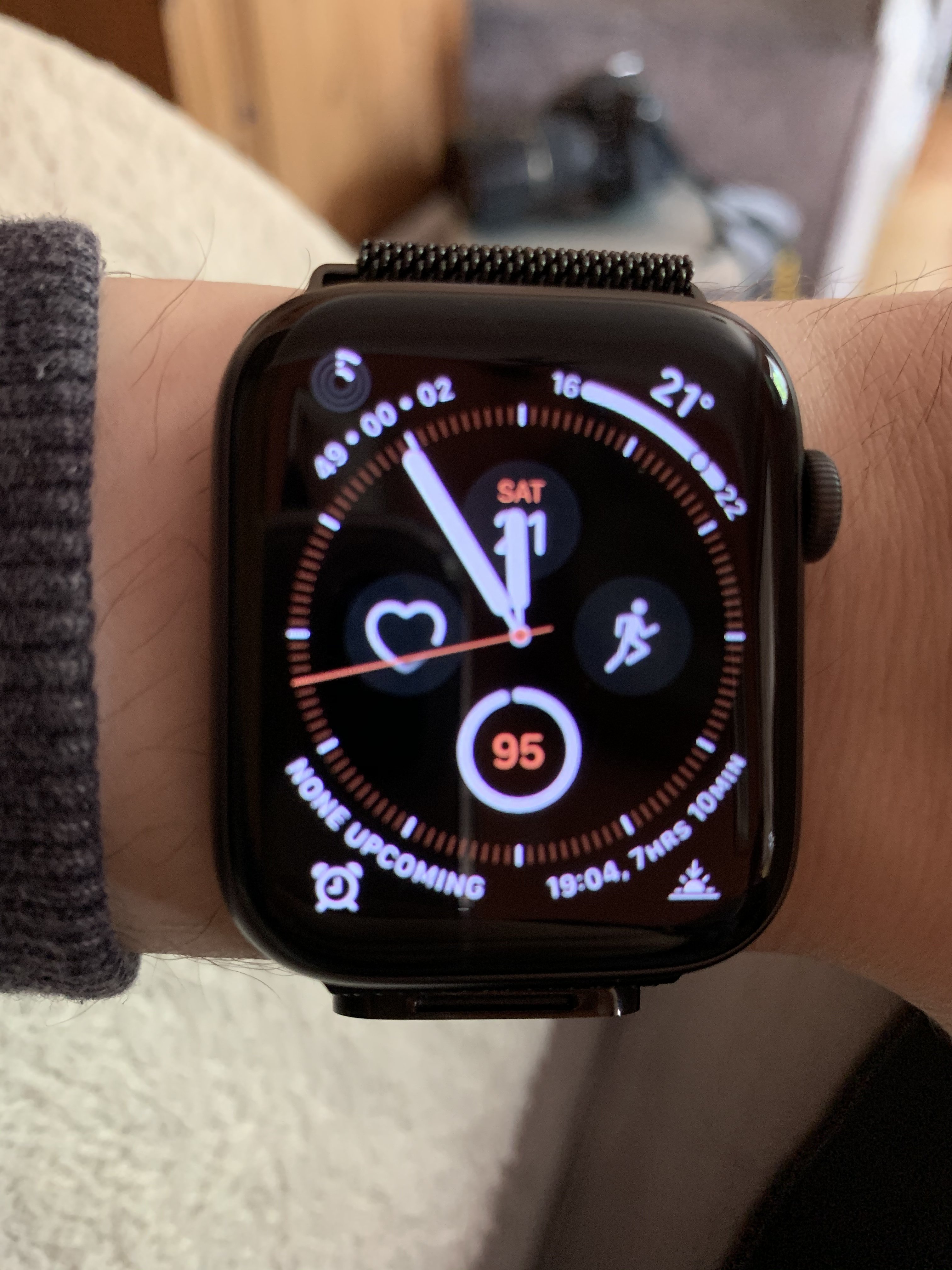 Would have taken a screenshot from the watch itself but that also appears to be broken 😂
EDIT: Apparently this is by design. God knows why...
Last edited: